Other Ways to Bank With Us
We're here to help with all things banking, from everyday transactions to account opening, loans, insurance, and planning for the future. In addition to Online & Mobile Banking, stopping by one of our branches, and chatting online or on the phone with our virtual assistant Adel, you can also bank with Citadel by utilizing our Express Banking machines, scheduling an appointment online, or chatting face-to-face online with Video Connect. We make it easy to manage your money whenever and wherever you need to.
Express Banking
Citadel Express Banking is available inside and outside most of our branches. It's like an ATM, only it does much more. Get 24/7/365 access to all your accounts, make deposits, loan payments, get cash, and more.
Video Connect
With Citadel's Video Connect, you can video chat face-to-face with a local member of our team using your computer or mobile device. Our experts can help with nearly any task you would typically complete in a branch.
Online Appointment Scheduling
We know your time is valuable, so we've made it easy to schedule an appointment with our team whenever and wherever it's convenient for you. You choose the day, time, location, and service you need, and we'll send you a confirmation and friendly appointment reminders. You can also adjust if anything changes.
Why Choose Citadel?
Citadel is a not-for-profit credit union that exists to serve the people, businesses, and neighborhoods of Greater Philadelphia, so they can prosper.
Here's why you should join us:

Better rates & low (or no!) fees


No tricks or hidden selling tactics


Personalized banking experiences, online & in-person


Open to anyone who lives or spends time in Southeast PA


All you need to do is open a $5 savings account to join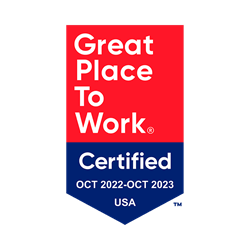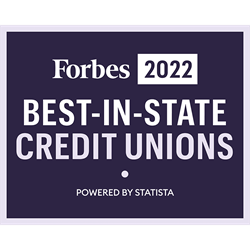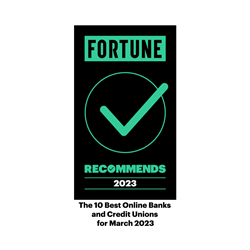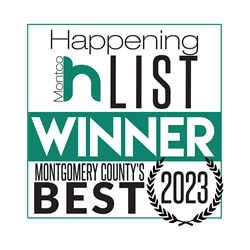 Find an ATM or Branch Near You