Individual Retirement Accounts
Compare Citadel's Individual Retirement Accounts to find the best option for your retirement plan. We offer an IRA Money Market Account with a low minimum investment requirement and IRA Certificates with flexible terms and high rates. All of our accounts are available as Traditional or Roth IRAs.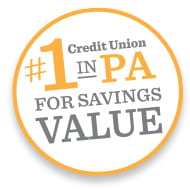 The Smart Place to Save
*2019 ranking by Callahan & Associates. According to research firm Callahan & Associates, Citadel is ranked number one in Pennsylvania and the top 1% among all credit unions nationwide for returning value to savers.
Now Comparing:

No items selected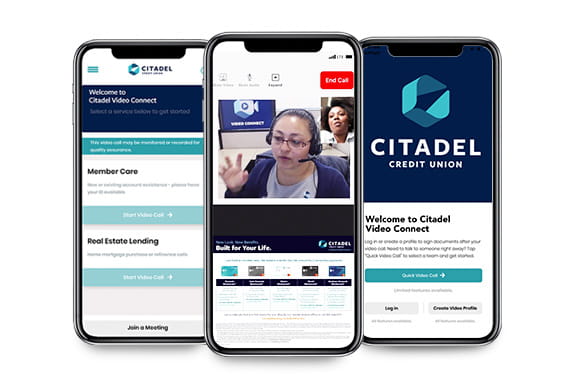 Introducing Citadel Video Connect
We've introduced a new way to bank, making it easier than ever to chat face-to-face with a local Citadel team member. The best part? You can connect with us safely and securely from anywhere — with just a few clicks on your laptop, desktop computer, or your mobile device. Learn more.

Find an ATM or Branch Near You