Individual Retirement Accounts
Compare Citadel's Individual Retirement Accounts to find the best option for your retirement plan. We offer an IRA Money Market Account with a low minimum investment requirement and IRA Certificates with flexible terms and high rates. All of our accounts are available as Traditional or Roth IRAs.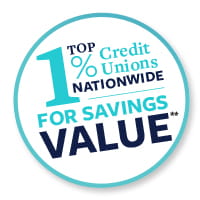 The Smart Place to Save
**Citadel is recognized as a Forbes 2021 Best-in-State Credit Union and in the top 1 percent for returning value nationwide in the 2021 Callahan & Associates Return to Member scoring.
Now Comparing:

No items selected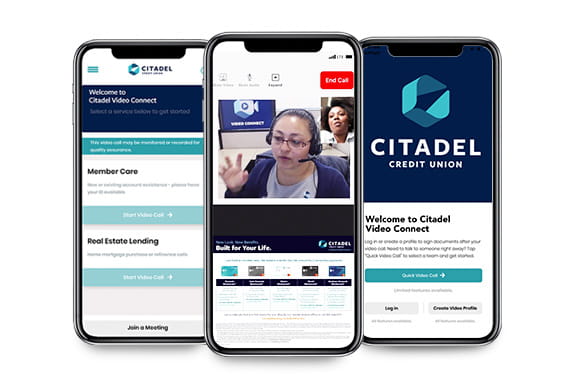 Chat Face-to-Face With Citadel Video Connect
Citadel's Video Specialists are just a few clicks away with Video Connect. Skip the trip to the branch office and video chat safely and securely from your preferred location. Learn More.
On your laptop, desktop, or mobile device, our Video Specialists can help you complete almost any banking-related task:
✔ Open a new account
✔ Add a product to a current account
✔ Apply for a loan
✔ Talk to a business banking expert

Find an ATM or Branch Near You