Simplify Your Finances with Business Online Banking
Business Online & Mobile Banking Tools
Citadel's Online & Mobile Banking includes features and tools designed specifically for business users. You'll get a single, streamlined view of your finances with everything in one place, so you can tackle payments, transfers, transactions, and more.
Even if you already have a login for your personal accounts at Citadel, you'll create a separate business login where you can add additional users and roles with custom permissions for your team. From there, you can customize your dashboard to prioritize what you see first. Set up accounts alerts and card controls with custom notifications and spending limits for each authorized user, and view eStatements and other secure documents. You can also manage ACH origination, wire transfers, and remote deposit capture.
Add ACH Origination
Upgrade your experience to include ACH Origination if you'd like to initiate and automate online payments for your vendors, employees, or clients. Get started with a one-time setup fee of $30 and a low, flat fee of $15 per month.
Add Wire Transfers
If needed, you can request to upgrade your Business Online Banking account with the ability to process incoming and outgoing domestic and international wire transfers.
See What You Can Do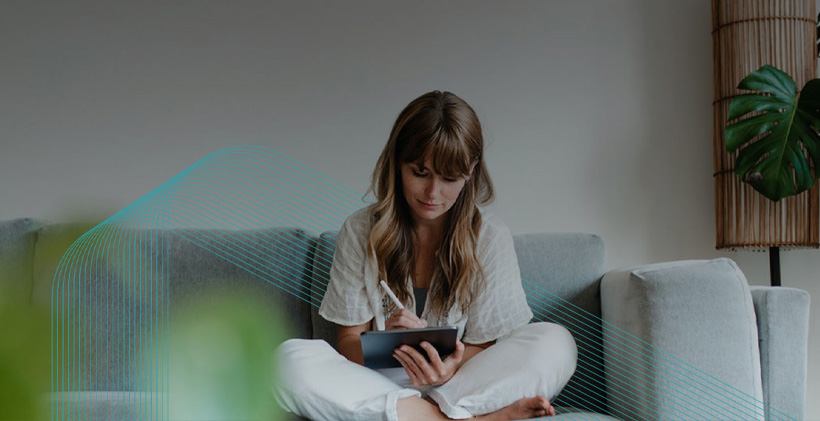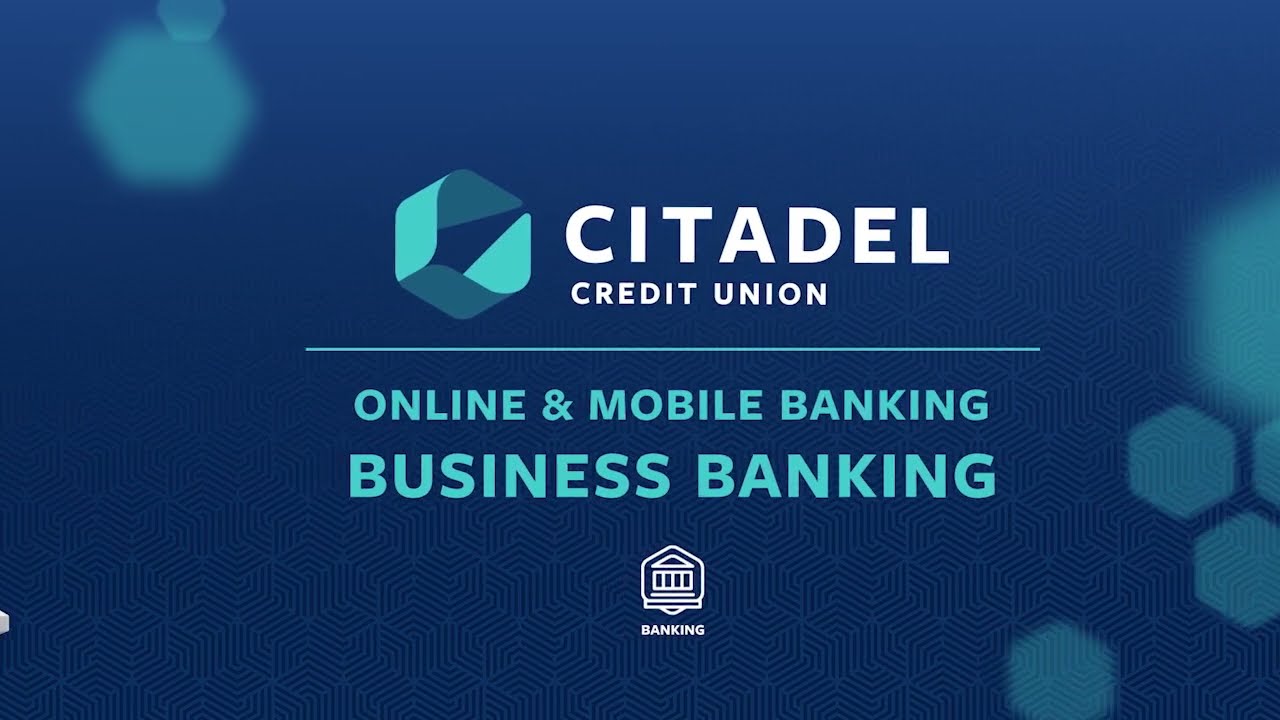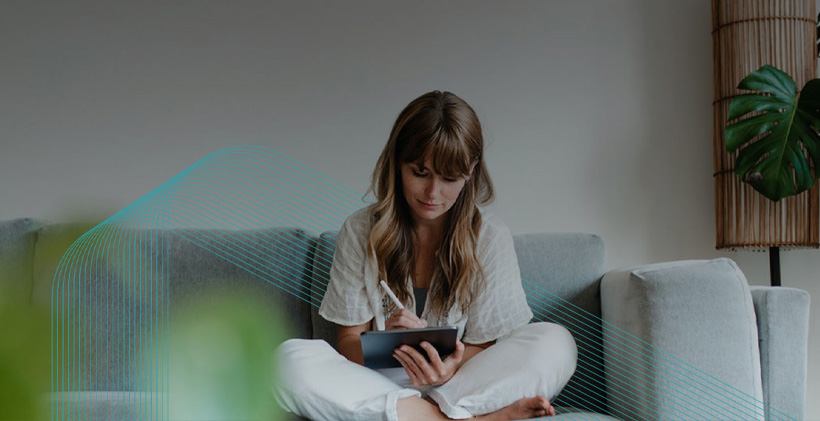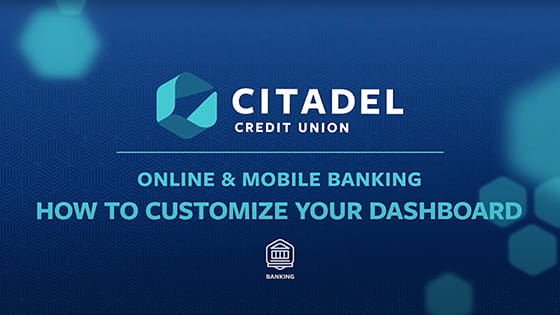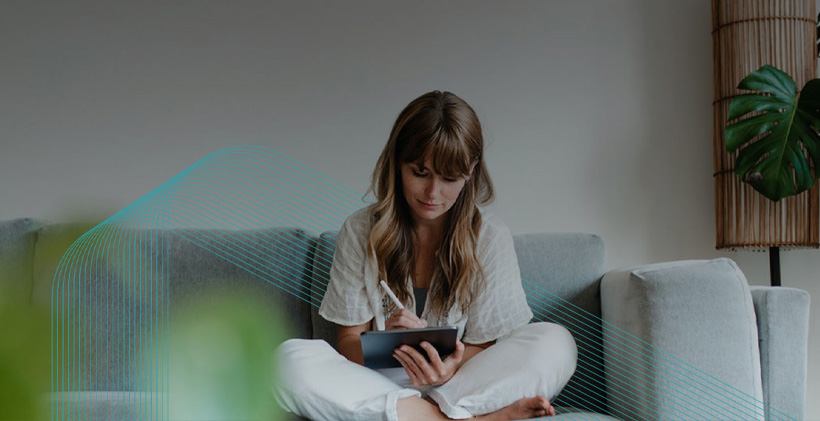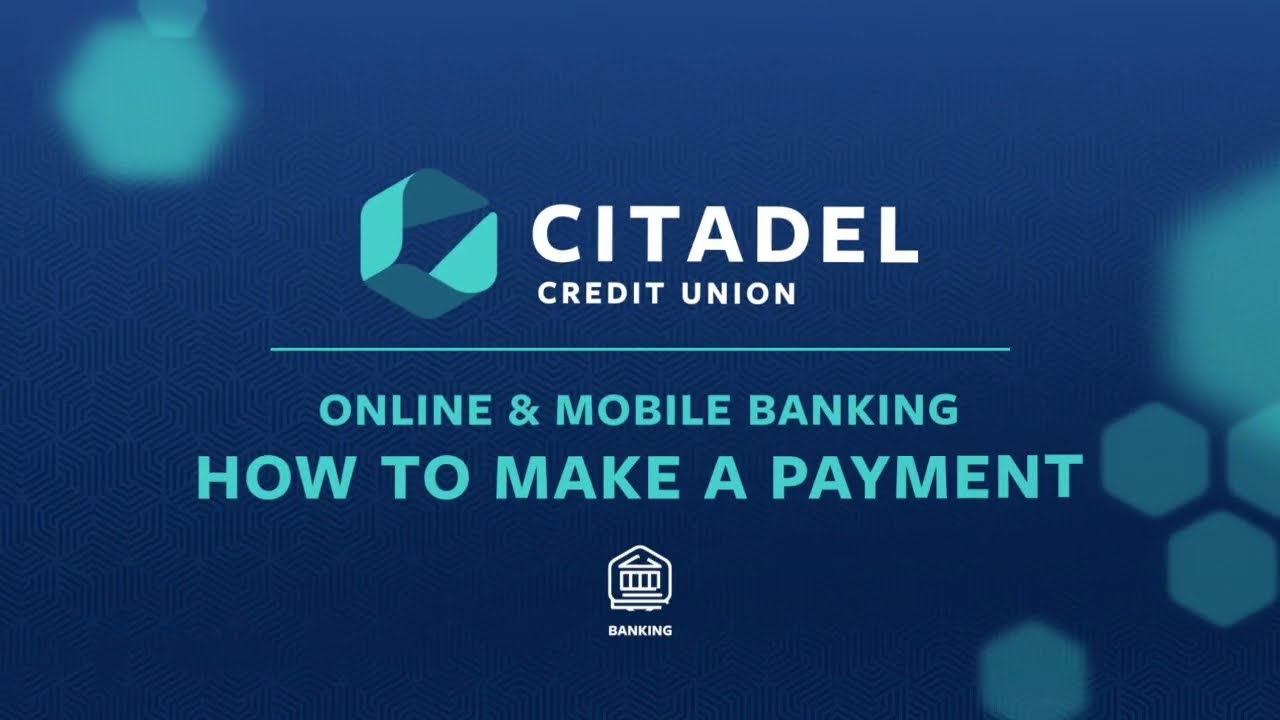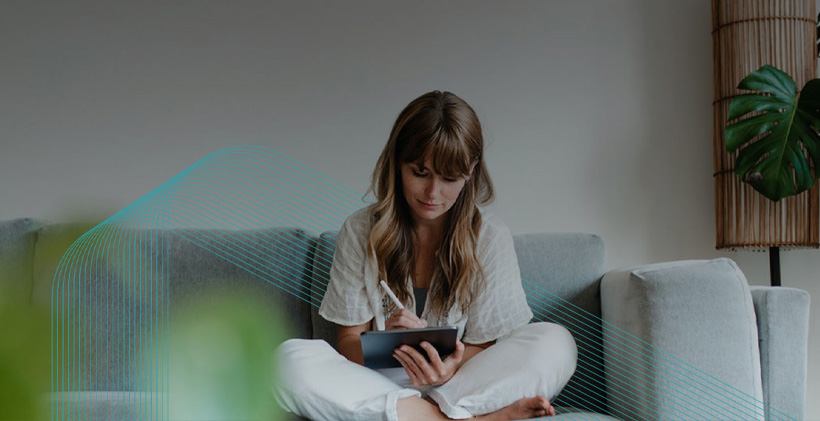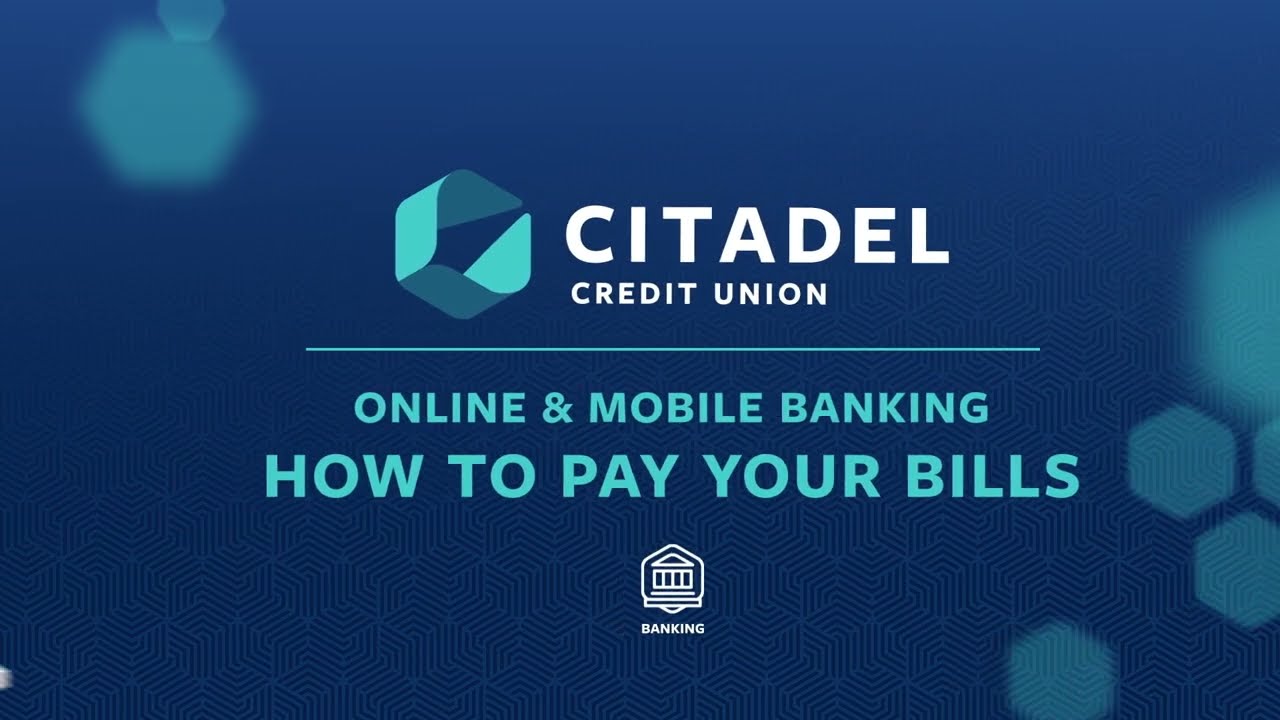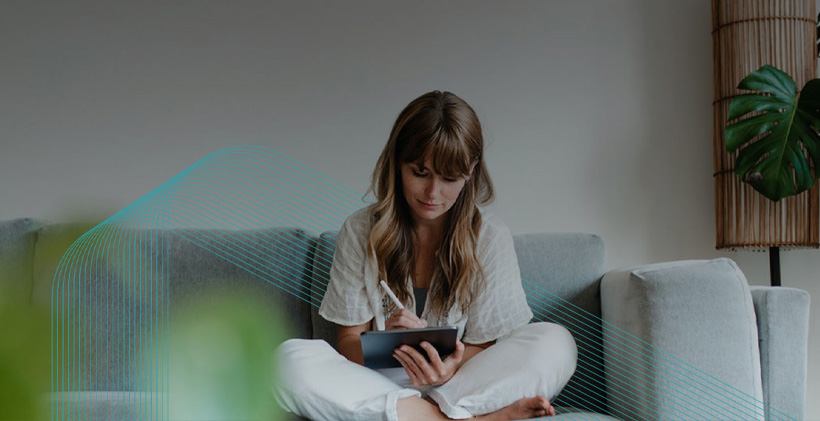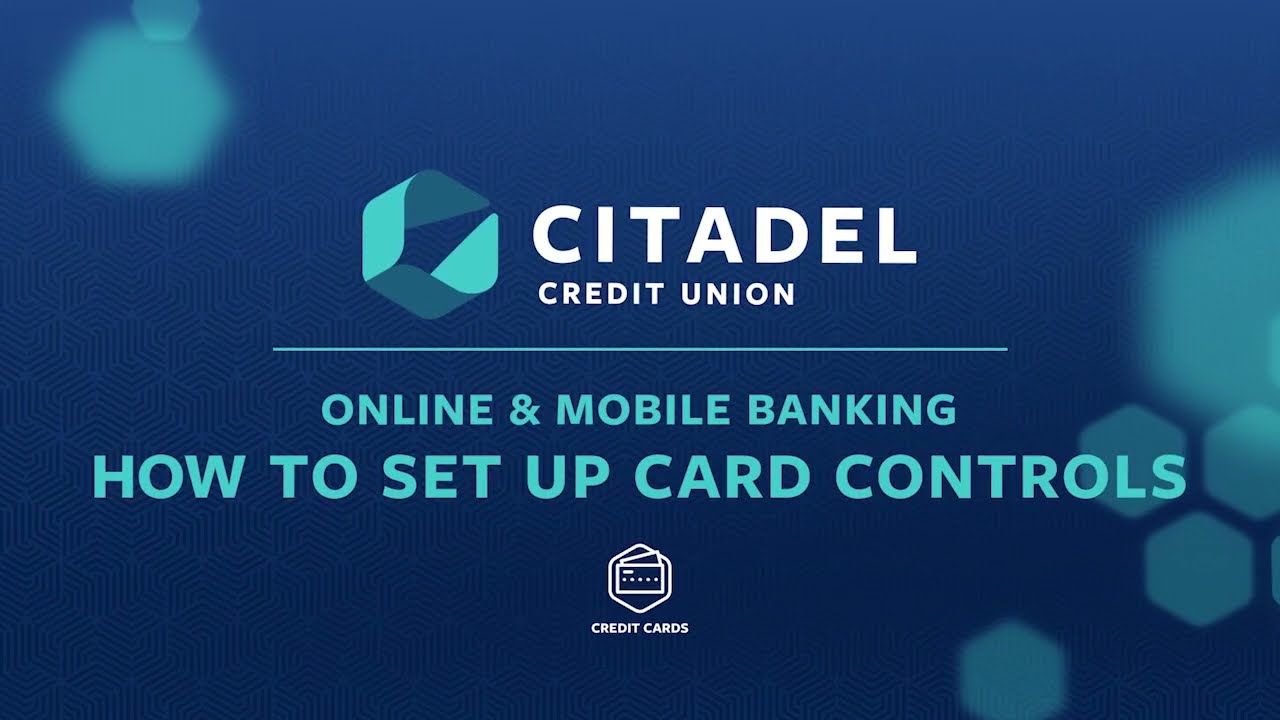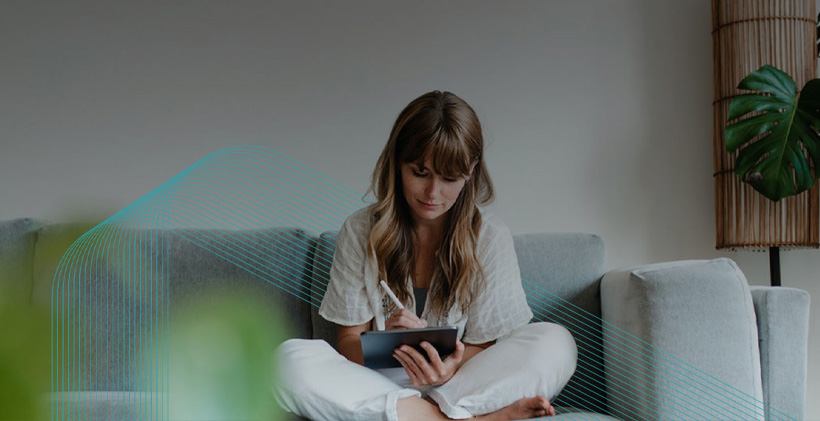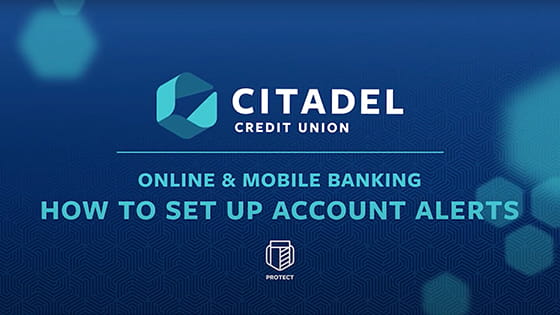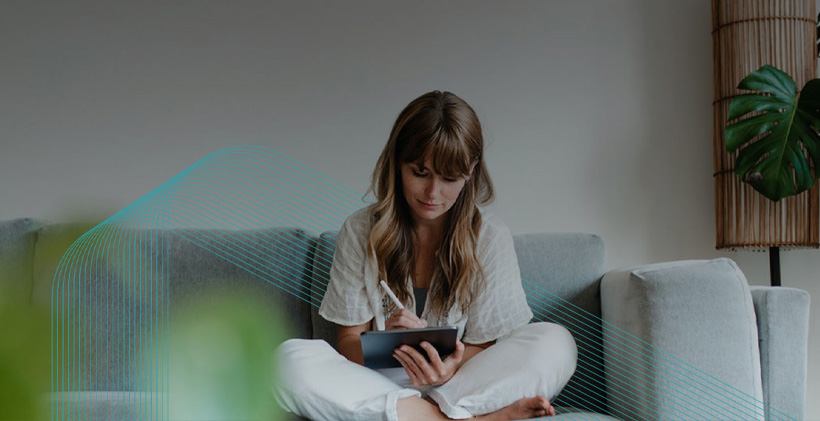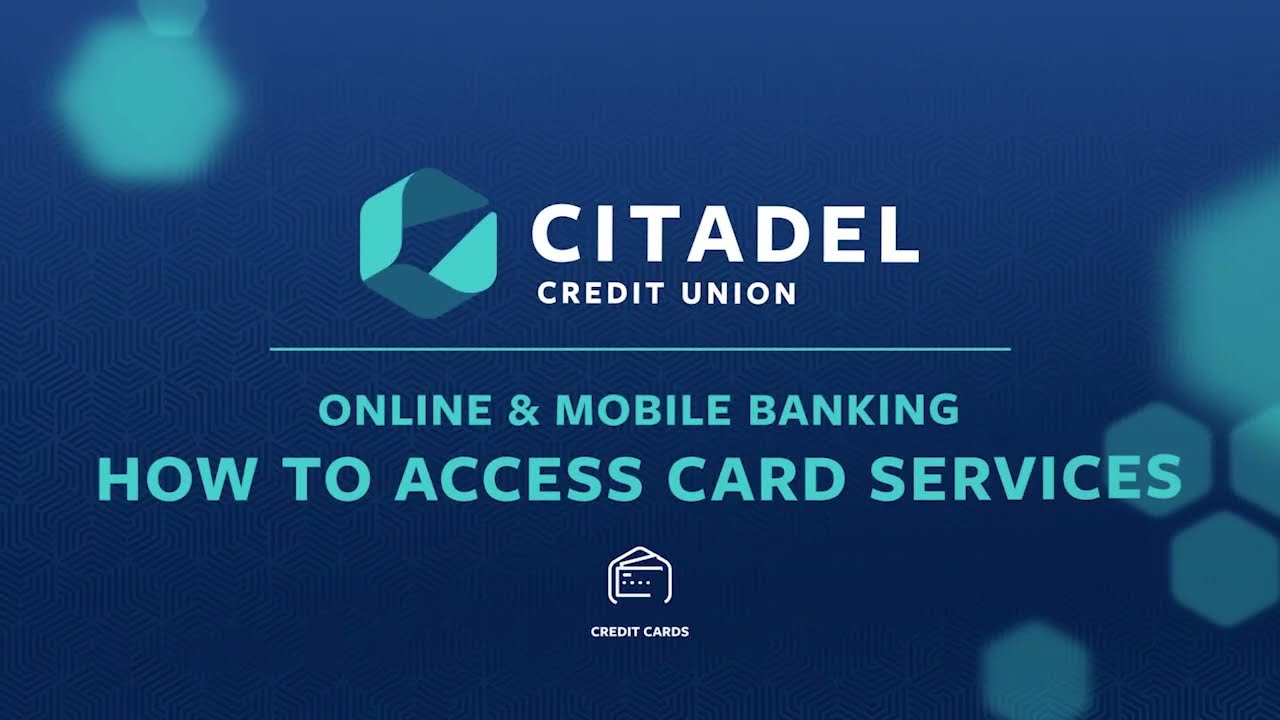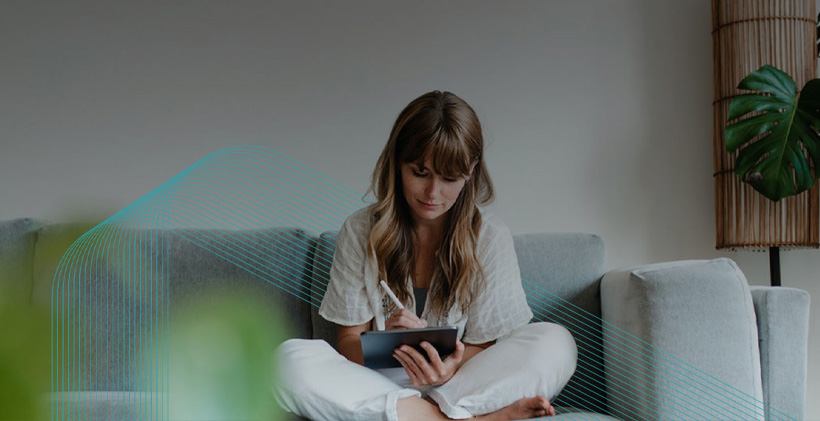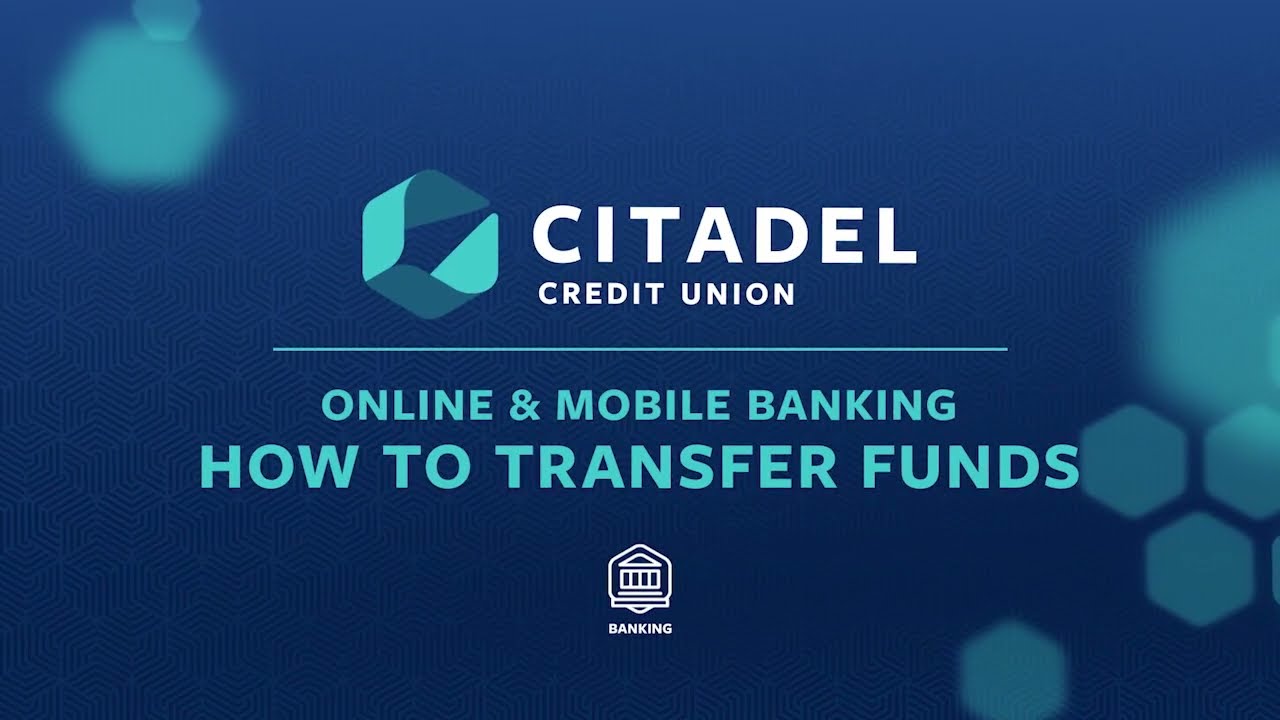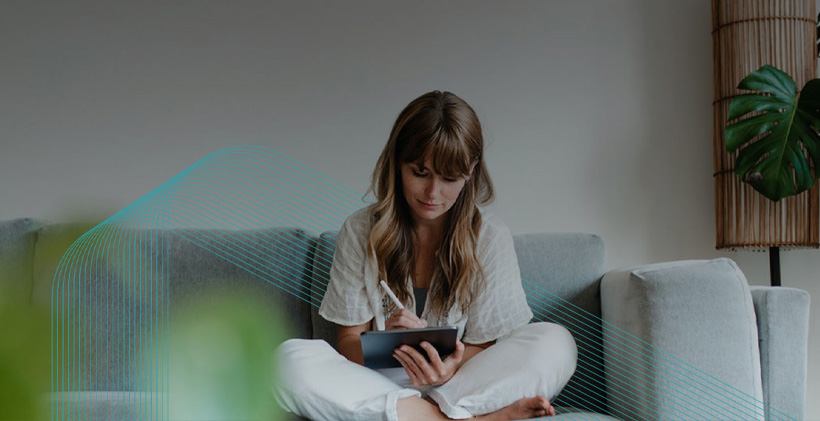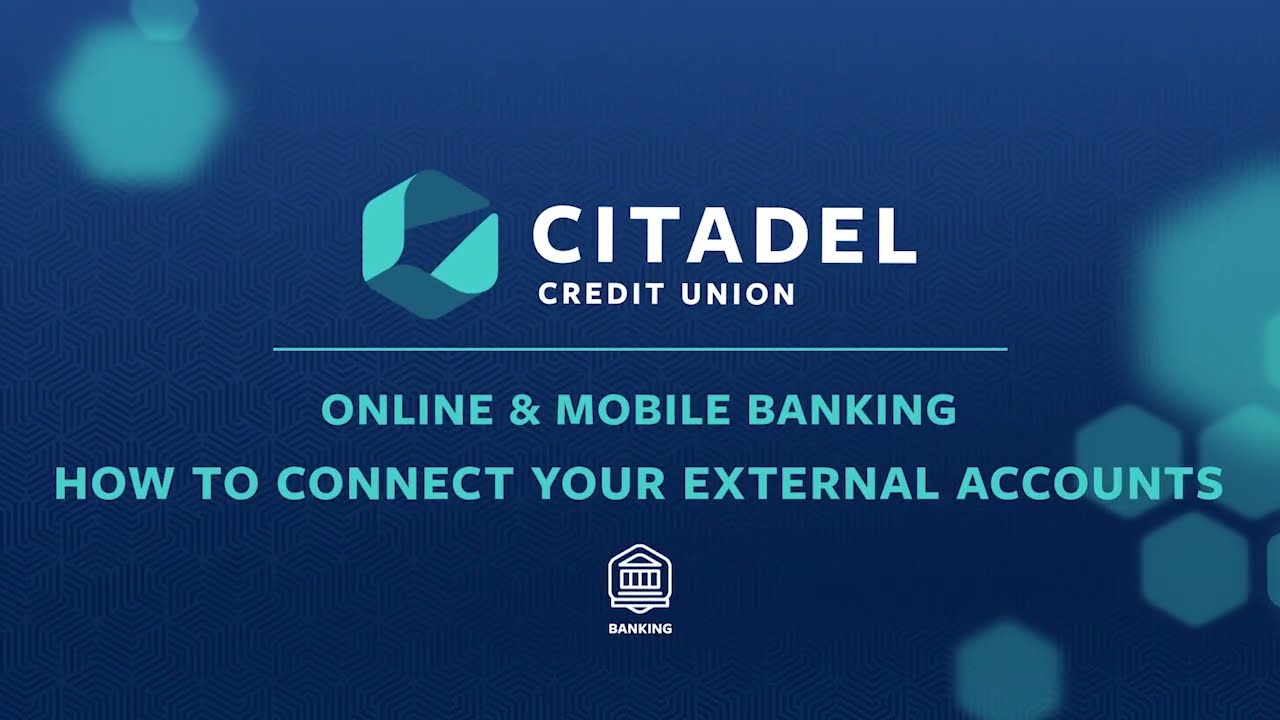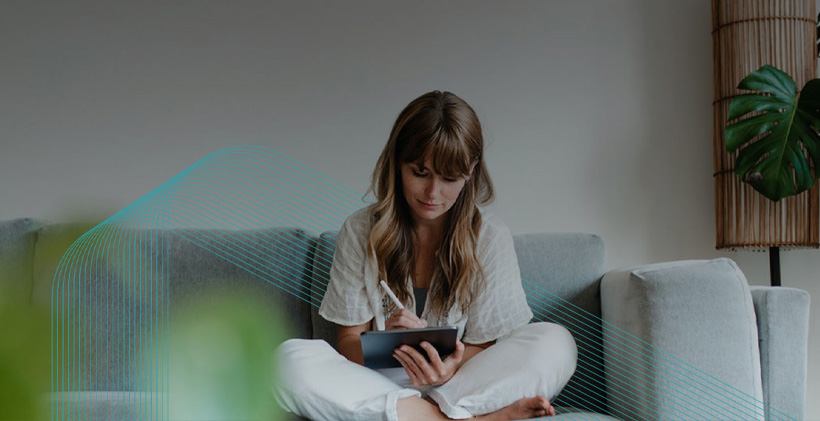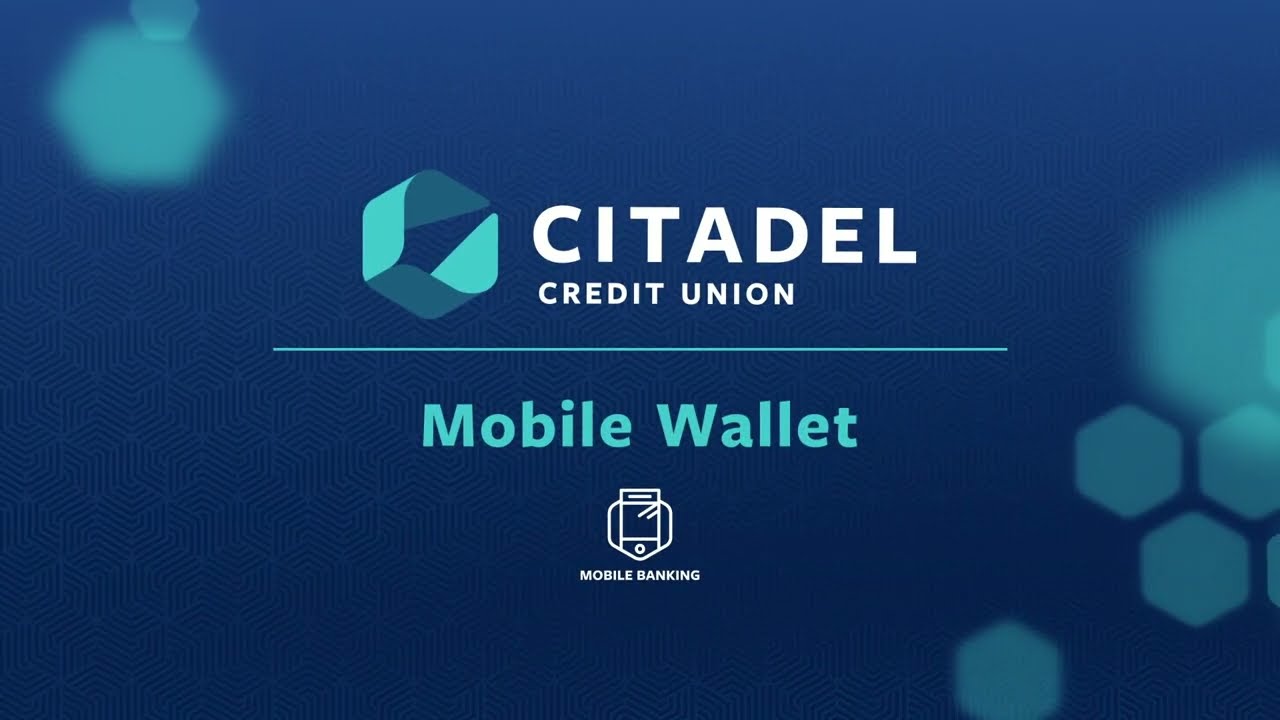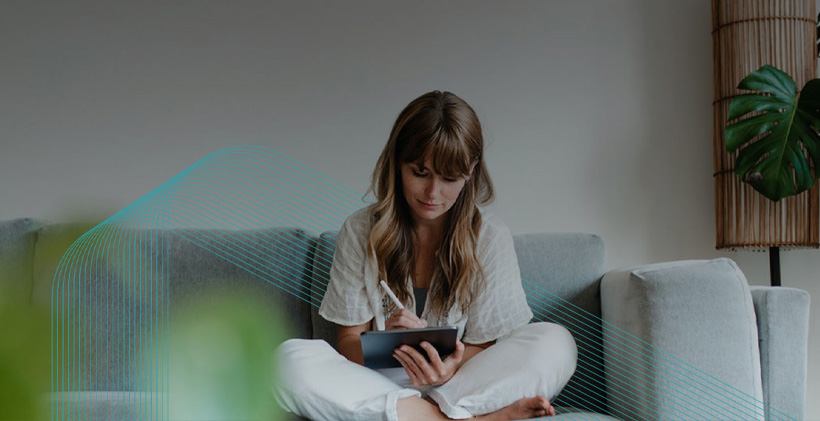 Need Online Banking for your personal finances?
Find It Here
Get Started with Business Banking Today!
Find an ATM or Branch Near You
Agreements and Disclosures
View Agreements and Disclosures
* Wire transfer fees: $15.00 flat fee for any domestic wire executed through Business Online Banking. $10.00 for incoming domestic wire transfers; $15.00 for outgoing domestic wire transfers less than $2,500; $30.00 for outgoing domestic wire transfers of $2,500 or more; $40.00 for incoming foreign wire transfers; $50.00 for outgoing foreign wire transfers.