Business Banking from Citadel Credit Union
Citadel offers a full suite of dynamic products and services for businesses in the Greater Philadelphia area that are looking for a better banking experience. Unlike traditional banks, Citadel's Business Banking is built upon the Credit Union's not-for-profit status, which allows for a unique level of service and commitment to help build financially strong businesses that directly influence and care for our communities, families, and overall local economic health.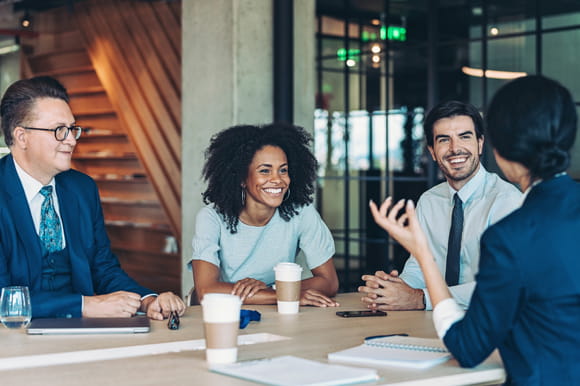 Business Checking Accounts
Both of Citadel's business checking accounts have day-to-day expenses covered. Choose from our Essential Business Checking or Elite Business Checking accounts to help your growing business reach the next level.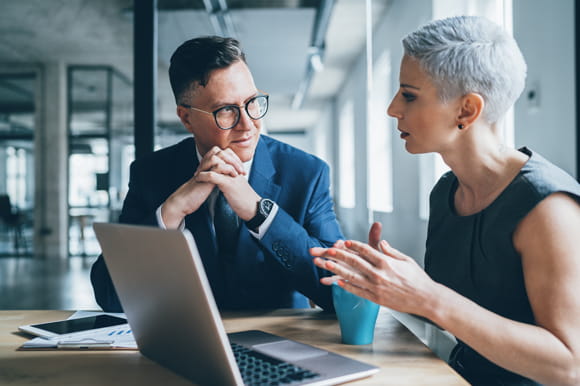 Business Savings Accounts
Be prepared for unplanned business expenses or save for future endeavors with a variety of savings options, including our Business High Yield Savings Account, Money Market accounts, and Business Certificates.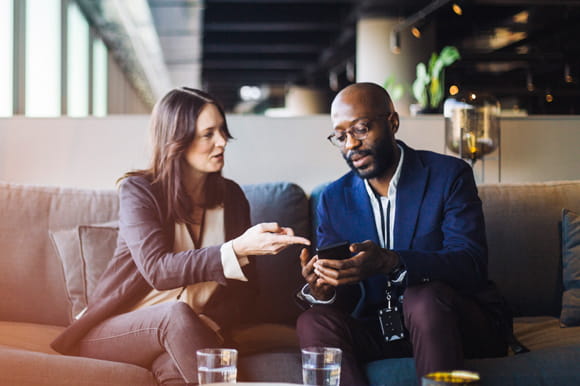 Business Loans & Credit Cards
We believe that great rates on cost-effective financing empowers business leaders and creators to confidently do what they love while their businesses prosper. Choose from a variety of Vehicle & Equipment Loans, Lines of Credit, Business Real Estate Loans and credit cards to support working capital and manage cash flow obstacles along the way.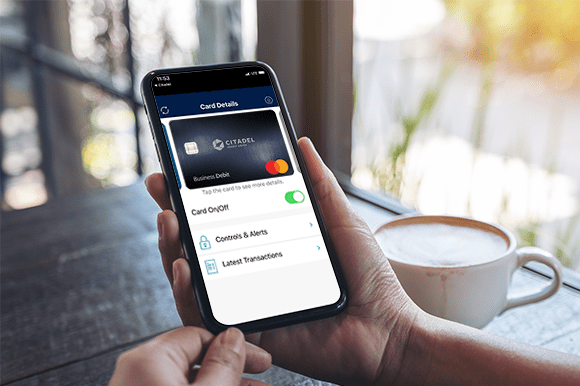 Online & Mobile Banking Tools
Manage your money quickly and securely from the office or on-the-go with simple, helpful online and mobile banking tools, including eStatements, Mobile Deposit, Bill Payer, Card Control and more.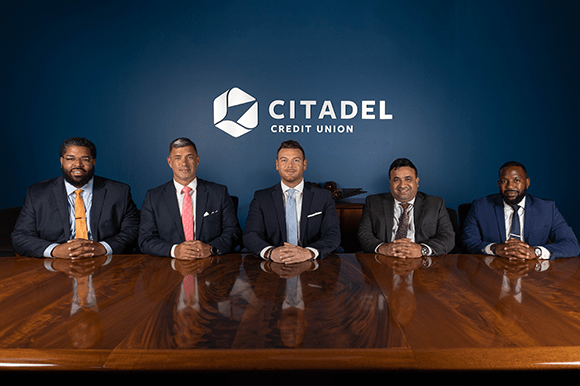 Dedicated Relationship Managers
Citadel's dedicated Relationship Managers are financial champions for their clients, providing a unique level of service and partnership to ensure recovery, strength, and prosperity. With decades of deep expertise in the Greater Philadelphia region and a firm commitment to the community, Citadel's relationship-based approach establishes and maintains meaningful, ongoing connections that companies can depend upon.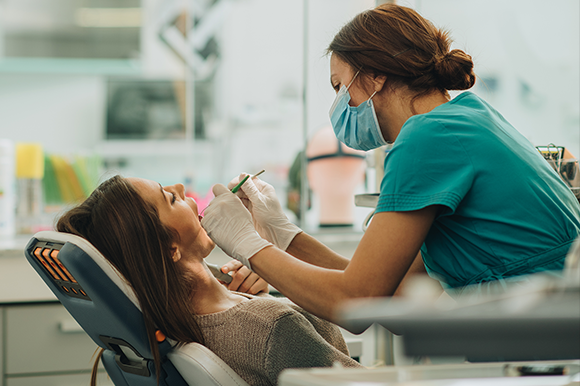 Who We Serve
With extensive experience supporting a wide variety of businesses in the Greater Philadelphia region, Citadel's Business Banking team has developed specialized industry expertise.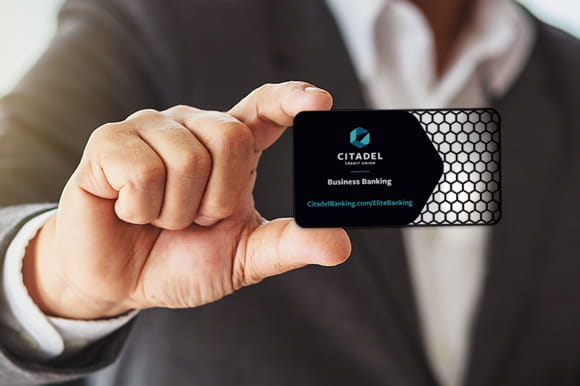 Elite Banking
As part of Citadel's relationship-based approach, we're thrilled to offer Elite Banking, an elevated program for business members looking to do more. With exclusive benefits and perks for you and your team, Elite Banking can take your experience to the next level. To learn more, get in touch with your Relationship Manager, or if you're not a member yet, contact us to get started. *See below for qualifications.
View articles and resources to help you manage and grow your business.
Explore Now
Our Approach
Hear from our Head of Business Banking Phil Sutliff on where we started as a community credit union and how we've grown to expand our offerings for local businesses. Our team is truly committed to supporting the success of the businesses in our region with scalable banking and financing solutions.
Get Started with Business Banking Today!
Find an ATM or Branch Near You
*To qualify for Elite Banking, business members must maintain the following Citadel accounts and services: 1) an Elite Business Checking Account; AND 2) a Business High Yield Savings Account OR Business Money Market Account; AND 3) Elite Business Online Banking with ACH Origination OR a commercial loan. If any of these accounts or services are removed or closed at any time, the Elite Banking Membership benefits may no longer apply.