Join the Citadel Credit Union Team
At Citadel Credit Union, we strive to create an environment that is employee-centric and advantageous to growth and development. We want working here to be just as rewarding as banking here. We focus on helping our members, not meeting quotas.
Working at Citadel Credit Union
A Great Place to Work
At Citadel, we recognize that our employees are what make Citadel not only a great place to bank but also a great place to work. As our company continues to grow, we remain committed to constantly improving our internal culture. It is also the reason we are proud to be a certified Great Place to Work by the Great Places to Work Institute.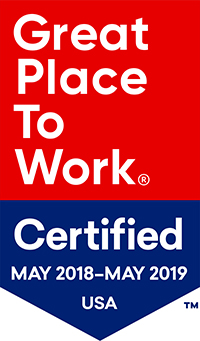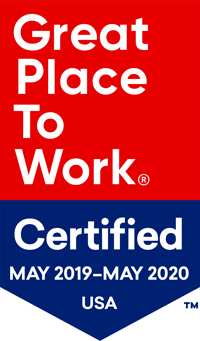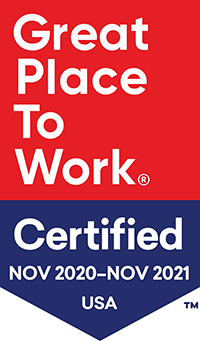 Build Your Career
We offer highly competitive compensation and benefits packages and annual reviews that give fair and timely feedback based on clearly defined position objectives. Customized career development plans and training and development opportunities give our employees the ability to grow and advance.
Strengthen Our Culture
It's not all business all the time. Our employees actively seek opportunities to give back to our community and build connections within our workplace community through employee events and outings. We welcome diversity, innovative ideas, and new ways of thinking in a challenging yet friendly environment.
Why Choose Citadel?
When you work at Citadel Credit Union, there are opportunities to grow within the company, options to maintain work-life balance, and plenty of ways to give back to the community. Citadel is one of the largest locally owned and managed financial institutions in the Greater Philadelphia area. Employees at Citadel are dedicated not only to the organization, but also to the communities where our members live and work.
Find an ATM or Branch Near You