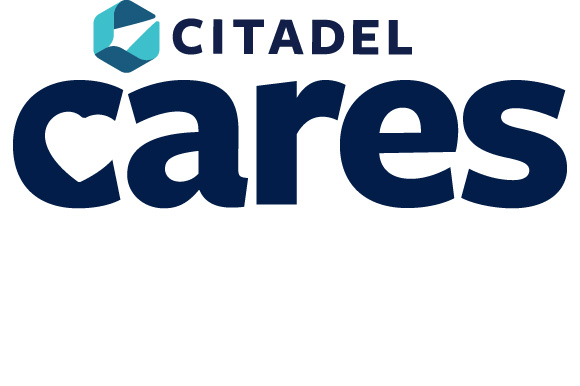 As a community credit union, Citadel has a strong track record of giving back and making a difference for the people we serve. Through the Citadel Cares program, Citadel donates funds and volunteer support to non-profits and charities across Greater Philadelphia with a focus on creating impactful prosperity and strength. Citadel Cares gives back to organizations that fall within four key pillars.
Guided by these pillars, Citadel Cares provides opportunities for the credit union, its employees, and its members to give back in the spirit of Building Strength Together through donations, grants, volunteerism, donation drives, and sponsorships of charitable events.
Our Pillars of Giving
Want Citadel Cares to consider supporting your organization? Fill out our request form!
Request Support
Citadel Cares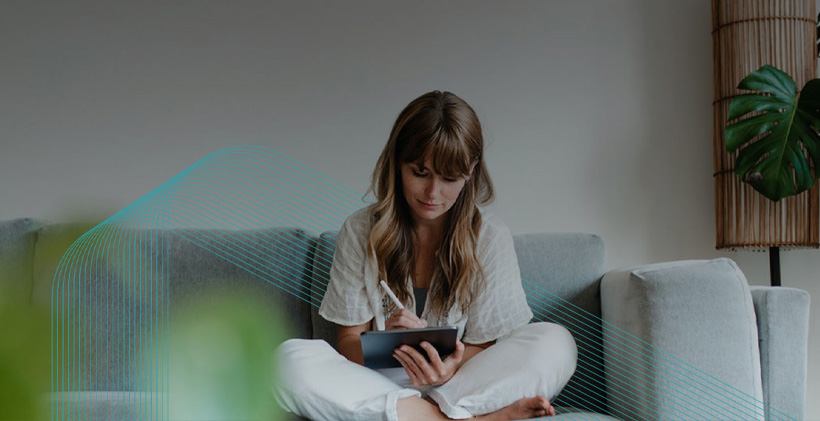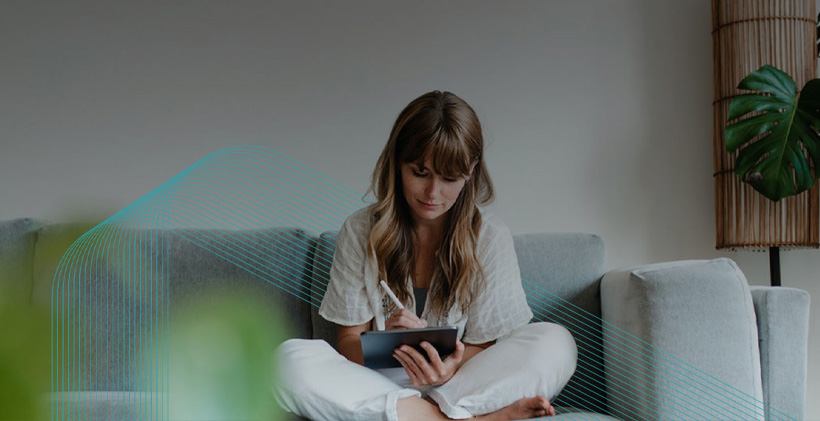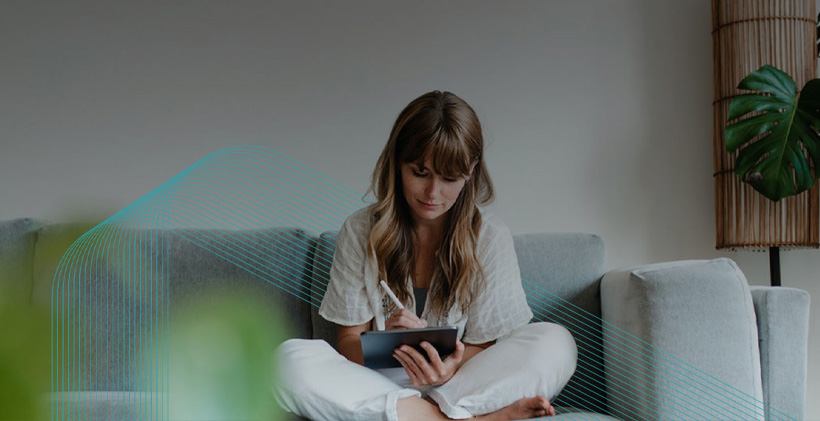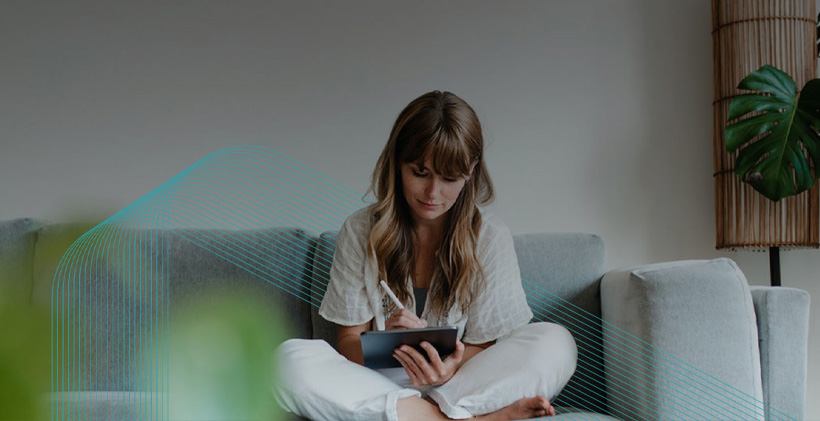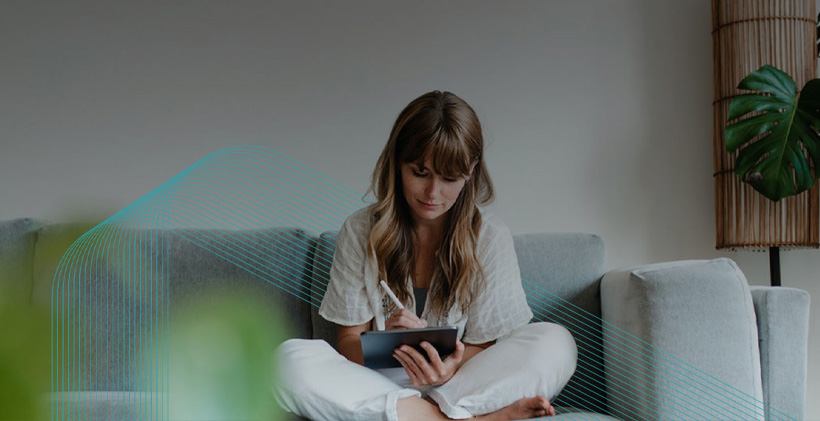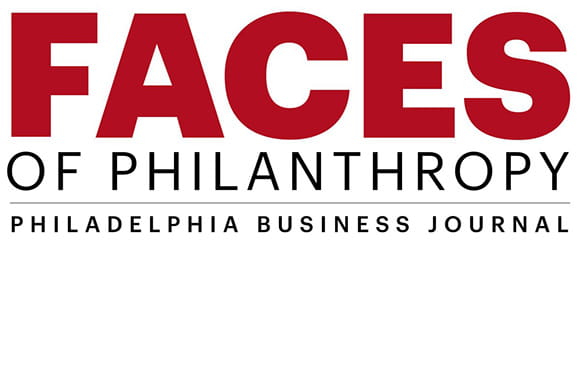 Award-Winning Giving
In 2023, Citadel won the Philadelphia Business Journal's Faces of Philanthropy Award for our partnership with Children's Hospital of Philadelphia to raise funds and awareness for their Cancer Center. The Philadelphia Business Journal's Faces of Philanthropy program annually recognizes organizations that continuously seek to better the communities they work in and serve.
Giving Through The Years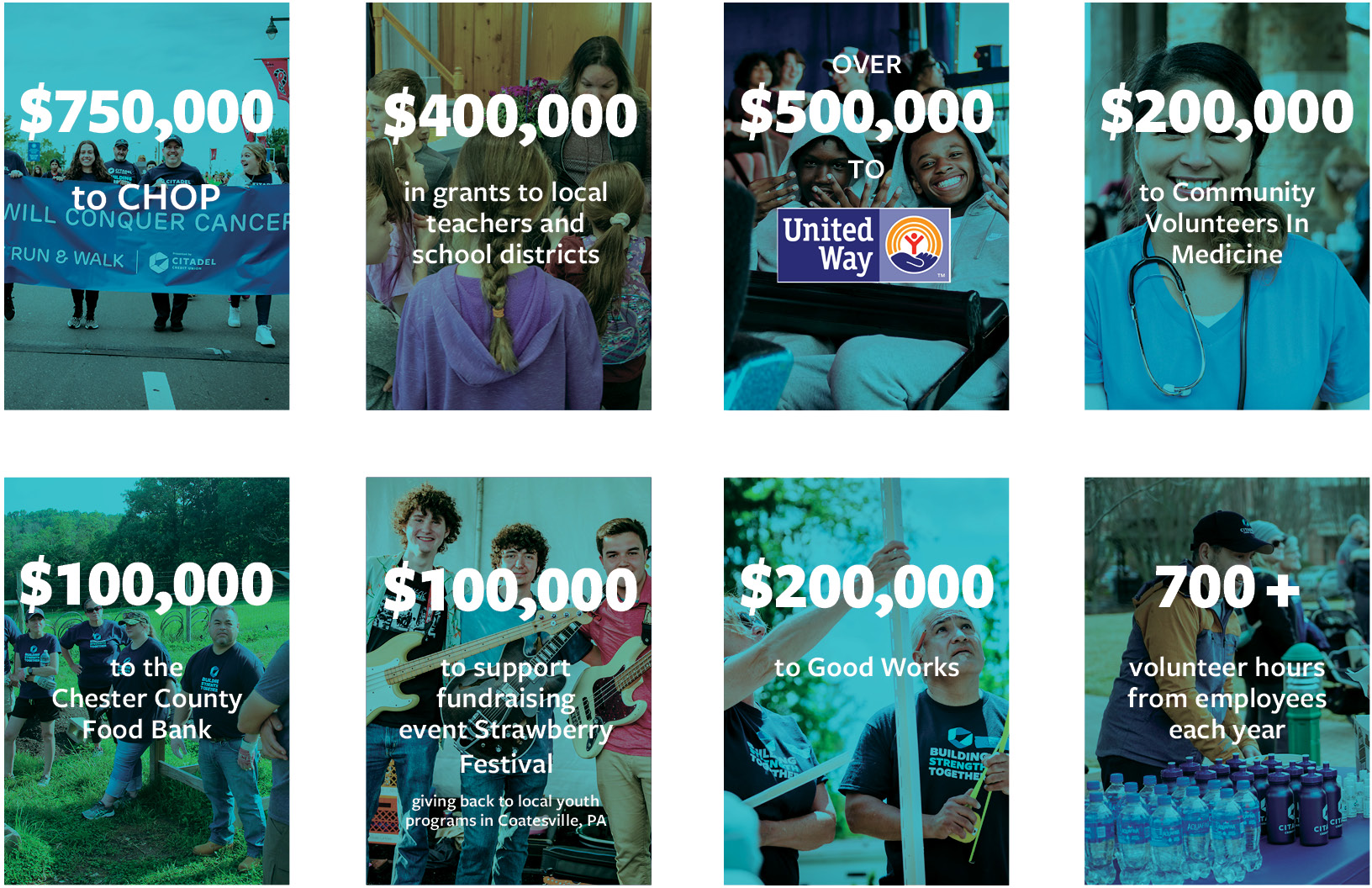 Learn how Citadel invests in local educators each year with the Citadel Heart of Learning Award.
Learn More