Streamline Payment Solutions and Cash Management for Your Business
Cash Management Solutions
In addition to Business Checking, Savings and Loans, Citadel also offers Cash Management Solutions to help streamline and support your business.
Our experienced Business Banking experts can help customize a premium package of services that are tailored to your needs and scalable for future growth, including Merchant Services with payment processing and POS systems, high-speed check scanners for Remote Deposit Capture, and automated payroll and HR solutions for benefits administration and more.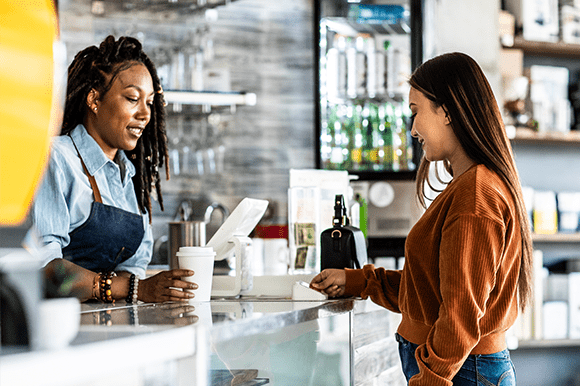 Citadel Merchant Services, Provided by Clover
Citadel has teamed up with Clover to help simplify your business operations with an all-in-one payment processing system and business management solution tailored to meet the unique needs of restaurants, retailers, and services businesses.
In addition to hundreds of business management applications and built-in reporting capabilities, Clover also offers numerous point-of-sale (POS) systems to fit your specific needs.
Accept more types of payments including EMV® chip cards, Apple Pay® and Samsung Pay®
Help protect your customers, business and reputation from fraud with built-in security
Help generate more visits and more sales through mobile loyalty and rewards programs
Uncover new insights and compare sales against competition within your market
Grow your business online and manage everything in one place
Manage inventory, employee schedules, payroll and more
Get in touch with us to learn more.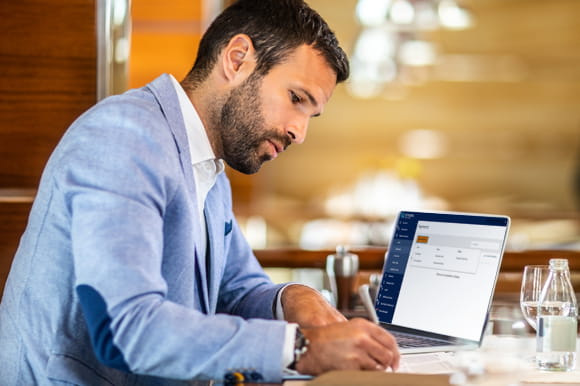 ACH Origination
With Citadel's ACH Origination service, you'll never have to worry about standing in line at the bank or a check getting lost in the mail again. Initiate and automate online payments for your vendors or clients, make wire transfers, and streamline backend operations all at the click of a button.
ACH Origination Will Help Your Business:
Improve cash flow by reducing operating costs
Streamline payments, deposits and transfers
Ensure timely receipt of payments
This feature is available to all Business Banking members for a one-time setup fee of $30 and a low monthly flat fee of $15 with Elite Online Banking.
Get in touch with us to learn more.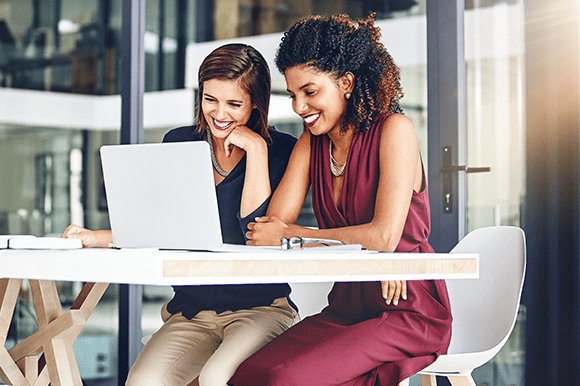 Payroll & HR Solutions
Citadel has partnered with Deluxe® to bring you Payroll & HR Solutions—a smart, automated solution that combines payroll with all your HR needs in one place.
For nearly 40 years, Deluxe has offered a comprehensive, full-service solution for businesses of all types and sizes. From employee handbooks, job descriptions and commonly used HR documents, to up-to-the-minute law alerts and unique training videos, the HR Support Center will help you effectively manage your HR compliance and employee relations needs.
With Payroll & HR Solutions, you can tackle:
Processing of Payroll, Time, and Attendance
Payroll Tax Management
Pre-Employment Services
Benefits Administration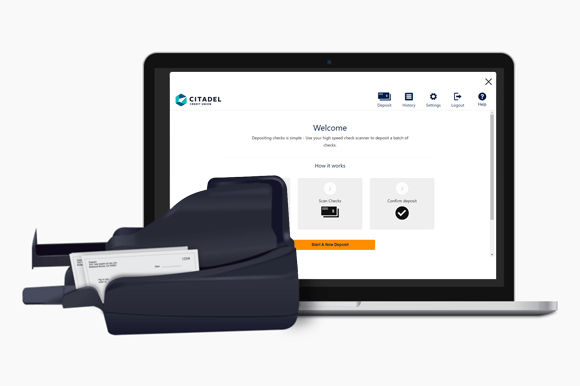 Remote Deposit Capture
To save time and deposit checks from customers at your convenience, turn to Remote Deposit Capture from Citadel.* You'll receive a high-speed check scanner to deposit batches of checks whenever you want with enhanced security and accuracy.
With Remote Deposit Capture from Citadel, you can:
Eliminate the need to transport paper checks
View check images and deposit history online
Ensure funds are deposited to your account without leaving your office or home
Maintain and simplify accurate records for your business
Get in touch with us to learn more.
Effortlessly offer and manage a full suite of benefits online:
Flexible: Choose the package that best fits your needs
Accessible: Easy-to-use platform that's available anywhere you are
Unlimited Support: Experienced team of specialists available to assist you at no charge
Security: The highest security protocols to keep your employee data safe
Get in touch with us to learn more about Payroll & HR Solutions for your business.
Get Started with Business Banking Today!
Connect with us to discuss the right solutions for your business.
Get In Touch
Find an ATM or Branch Near You
Agreements and Disclosures