Built for Your Financial Well-Being
Citadel's Online & Mobile Banking makes it easy to see your account balances, transaction history, and make transfers whenever you need to. You can also open new checking accounts, savings accounts, and loans. Whether you're using Online Banking in a web browser, or if you download the Citadel Mobile App for your Apple or Android mobile device, you get a single, streamlined view of your finances with everything in one place.
The Citadel Mobile App is also compatible with Apple Watch and other wearable devices, so you can view account balances, recent transactions, and more.
What You Can Do:
Pay Bills
Easily pay and manage all your bills in one place. Set up monthly auto-payments or one-time transactions to large companies, major billers, small businesses or individual people like your neighbor, lawn care service, or babysitter.
Manage Your Cards
When you request a replacement credit or debit card, the new card can be digitally issued right away in Online & Mobile Banking, so you can see your new card details, make purchases, and add it to your mobile wallet before the physical card arrives in the mail. You can also make payments, report a card lost or stolen, and add or remove authorized users.
Set Controls & Alerts
With custom account alerts and card controls, you can turn your credit and debit cards on/off, set spending limits for authorized users, manage travel locations, setup transaction alerts, and prevent fraud by disabling certain types of activity. You can also choose when and how you receive notifications.
View Documents & Statements
When you enroll in eStatements, you'll avoid a $2 paper statement fee and gain online access to your account statements, billing notices, and other secure documents. Choosing the paperless option means you will not receive copies of the selected Account Statements and Account Notices in the mail.
Deposit Checks
Snap a photo of any check using the camera on your mobile device and get instant access to the funds with no waiting period in most cases. To ensure the security of your mobile deposit, all checks should be endorsed with your signature and 'Citadel Mobile Deposit.'
View Your Credit Score
View your credit score and detailed credit report for free at any time. Get real-time credit monitoring alerts, personalized offers, and use the credit score simulator to see how a purchase or loan you're considering may affect your score. It gives you the visibility and control you need to make healthy financial decisions.
Build a Budget
Create a savings goal to allocate a certain amount of money from one account to another over time to reach a long-term goal, such as a vacation or a new car. You can also conduct regular financial health checkups, check your spend forecast, and identify opportunities for improvements.
Prioritize Financial Wellness
Financial wellness tools are built directly into Online & Mobile Banking to help improve and maintain your financial health. You'll get financial health checkups and educational resources on a variety of topics like saving, spending, borrowing, and planning.
See How It Works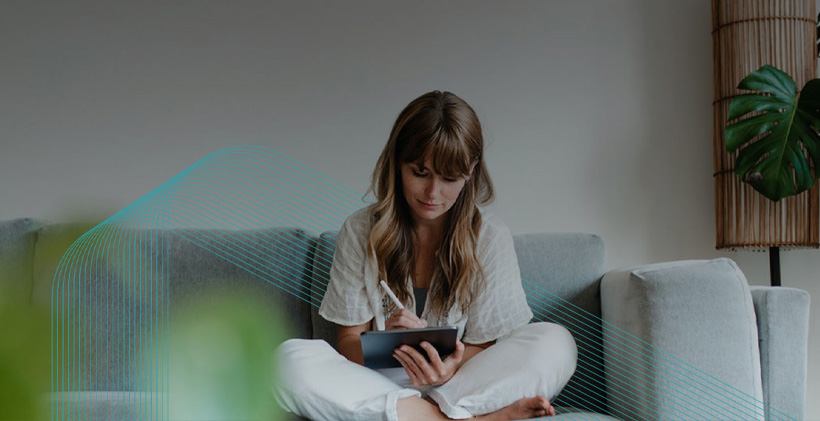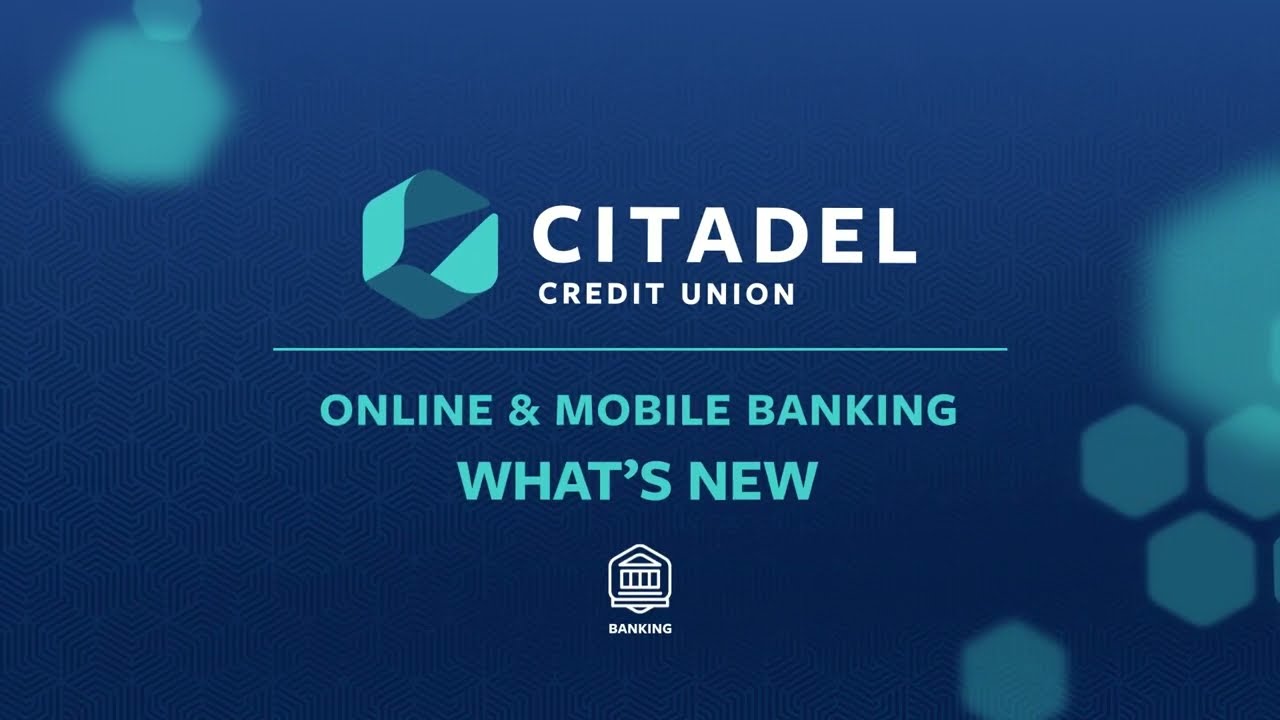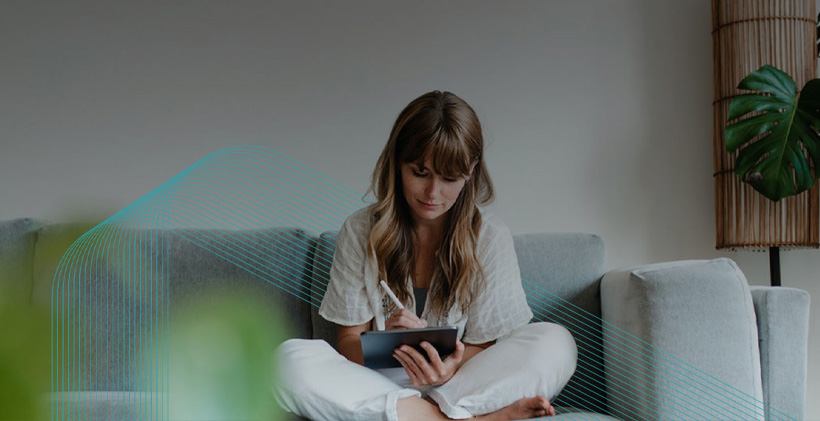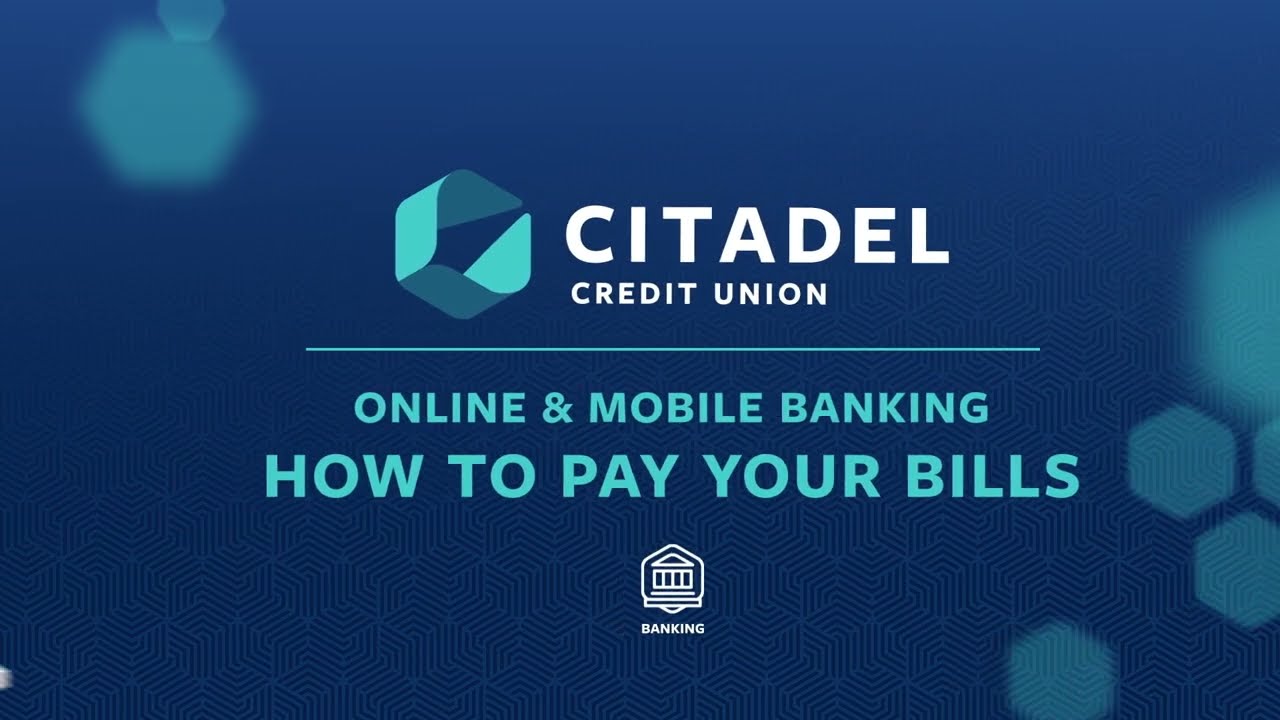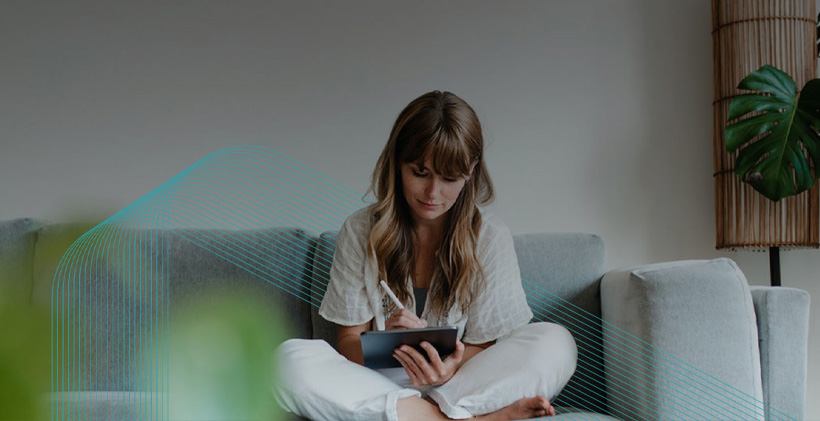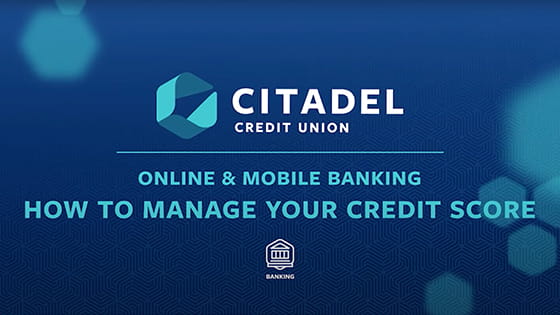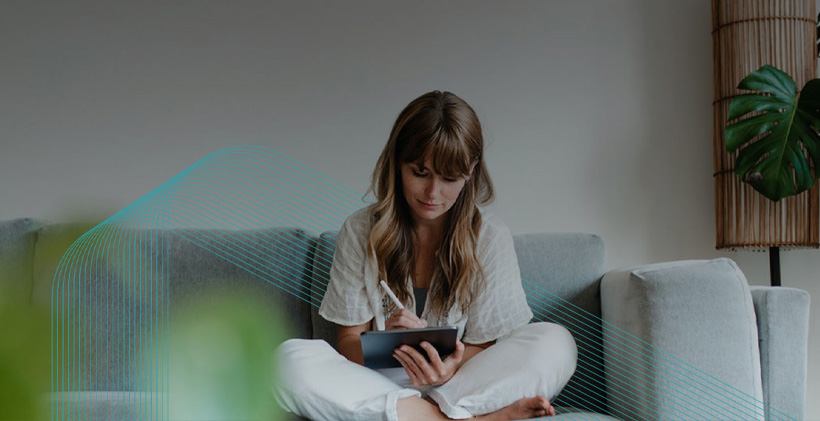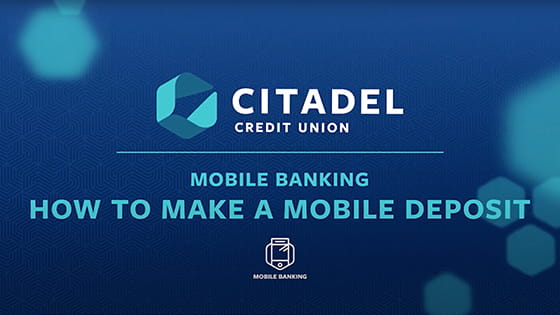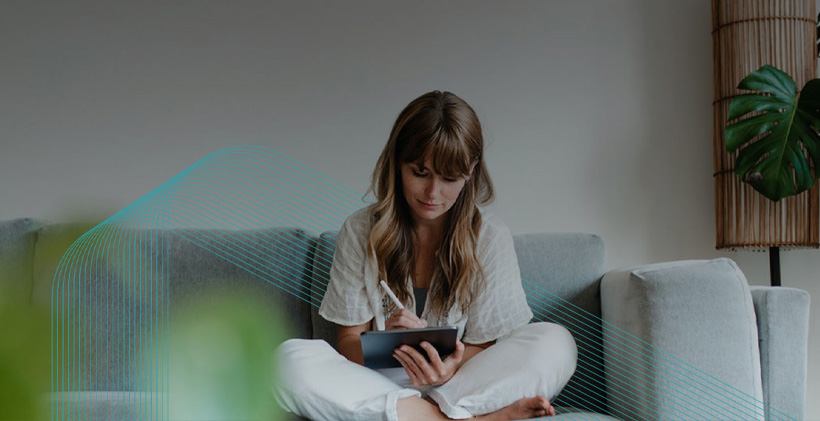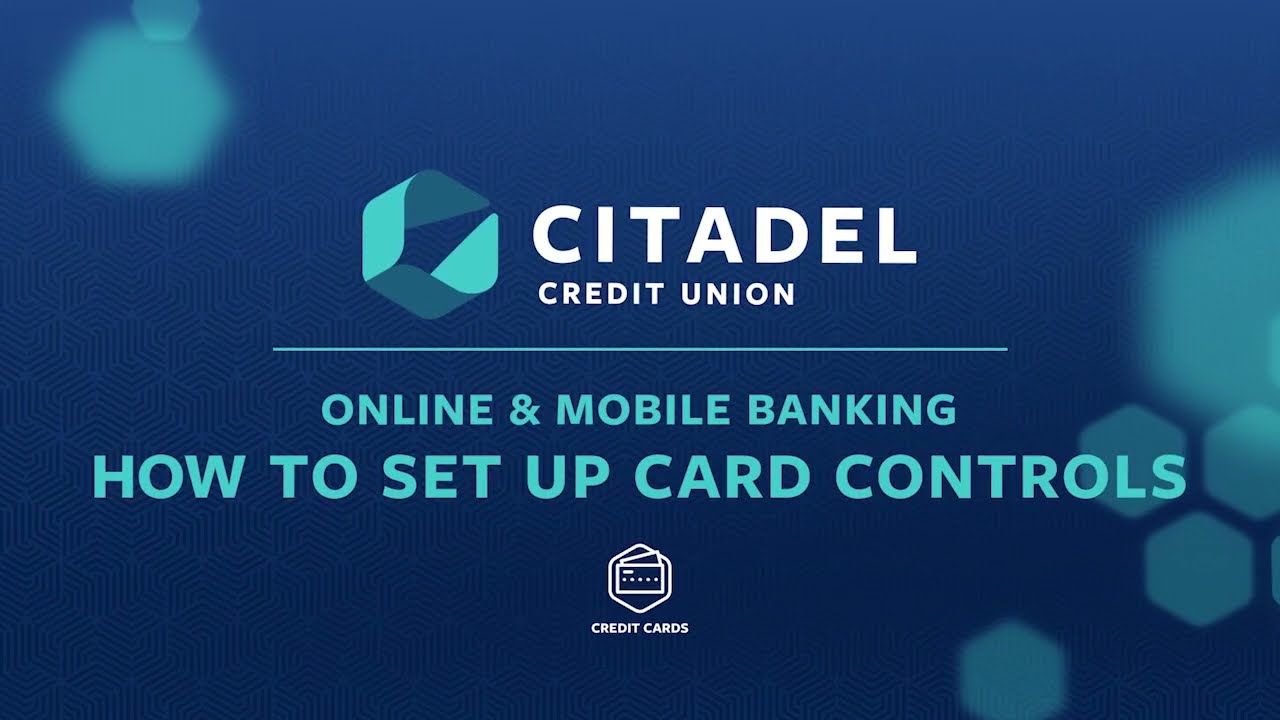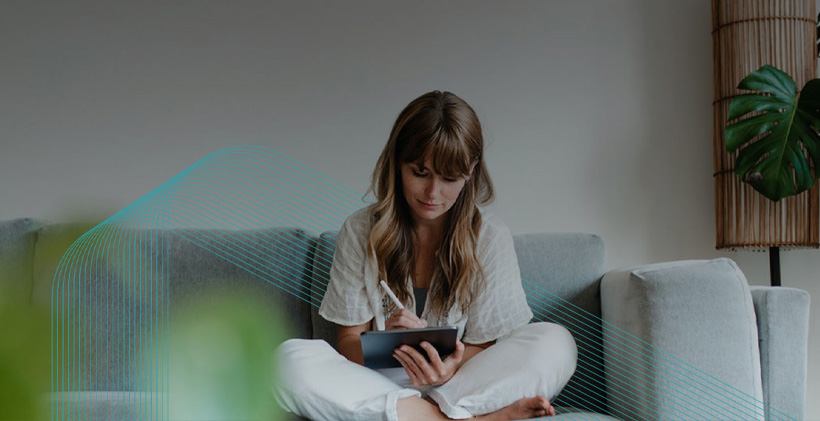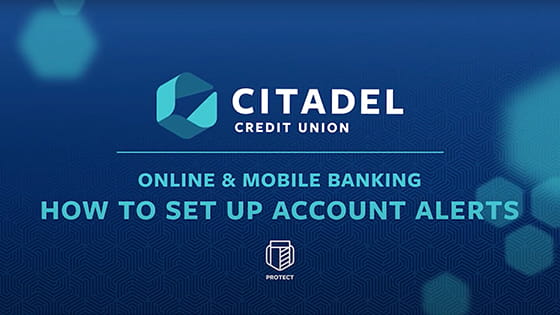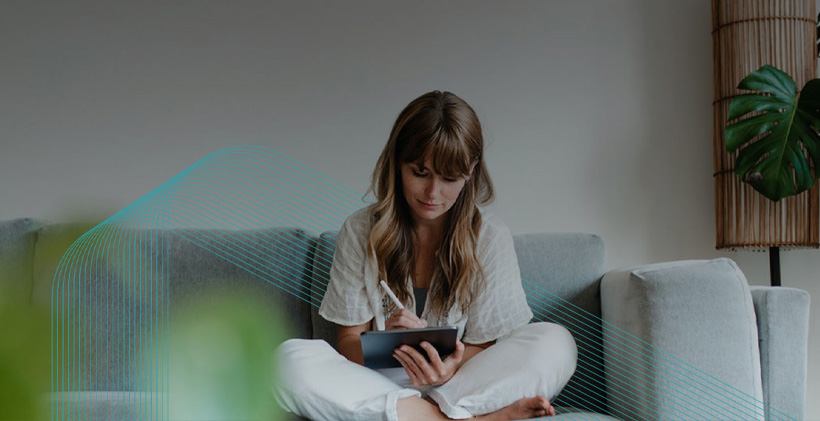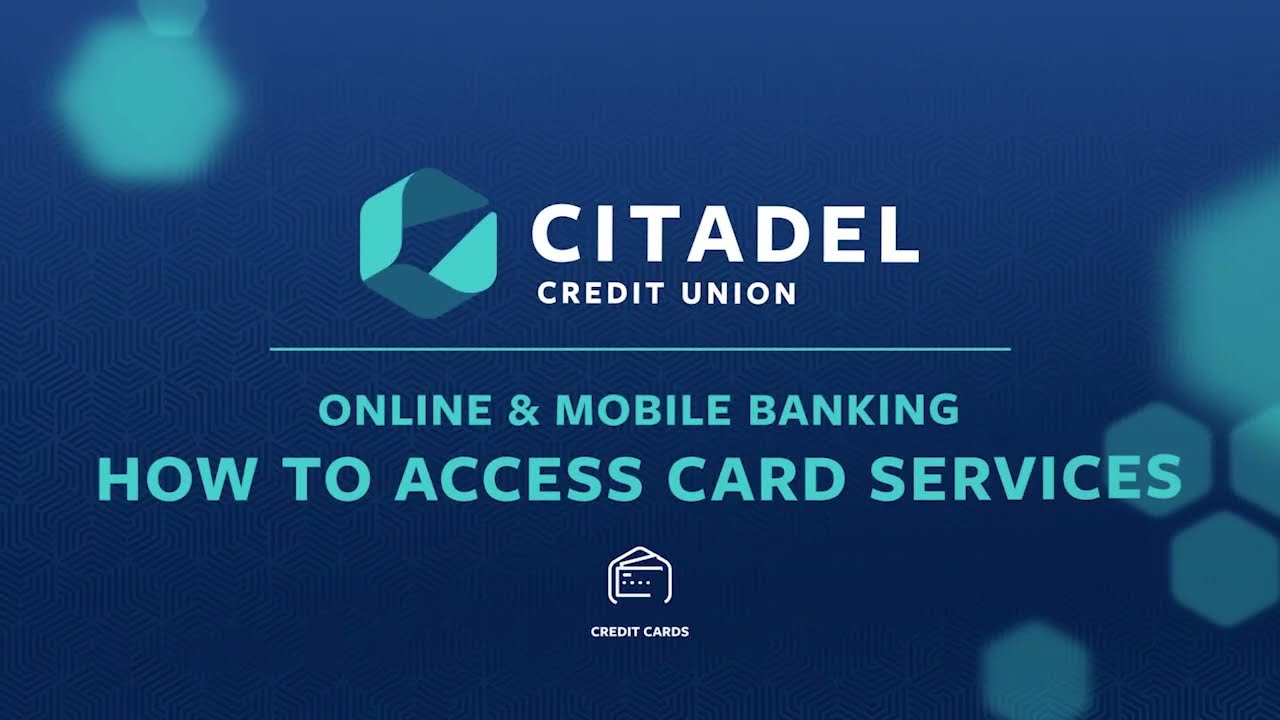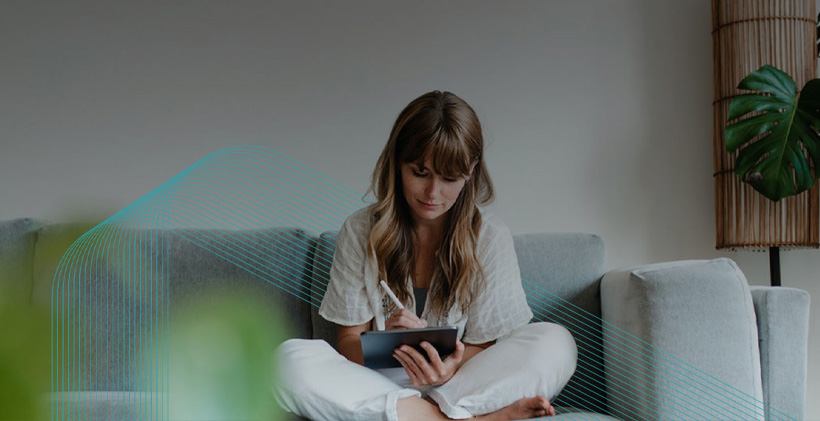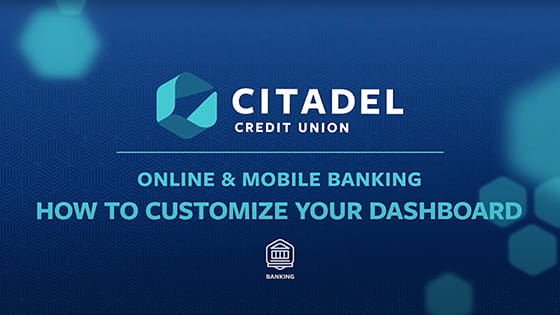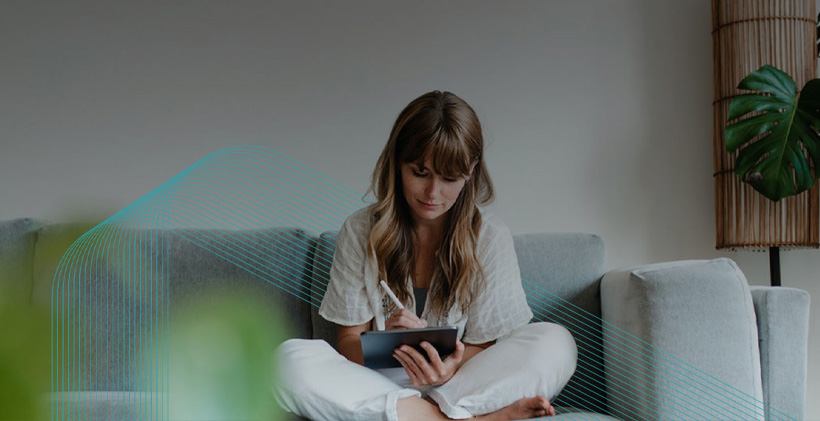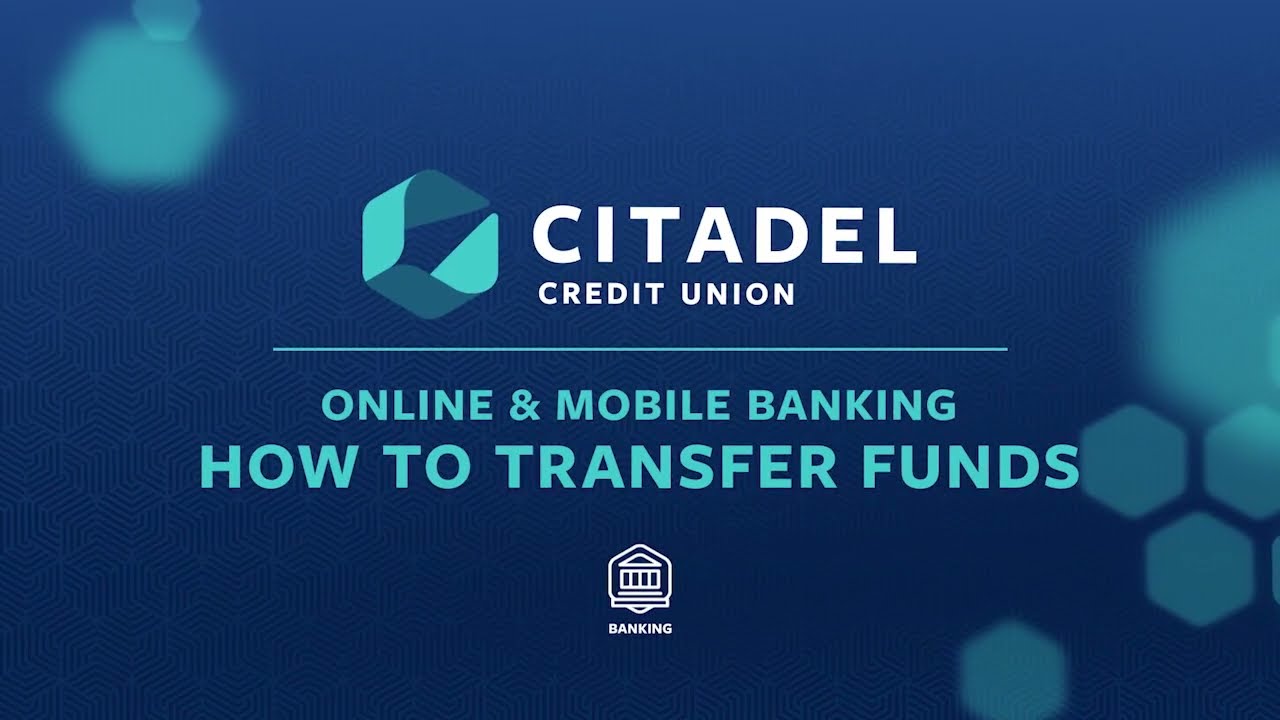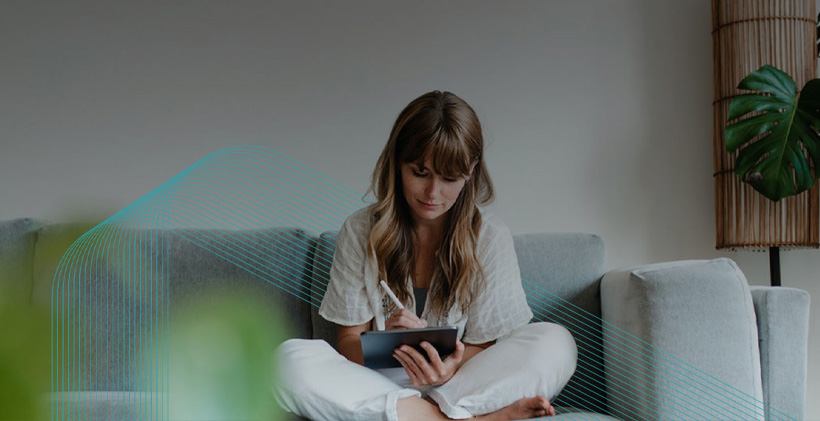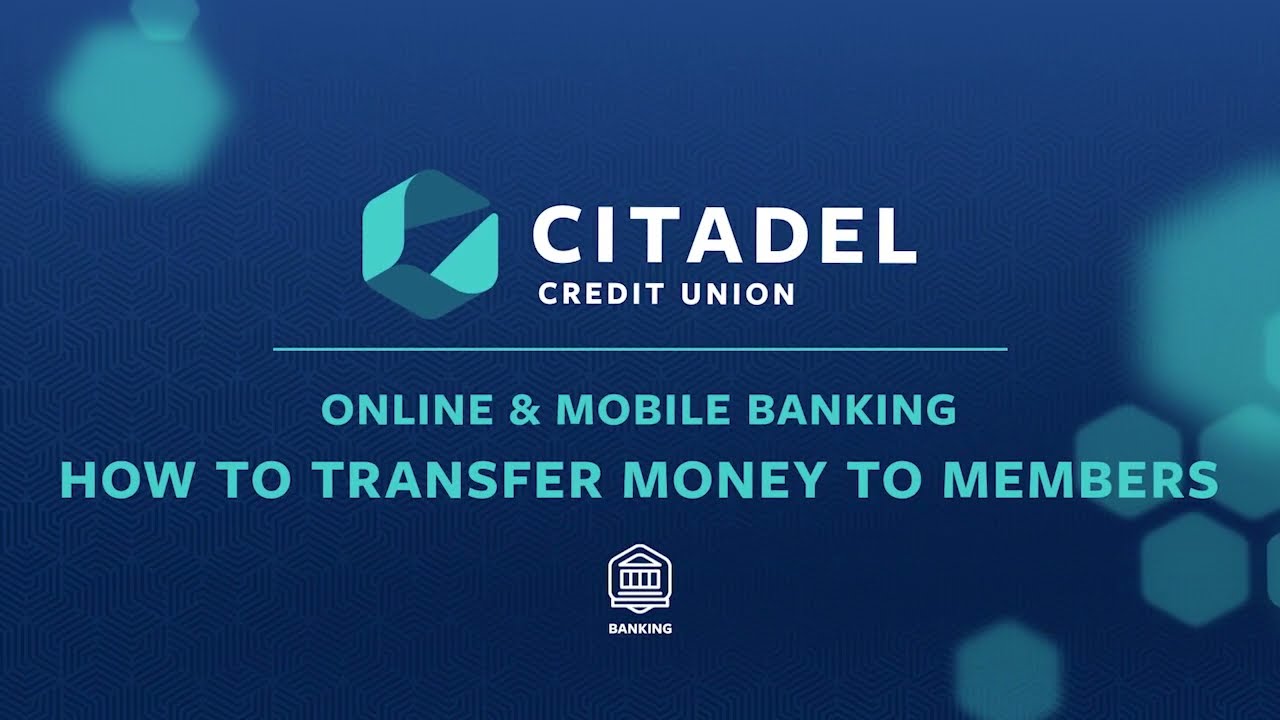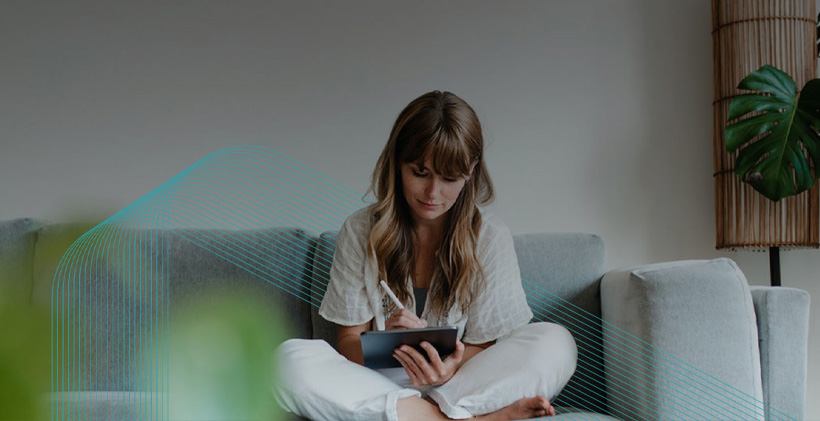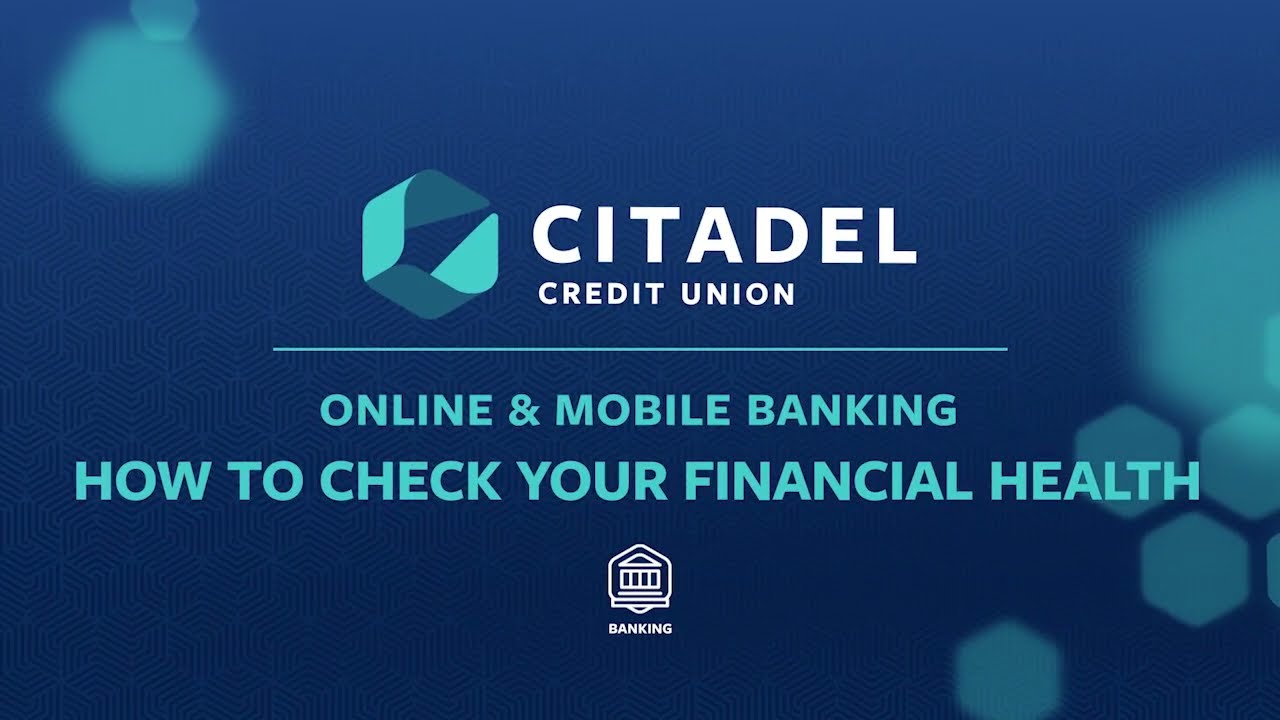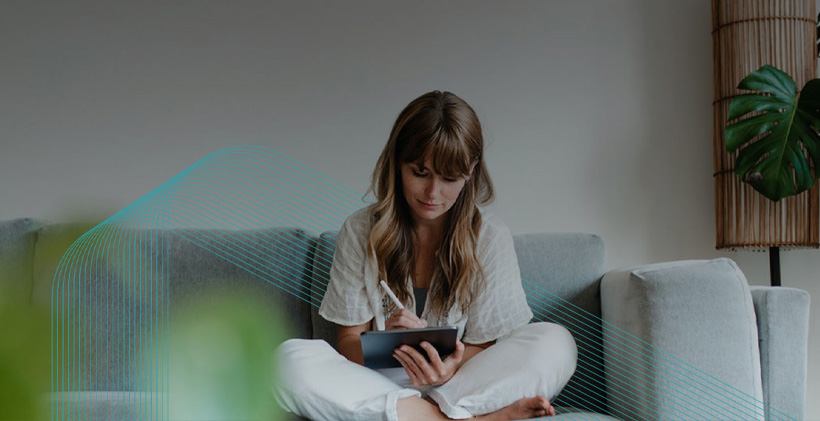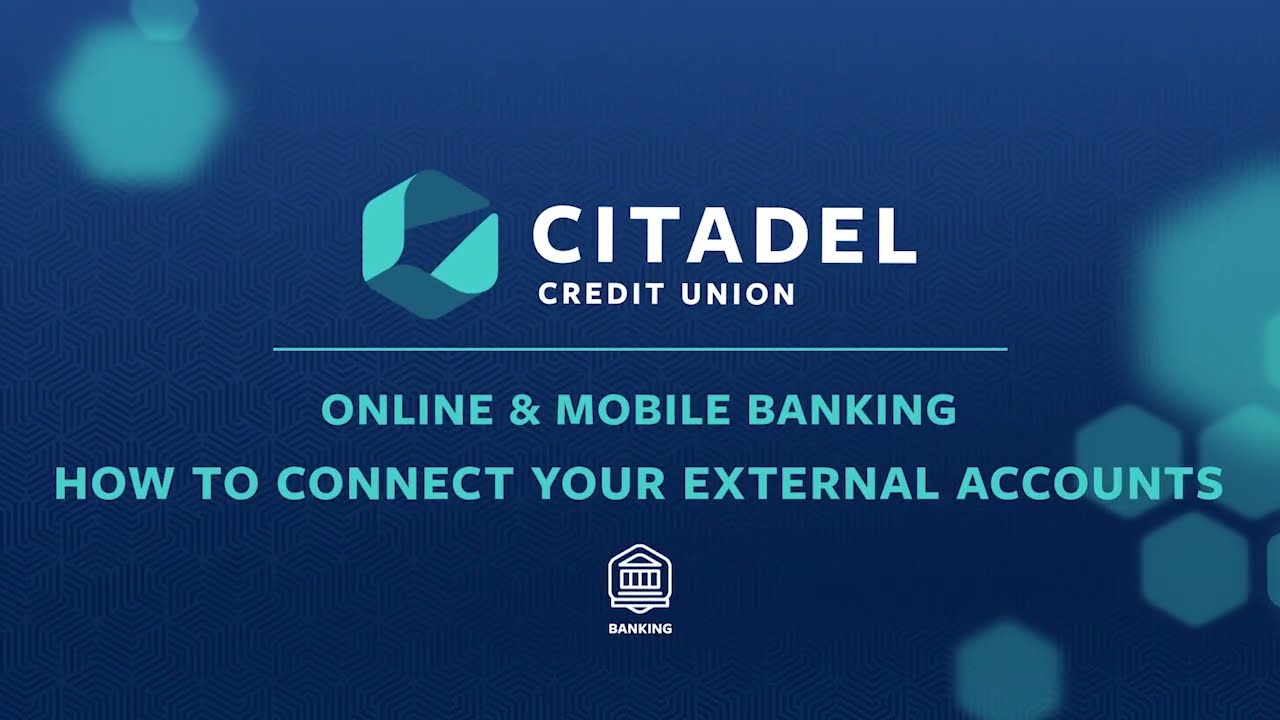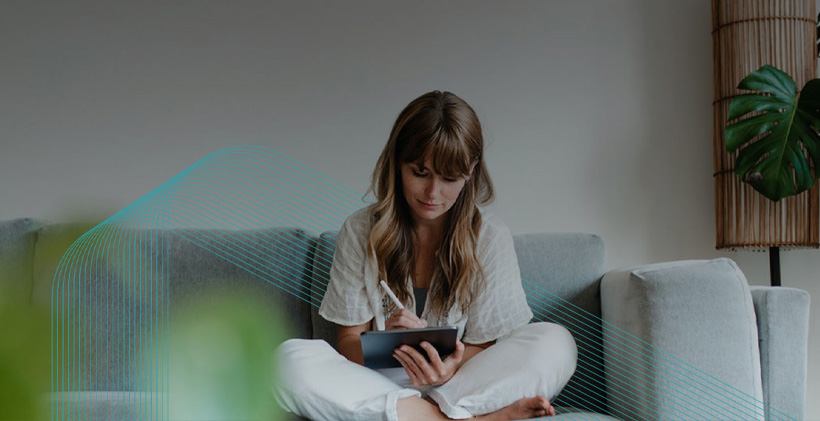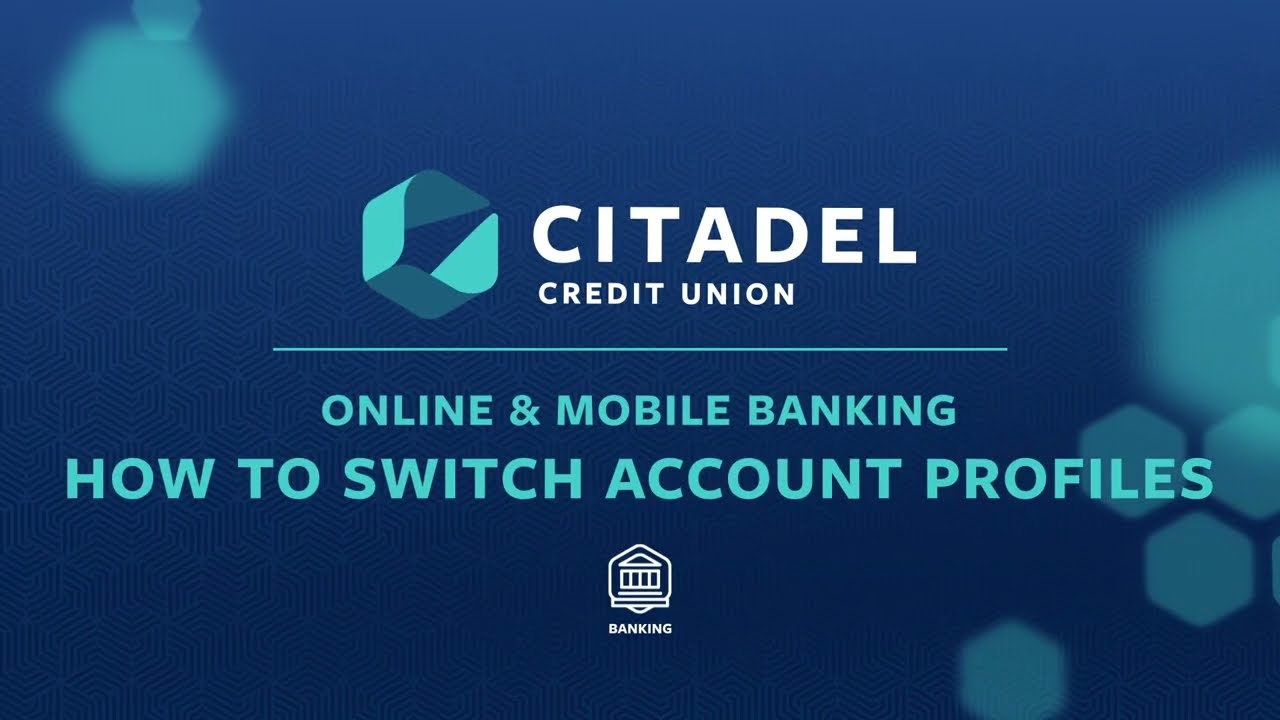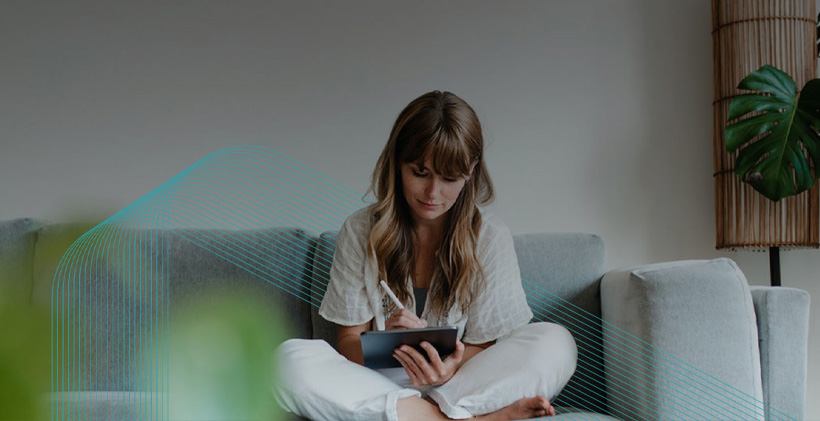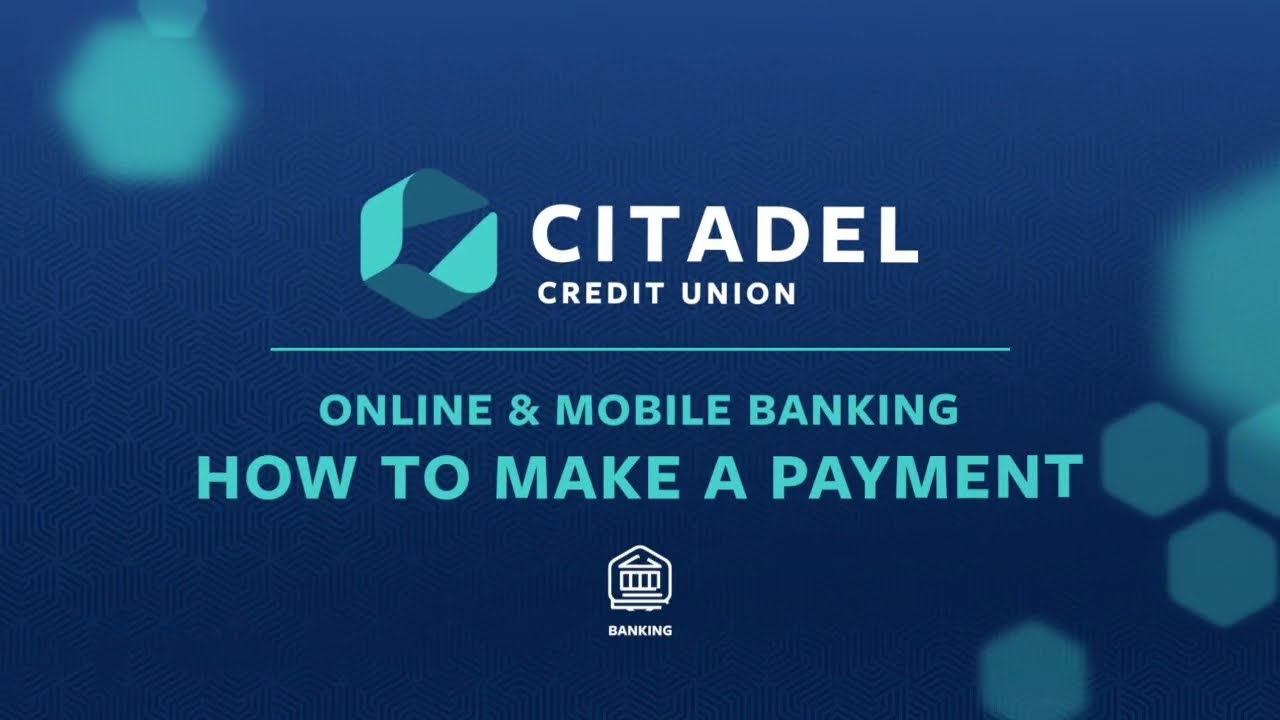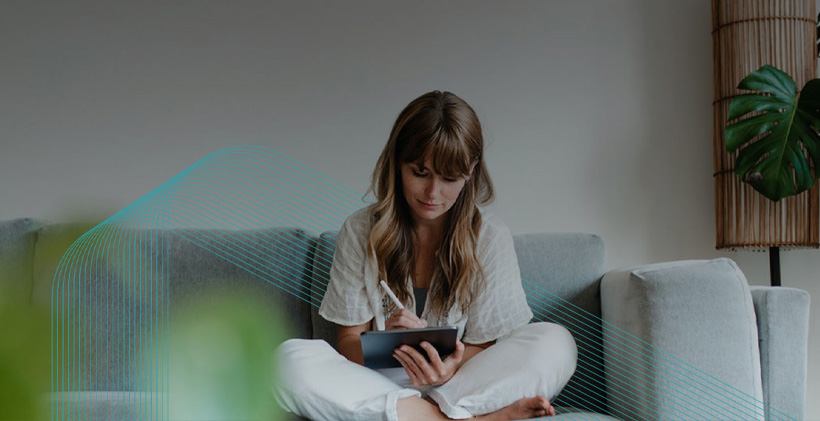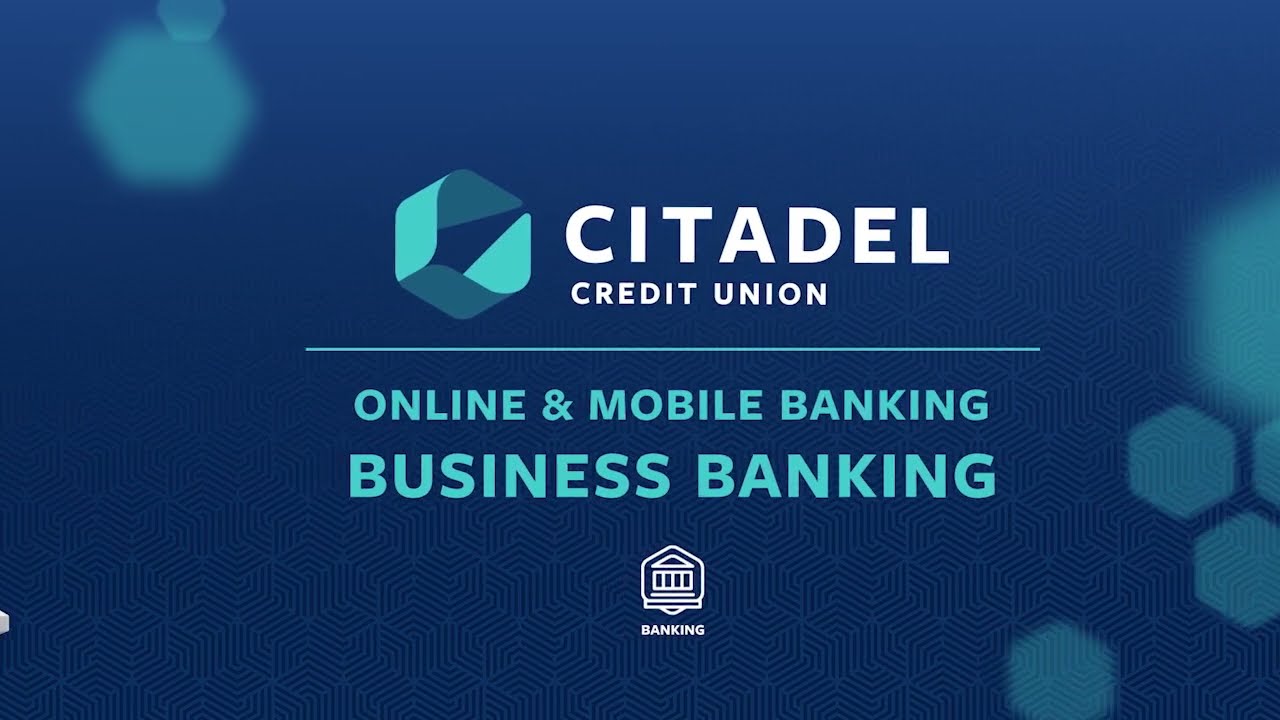 Looking for Business Online Banking? We have that, too.
Learn More
Frequently Asked Questions