Established in 1937, Citadel is a not-for-profit credit union built on the unshakeable promise to serve those who work every day to build a better future for us all. For over 85 years, we've delivered a full range of financial services, expert guidance, and innovative tools to help strengthen and grow businesses, families, and our local communities. We like to consider ourselves the builders of dreams, always helping our members find the strength to move forward.
As one of the largest locally-owned financial institutions in the Greater Philadelphia area, Citadel has consistently experienced steady growth and remains committed to the shared progress of our communities. Today with over $5 billion in assets, Citadel proudly serves hundreds of thousands of members throughout Bucks, Chester, Delaware, Lancaster, Montgomery, and Philadelphia counties.
Our History
We were founded by the hardworking people of Southeast Pennsylvania, and although we've grown, we continue to serve and support the communities around us. We are building strength together, and we've only just begun.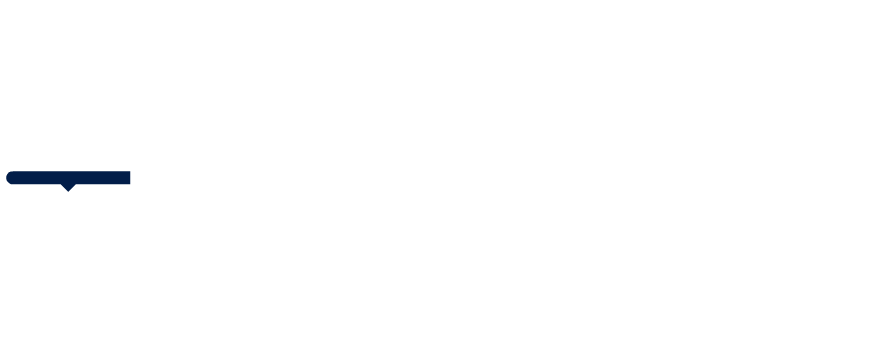 Hear Our Story
We're all about building strength together with our members. See how we can help empower you with the banking tools and financial solutions that lay the foundation for financial prosperity and security.