Banking and Financial Services for Businesses Like Yours
Citadel's relationship managers have spent their careers building genuine connections and witnessing the unique needs of business leaders like you who may otherwise have been under served or misunderstood by traditional banks.
With extensive experience supporting a wide variety of businesses in the Greater Philadelphia region, Citadel's Business Banking team is especially equipped to serve the following industries:
Healthcare Professionals
Dental Professionals
Veterinary Medicine
Commercial Investors
Death Services
Manufacturing
Wholesale
Technology Services
Culinary Services
Specialty Contractors
Consulting Firms
We also recognize that the power of a strong business comes from innovation, so we value collaboration with niche organizations of all kinds.
Get in touch with our team to see how you can customize a premium product package that's tailored to your current needs and scalable for future growth.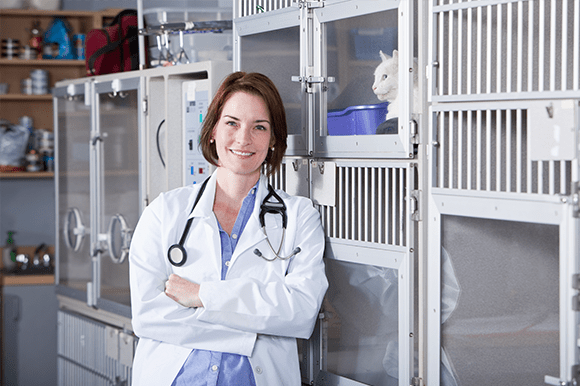 Explore Healthcare Banking
Take advantage of specialty programs with custom banking solutions for healthcare, dental, and veterinary practices of all kinds. Whether you're starting, running, or expanding your practice, we'll create a personalized package to tackle expense management, financing, and cashflow obstacles along the way.

Affordable Financing & Genuine Partnership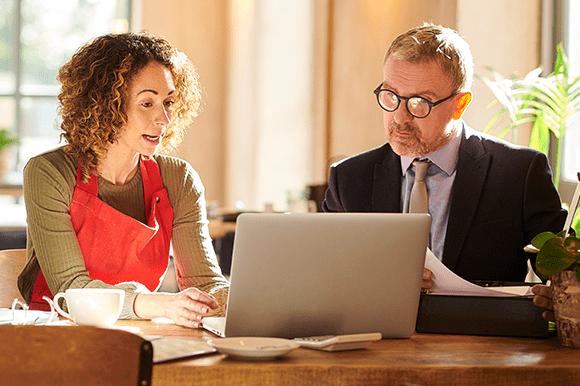 By providing great rates on cost-effective solutions that are innovative, secure, and easy to use, Citadel serves those who work hard every day to build a better future for us all. Affordable pricing will always remain a priority for Citadel because we recognize that purposeful, money-saving alternatives empower business leaders and creators to confidently do what they love while their businesses prosper.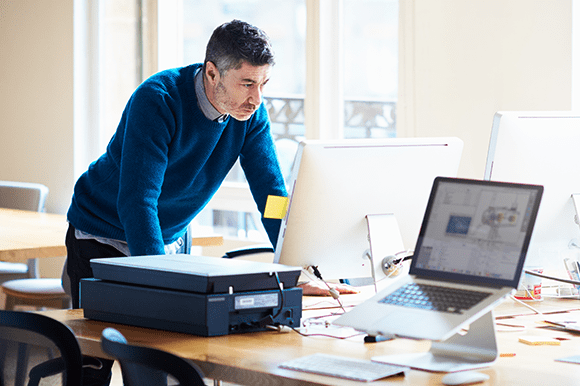 Employee Relations, Payroll & Payment Processing
Sometimes the hardest part of running a business is running the business. Streamline your backend operations with Merchant Services, Remote Deposit Capture, and Payroll & HR Solutions that are secure and easy to use.

Get Started with Business Banking Today!
We also have accounts designed specifically for municipalities.
Learn More
Find an ATM or Branch Near You