2019 Citadel Heart of Learning Award Nomination Period Now Open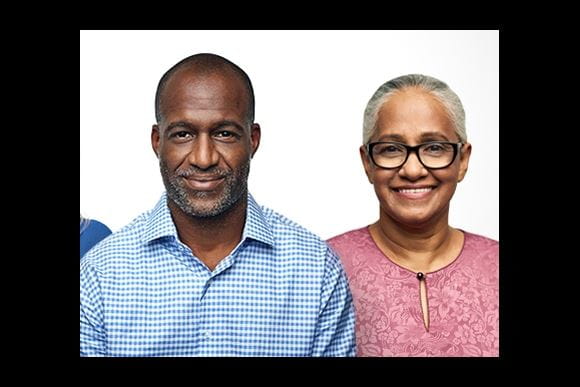 EXTON, PA — Citadel has announced the nomination period for the 2019 Citadel Heart of Learning Award is now open. Nominations for the 18th annual Citadel Heart of Learning Awards program will be accepted through December 31, 2018. Nominations can be submitted at CitadelBanking.com/NominateaTeacher.
The Citadel Heart of Learning Award was created in 2001 by Citadel and the Chester County Intermediate Unit (CCIU). Any person who teaches at a public or private school in Chester County is eligible to win. Every year, Citadel receives thousands of heartfelt nominations from Chester County students, parents, and community members for teachers who are making a true difference in their students' lives. Last year, more than 2,300 teachers were nominated.
"Teachers don't always get the recognition they deserve, but they're such an integral part of our community, and Citadel is proud to honor them in partnership with the CCIU," said Michael Schnably, senior vice president, Citadel. "We get thousands of nominations, and every year we are touched by the number of teachers that have changed the life of a student. Receiving these nominations is a remarkable and very rewarding process."
After the nomination period ends, 15 finalists are selected from the nominations; one finalist from each of the 13 public school districts in Chester County, one from the Chester County Intermediate Unit, and one from a Chester County non-public school, which includes charter and home schools. All finalists receive $500 to use in their classroom and are honored at the Citadel Heart of Learning Awards banquet in early May. Three winners are selected from the 15 finalists — one high school, one middle school, and one elementary school teacher — and each receives an additional $1,500 to use in their classroom.
Schools with Heart
In addition to the teaching excellence award, the top three schools that submit the most nominations receive the "Schools with Heart" award from Citadel. Schools with Heart awards three cash prizes – first place, $1500; second place, $750; and third place, $500 – for the schools to support assemblies or events.
For more information, nomination rules, and to submit teacher nominations, visit CitadelBanking.com/CitadelHeartofLearning.
CONTACT:
Abigail Brooks
(610) 466-6896
AbigailBrooks@CitadelBanking.com
###
About Citadel Credit Union
Citadel Credit Union is a not-for-profit, member-owned financial institution that provides banking, investments, and insurance services to more than 255,000 members. At $5.7 billion in assets, it is one of the Greater Philadelphia area's largest credit unions, proudly serving residents of Bucks, Chester, Delaware, Lancaster, Montgomery, and Philadelphia counties. Citadel is recognized as a 2023 Fortune Recommends Best Credit Union, Forbes 2022 Best-in-State Credit Union, and a certified 2022 Great Place to Work. For more information, visit CitadelBanking.com.