The Financial Impacts of Being a Long-Term Renter
Category:
Buying a House
Personal Finance 101
Topic:
First Time Home Buyer
Borrowing Money
Personal Finances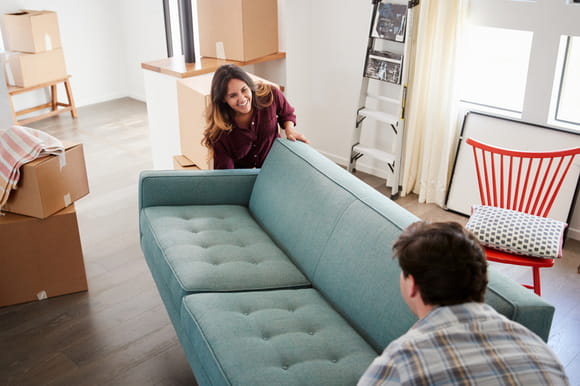 Throughout life, people go through a number of different living situations. When you're young, you typically live with your parents or guardians. Then, growing up, you flee the nest. Situations vary, and you may bounce between school accommodations and rental homes before eventually buying a property. But how long should you rent before taking those next steps? Whether or not you're already in a position to purchase a house, weighing the costs of renting vs. buying can help you plan for the future.
What is a Long-Term Renter?
In order to decide if renting or buying is best for you, it helps to know what might qualify you as a long-term renter. In some cases, "long-term renter" is used to describe anyone who rents a home or apartment for longer than a year. Others may use the term to refer to people who rent for a month or longer. Regardless, being a long-term renter means living in a space for an extended period of time with the intent to make it home.
What exactly is a mortgage? Check out this Mortgage 101 guide.
Explore Now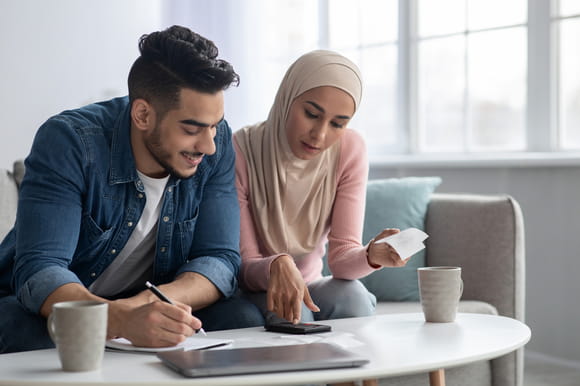 Renting vs. Buying
Before making up your mind about whether or not purchasing a home is the right decision for you, consider the pros and cons of renting vs. buying.
Pros of Renting
One of the biggest benefits of renting is that you're not required to make a down payment. Aside from a damage or pet deposit, the initial investment needed to rent is much smaller than the one needed to purchase a house. In many ways, renting is also easier than buying because you're not responsible for the repairs, insurance, or taxes associated with home ownership. It also gives you the freedom and flexibility to move as often as you like—within the terms and conditions of your rental agreement.
Cons of Renting
The main con of renting vs. buying is that the money you pay in rent goes directly into your landlord's pocket rather than something you may see returns from in the future. In other words, you're consistently spending money rather than building equity. Along with this, you may be limited when it comes to designing and decorating, since many landlords have specific rules about painting or other forms of personalization.
Pros of Buying
When you purchase a house, you have to make monthly mortgage payments—much like paying rent. However, your money is being put towards a home that you own; paying off a mortgage means you're investing in your future over a gradual period of time. Compared to renting, buying also gives you long-term stability. Plus, mortgage payments are typically less expensive than rental costs per month.
Cons of Buying
Buying a home takes diligent and careful financial planning, and a large investment and upfront cost to get the ball rolling. In addition, owning a home comes with extra responsibilities in terms of maintenance, so make sure you're prepared to manage it appropriately.
Depending on your lifestyle there are plenty of great reasons to rent, but if you're looking for stability and to save money in the long term, buying is your best option.
The Next Steps for Buying a Home
Although it can seem daunting, purchasing a home requires more planning than capital. Doing your research, seeking out mortgage rates, and speaking to a home loan expert can help you decide what payment structures and fees make the most sense for you. From there, creating a budget for your down payment and mortgage is an important next step. Being organized will help you to both understand your finances and decide whether renting or buying is best for you.
At Citadel, we want to help ensure that you make the best decisions when it comes to your finances. When considering renting vs. buying a home, learn more about how our team can help you with a mortgage.
Want to know what it's like to apply for a mortgage with a credit union?
Learn More