Pump the Brakes: Understanding Auto Loans in Pennsylvania
Category:
Personal Finance 101
Topic:
Personal Finances
Borrowing Money
Managing Finances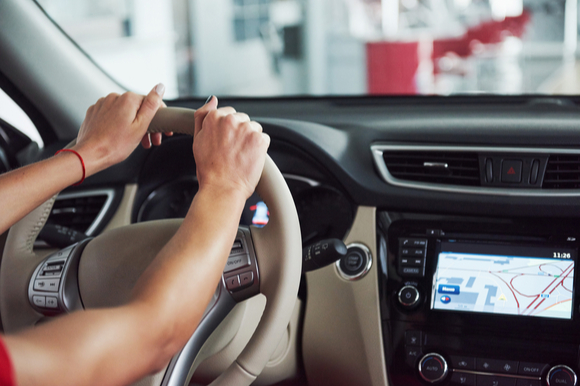 If you're in the market for a new or used vehicle, obtaining an auto loan could be an important part of your purchasing plan. Unfortunately, many auto buyers make the mistake of looking for the vehicle first and seeking a loan to finance it second. But the best way to obtain an auto loan—and find out how much money you qualify for—is by having a lender pre-approve your loan before you even step onto the car lot. This way, you know exactly what you can afford upfront, allowing you to find a car that will both fit your needs and your budget.
How Auto Loans Work
Auto loans consist of several components. First, there's the potential trade-in value of your current car if you have one, as well as the down payment needed for the next one. Then, the loan amount will be calculated to cover any outstanding amount.
Loan agreements stipulate the interest you are paying, the amount you'll pay, and for how long you're contracted for. Once your loan is paid off, the car belongs to you, free and clear. Remember that, like with any commitment, it pays to shop around and find the best deals and rates, as doing so can save you a substantial amount of money in the long run.
While auto loans vary in length, stretching out the loan for the longest time possible isn't the best strategy. You'll pay less each month but end up paying more over the life of the loan. You could easily end up owing more on the car than it is worth, and the vehicle may have little value by the time you finally finish paying for it. That eventually results in negligible trade-in value if you need to replace it.
Citadel offers some of the best auto loan rates in Southeastern Pennsylvania.
View Rates
Auto Loans and Credit Scores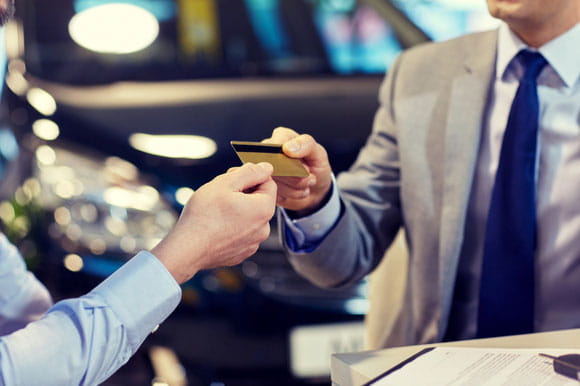 The amount you'll pay for an auto loan depends on your credit score. The higher your credit score, the lower the interest rate for your car loan. You can access your credit score for free via one of the three major reporting groups: Experian, Equifax, or TransUnion, but note that you may discover there are mistakes in the credit report that damage your score.
If your credit score needs to be improved and you don't require a new car right away, work on raising your credit score. Doing so can save you thousands of dollars over time on auto and other loans. You can achieve this by paying down debt, not applying for credit or debit cards you don't need, keeping credit card balances as low as possible, and paying your bills on time. The latter is the most important factor—a history of not paying bills can quash your chances for any loan in the future.
Once your score is in a good place, get a copy and give it to potential lenders or auto dealers. If numerous lenders or dealers run your credit score while you're searching it can temporarily drop, and you don't want to ruin the work you did to raise it!
What You Need to Know Before Taking Out an Auto Loan
Before visiting a lender for an auto loan, do your homework. Figure out your budget and how much you can comfortably afford to commit to. Don't forget to include expenses such as fuel, insurance, and basic maintenance—your loan amount depends on the vehicle itself, but all these costs should be considered while budgeting.
You'll also need to prep by collecting various documents before you fill out any applications. Those documents could include proof of income, proof of residency, and your income tax returns. And if you're planning to switch jobs or move, it's best to get your auto loan approved before making those changes.
Most importantly, before signing a loan, make sure you understand all the conditions inherent in the agreement. Look for a lender who will allow you to pay off the balance without penalties so that you don't get stuck paying additional fees while you're trying to pay off your loan.
Citadel offers some of the best auto loan rates in Southeastern Pennsylvania. In fact, if you have an auto loan with another lender, refinancing with Citadel can mean lower monthly payments and overall savings. We offer other auto amenities as well, such as extended warranties and gap coverage. Whether you're seeking a car or motorcycle loan, contact Citadel today.
Refinancing your auto with Citadel can mean lower monthly payments and overall savings.
Learn More