CHOP's Parkway Run & Walk Presented by Citadel
Citadel is dedicated to helping the Children's Hospital of Philadelphia continue to not only achieve – but exceed – critical fundraising goals each year for childhood cancer. The Parkway Run epitomizes Citadel's mission of Building Strength Together by allowing the organization to rally behind a truly impactful cause for the community.
There's still time to support this year's efforts by donating to our Building Strength Team. Your support will make an incredible impact for pediatric cancer research and in the lives of children and families all over the world. Donate here.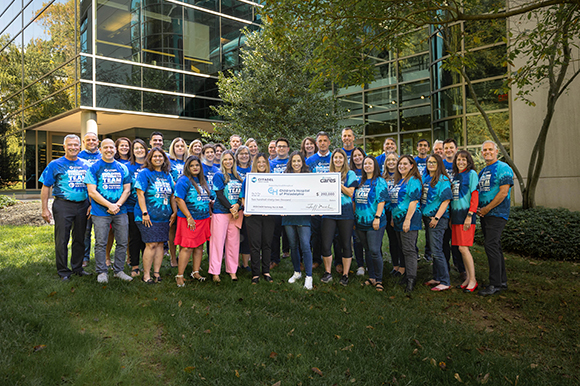 Help Make Tomorrow's Breakthroughs Possible
There's no other place in the world like Children's Hospital of Philadelphia (CHOP). Since their start in 1855 as the nation's first hospital devoted exclusively to the care of children, they have been the birthplace of countless innovations and dramatic firsts in pediatric medicine. Thanks to the generosity of donors who believe in their mission, they continue to make breakthroughs every day, whether providing lifesaving care to children with complex diseases or making each family's journey to health a little easier.
Hospitalization can have a significant impact on a child. Your donations help support CHOP's Patient and Family Services team to provide programs to help children and families cope with the hospital experience.
Highlights & Memorable Moments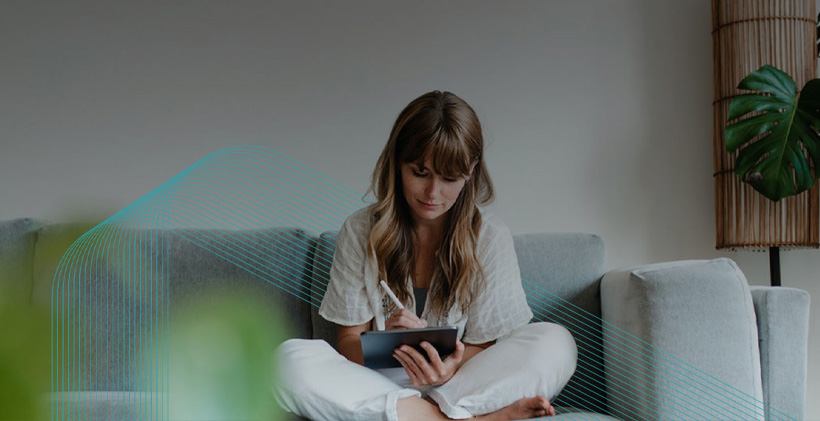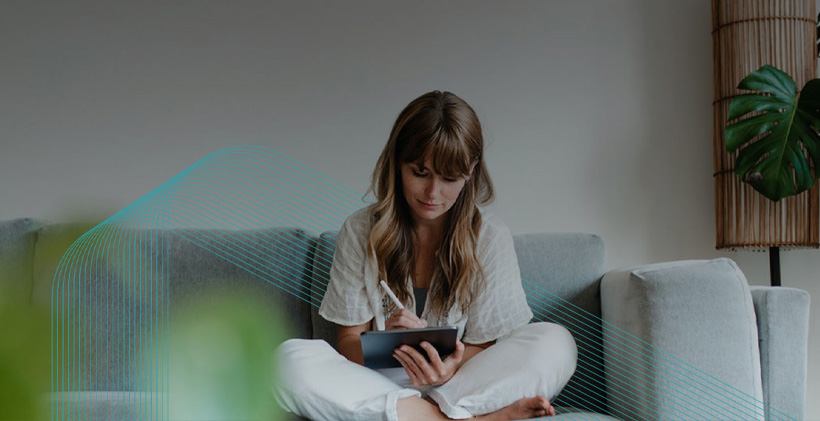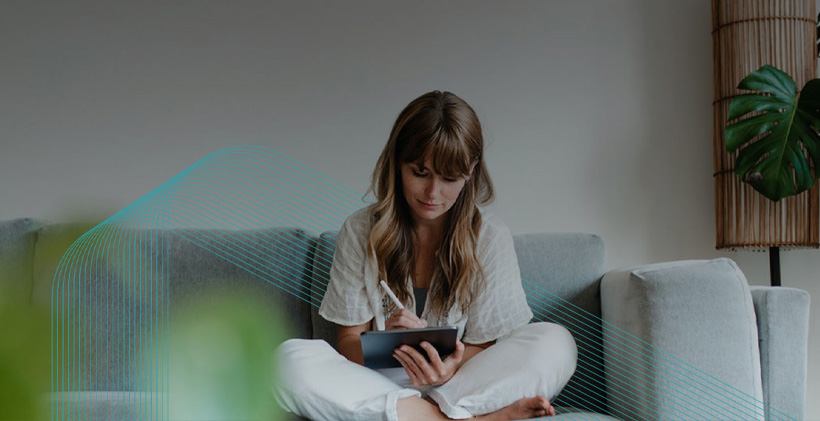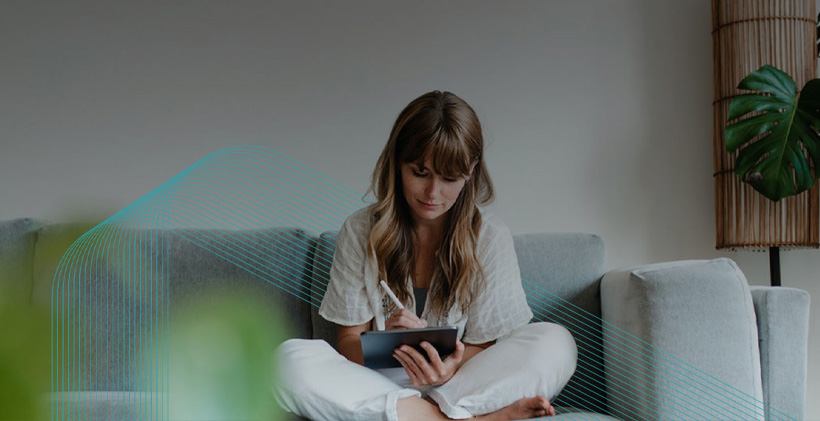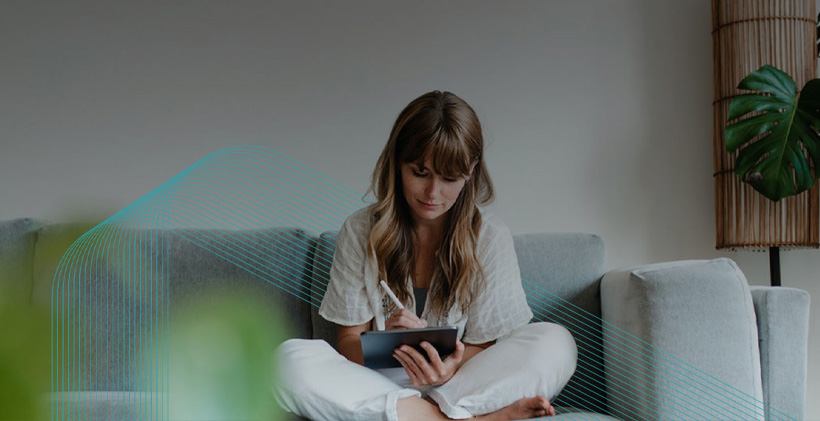 Check out all our photos and videos from last year!
View Photos