3 Philadelphia Area Teachers Win $10,000 Each; Grand Prize From Citadel Credit Union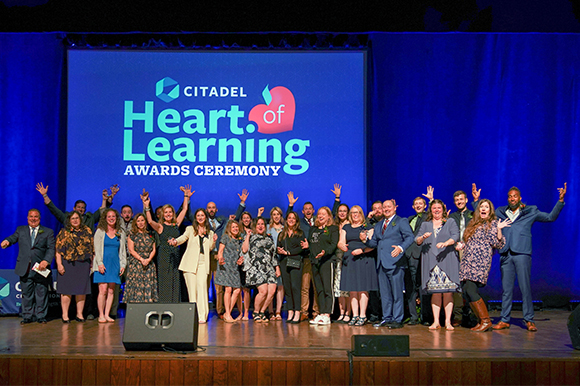 31 Greater Philadelphia teachers have won the prestigious Citadel Heart of Learning Award after being nominated and selected among thousands of teachers; All will be honored at The Mann Center in Philadelphia on May 2, during a large-scale ceremony with 400 guests including Superintendents and Principals; 3 Grand Prize Winners to be announced.
EXTON, Pa., May 5, 2022 — Three local teachers were surprised and honored with the Grand Prize of the Citadel Heart of Learning Awards – each winning a total of $10,000 ($5,000 for the teacher and $5,000 for their school).
The teachers were announced Monday night at The Mann Center for Performing Arts during the Citadel Heart of Learning Awards ceremony, honoring a total of 31 teachers from the region who were nominated and won. The 28 other teachers won over $1,000, glass-blown heart awards, and prizes. The Grand Prizes are awarded to a teacher in each level (elementary, middle, and high school). In front of 400 people, each Grand Prize Winner gave an acceptance speech.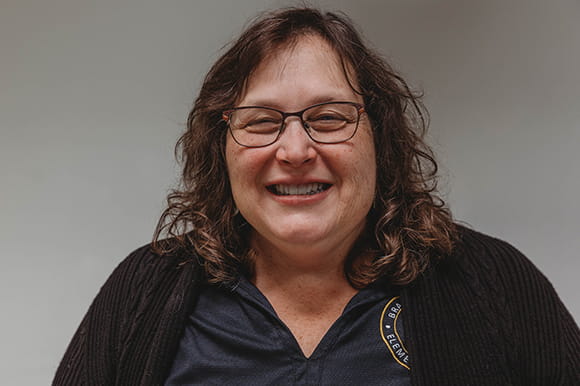 Deb Rooney, Bradford Heights Elementary, Downingtown Area School District
Miss Rooney is a third grade teacher in the Downingtown Area School District who has been teaching for over 33 years. In addition to teaching third grade, Miss Rooney leads several after-school educational programs including Broadcast Club and Intramurals. Parents say she is creative with her curriculum and goes above and beyond with various lessons to incorporate life skills. Whether it's encouraging the students to contribute gifts for people in need during the holidays, helping a new student adjust and make friends, or tutoring a student struggling with virtual learning, Miss Rooney is the kind of patient and caring teacher every student deserves. Nominated for helping students find their passion for learning again or to work through anxiety during the pandemic, Miss Rooney is an accomplished and driven educator that truly teaches with heart and dedication for building good people.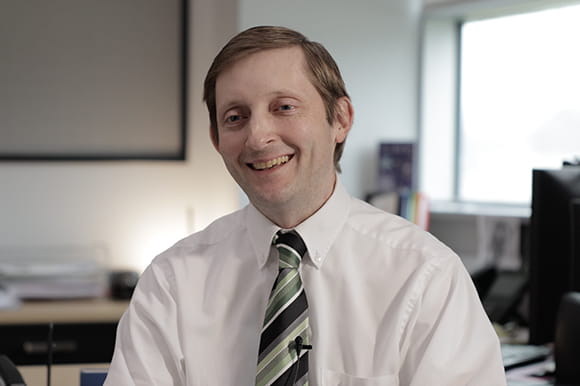 George Hankins, Colonial Middle School, Colonial School District
Inspired by his mother who was a teacher, Mr. Hankins has been teaching U.S. History and Social Studies for over 20 years. With more than 60 nominations, his students, their parents, and his peers say he's an amazing teacher who goes above and beyond to make learning meaningful. Over 30 students raved about how he brings "nothing but positive energy" to the classroom by having students reenact historical events, wearing a tie associated with the lesson theme of the day, or dying his hair green for school pride. Mr. Hankins was also selected due to multiple students claiming he "lets them know it's okay to be different and a little quirky." Students claim, "He's both a leader and a friend. He makes my school experiences and challenges worth it."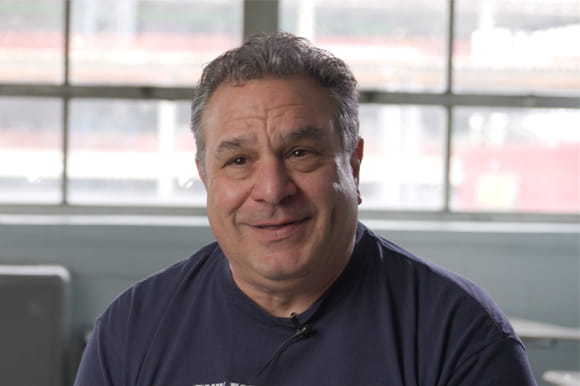 Louis Lozzi, Paul Robeson High School, Philadelphia School District
Mr. Lozzi is credited with developing a model college & career readiness program that assists students in forging a personalized pathway to success following graduation. Mr. Lozzi's work as leader of the Paul Robeson High School Math & Science Department and member of the school leadership team has been credited for helping the school achieve a 95% annual graduation rate, significantly higher than the Philadelphia average of 70%. Thanks largely in part to his amazing work, PRHS received a "Best Schools" honorable mention in U.S. News & World Reports. Mr. Lozzi's work with establishing university partnerships was most recently featured in "Penn Today" News. With personal endorsements from the Honorable Mayor Jim Kenney and the City Council of Philadelphia, Louis Lozzi is not only committed to advancing student achievement, his program initiatives and community partnership have become models for providing equitable opportunities for students of color in the city of Philadelphia. Not only does he believe in academics, but with a background in banking, he fosters an appreciation for kids understanding the basics of personal finance and life skills.
Over 400 people came together at The Mann Center on Monday night to celebrate all 31 winners. The evening included speeches from Pennsylvania Department of Education Executive Secretary Debora Carrera, intermediate unit executive directors, Citadel executives, parents, students, and teachers. Three local student groups performed as well, including MadBeatz Drumline of West Philadelphia, CAPA Octet of Philadelphia, and the Downingtown East Vocal Ensemble.
"You see, we're here because we found a way to invest our time in our students. But none of us would be here if there wasn't someone in our lives that invested time in us." Said George Hankins, Middle School Grand Prize Winner, Colonial Middle School.
"Our school is defying the odds," said Louis Lozzi, High School Grand Prize Winner, Paul Robeson High School. "85-95% of our kids are not expected to be proficient. But yet every year, we figure out a way to beat the odds. And we just got our 2021 numbers, and we are the best growing high school in the city of Philadelphia. And tonight I learned something, we are sustainable."
The Citadel Heart of Learning Award program started 21 years ago in partnership with the Chester County Intermediate Unit (CCIU) to recognize local teachers who show dedication in and outside of the classroom with a unique sense of heart and dedication. The award also specifically spotlights teachers who go above and beyond to foster connection with students and ensure the desire to learn is never compromised. This is the first year there was an in-person event now that the program has fully expanded to the full Greater Philadelphia region.
To learn more about the program and to see all the winners this year, visit CitadelHeartofLearning.com.
For media inquiries, please contact Abby Brooks:
(610) 466-6896
AbigailBrooks@CitadelBanking.com
###
About Citadel Credit Union
Citadel Credit Union is a not-for-profit, member-owned financial institution that provides banking, investments, and insurance services to more than 250,000 members. At $5.6 billion in assets, it is one of the Greater Philadelphia area's largest credit unions, proudly serving residents of Bucks, Chester, Delaware, Lancaster, Montgomery, and Philadelphia counties. Citadel is recognized as a Forbes 2022 Best-in-State Credit Union and a certified 2022 Great Place to Work. In addition, Citadel has been named one of the best performing credit unions in the nation by SNL Financial. For more information, visit CitadelBanking.com.
Learn more about our commitment to the community.
Explore Now