Balancing Work & Personal Life
Citadel encourages our employees to enjoy life outside work. We offer programs and services to help our employees balance their work, personal lives, and wellness. Interested in being part of the Citadel team? View open positions!
A Companywide Priority
Citadel believes in the happiness and well-being of its employees. We show our appreciation through rewarding incentives and benefits packages and by providing employees the tools to balance their work and personal lives.
We help employees maintain a healthy balance.
We support the health, wellness, and happiness of our employees in a variety of ways.
Commitment to Culture
At Citadel, we consistently strive to improve our internal culture, making Citadel not only a great place to bank but also a great place to work. We are proud to be a certified as a Great Place to Work® by the Great Places to Work Institute.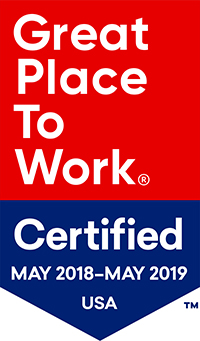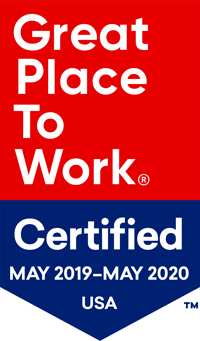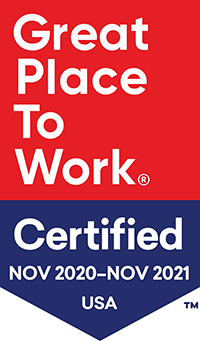 Flexible work hours
Citadel offers flexible scheduling options that vary by department according to business needs. We also offer Paid Time Off (PTO), which may be used for vacation, personal time, illness, or time to care for dependents.
Fitness Opportunities
Citadel provides a free, 24/7 fitness center in our Corporate Headquarters as well as discounts at local gyms.
Healthy Meals
Our corporate café offers employees affordable, healthy meals, every day.
Dry Cleaning Service
Citadel helps employees manage their time by offering dry cleaning pickup and drop-off at each of our locations.
Automobile Care Services
We offer environmentally friendly car cleaning and detailing services as well as oil changes at our Corporate Headquarters.
Employee Activity Committee
We take our work seriously, but that doesn't mean we don't have fun! Citadel's Employee Activity Committee plans social events and outings.
Why Choose Citadel?
When you work at Citadel, there are opportunities to grow within the company, options to maintain work-life balance, and plenty of ways to give back to the community.
Working at Citadel Credit Union