John Hamilton, Commercial Loan Officer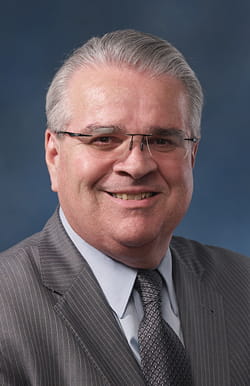 Whether you're just getting started or expanding your business, Citadel offers commercial lending products with competitive rates and flexibility to meet your unique business needs.
Expanding Horizons to Meet Your Needs
Growing your business is important, and John understands that no two business are alike. He works closely with his clients to find and obtain financing to help their businesses grow. Get started.
About John
John Hamilton has over 35 years of experience in the financial services industry in the Greater Philadelphia Area. He spent the first 20 years of his career working in retail banking, during which he served as a branch manager and regional manager.
For the second part of his career, John worked as a commercial loan officer at community banks and credit unions throughout the Philadelphia region. With over fifteen years working in commercial lending, John has experience assisting individuals, small businesses, and large corporations with obtaining financing for their unique business needs.
A longtime resident of the Philadelphia area, John is a native from Delaware County. John earned a Bachelor of Science in Business Administrative Management from Penn State University.
Contact John
Email:
JohnHamilton@citadelbanking.com
Direct:
(267) 496-8725
Explore Citadel's Business Lending options today!
View Options
Hear From Our Members
Reassurance and Confidence
"Citadel allows me to conduct and manage my personal business with reassurance and confidence."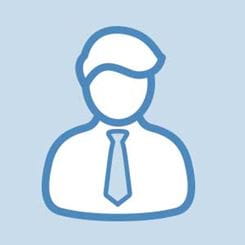 Exceptional Personal Service
"All of us at Hatt's True Value Hardware in Thorndale, appreciate the great service and exceptional personal service Citadel provides our business."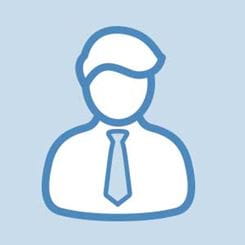 Made My Business Efficient and Profitable
"Citadel has provided steady communication over the years and when a new business product became available, I was the first to know. If I had a new business request, I brought it to the attention of Citadel and products were created to meet my needs. I was very impressed that Citadel considered my needs and actually created products to help my business grow. By listening to my business needs, Citadel ALWAYS found a way to help make my business more efficient and profitable. As my business continues to flourish, I look forward to the way that Citadel will grow with me."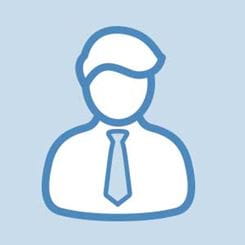 Long Time Retail Customer
" The amazing service I get on my commercial account is a huge. As a long time retail customer, I just naturally continued working with Citadel when I needed commercial accounts. Naturally, their local, individually focused customer service is a part of their commercial culture too. They have the products I need, and their responsiveness to those needs is one of my secret weapons, and a major competitive advantage for my business."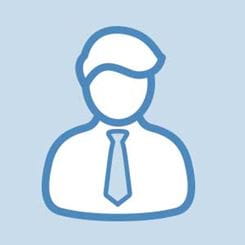 Citadel Member For Over 40 Years
"I have numerous businesses with multiple properties and mortgages that were due for balloon payments. Having been a Citadel member for over 40 years, I decided to reach out to their Business Lending department. I met with a local branch manager and the VP of Business Lending to explain my current situation and lending needs. They completely understood my business goals and I was able to apply for a loan online. The VP showed up for closing which meant a lot to me as a customer. Now, I can manage all of my banking both for my business and personal needs on one website. Thanks Citadel!"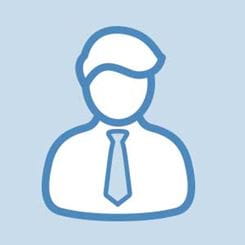 Very Knowledgeable, Helpful and Patient
"I have recently opened a new business account with Citadel and my experience has been very positive. In conjunction with my new business account, I took out a mortgage with Citadel after finding out their rates are competitive. The entire experience set me at ease as the people I worked with were very knowledgeable, helpful and patient. I highly recommend this credit union."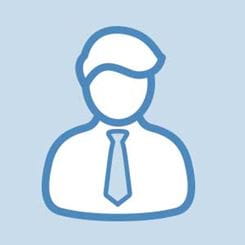 Easy Decision To Bank With Citadel
"We all need to bank somewhere. To me, it's an easy decision to do so with Citadel. Citadel treats you like a friendly neighbor, cares about your family, your Business Lending needs and supports the community across the region. Personally, I've been treated amazing at every level; from the CEO all the way to the tellers. Citadel has a truly amazing culture, the company is well managed and focused on You!"