Citadel is ranked a Best-in-State credit union by Forbes Magazine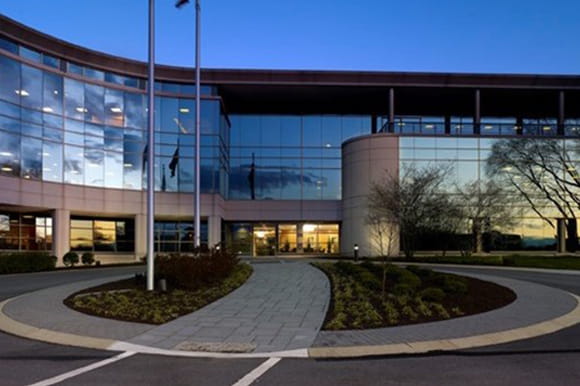 EXTON, Pa., July 13, 2020—Citadel is proud to announce it has been named a 2020 Best-in-State credit union by Forbes Magazine. This ranking is based on a nationwide survey of 25,000 customers, who ranked their overall opinion of financial institutions and their banking relationships.
The credit unions included in the list are scored based on overall customer recommendation and satisfaction, in addition to five subdimensions (trust, terms and conditions, branch services, digital services and financial advice). Overall, only 182 credit unions qualified to be on the list, out of the 5,200 credit unions nationwide.
"At Citadel, it's paramount that we deliver value and ensure our members' expectations are met. We're proud to be recognized on this list, especially as it is direct feedback from those we serve," said Jeff March, president and CEO, Citadel. "We promise to continue focusing on our overall member experience to not only meet expectations, but exceed them, and guide our members to reach their full financial potential."
The independent survey, conducted in partnership with Statista, questioned consumers about their banking relationships with their bank or credit union.
CONTACT:
Abigail Brooks
(610) 466-6896
AbigailBrooks@CitadelBanking.com
###
About Citadel Credit Union
Citadel Credit Union is a not-for-profit, member-owned financial institution that provides banking, investments, and insurance services to more than 250,000 members. At $5.6 billion in assets, it is one of the Greater Philadelphia area's largest credit unions, proudly serving residents of Bucks, Chester, Delaware, Lancaster, Montgomery, and Philadelphia counties. Citadel is recognized as a Forbes 2022 Best-in-State Credit Union and a certified 2022 Great Place to Work. In addition, Citadel has been named one of the best performing credit unions in the nation by SNL Financial. For more information, visit CitadelBanking.com.
To learn more about the survey and rankings, read the full Forbes Magazine article.
Explore Now