Update: Citadel Country Spirit USA 2022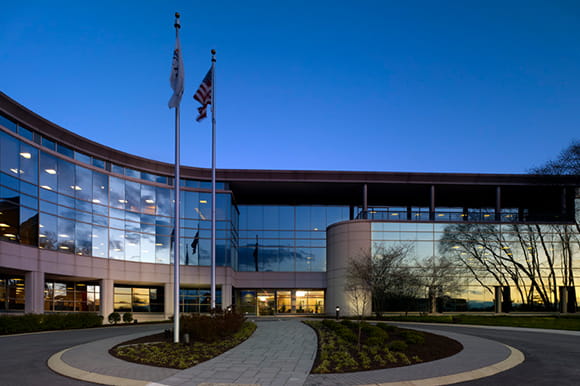 EXTON, Pa., December 9, 2021— As the title sponsor of Citadel Country Spirit USA, Citadel Credit Union is saddened by the decision for the event's future announced by Impact Entertainment, the producer and organizer of the festival. We understand this decision did not come easily nor without critical assessment from Impact Entertainment. At Citadel, we know this event was incredibly special to our community and many of our members and employees, and we are disheartened to see it end.
Citadel understands the pandemic, combined with unforeseen competitive hurdles in the market, made the viability of Citadel Country Spirit USA a major challenge for Impact Entertainment. We support Impact in making the best decision for their business, although we share in the overall disappointment as we will miss what was a spectacular annual event.
Like Impact Entertainment, we are proud the event raised over $150,000 for Children's Hospital of Philadelphia (CHOP), drove over $3 million each year for the local economy and tourism, and entertained tens of thousands of music fans.
We are proud of our mission of Building Strength Together; and investing in our community to support significant events that increase local prosperity and strength will continue to be a major objective for Citadel.
For media inquiries, please contact Abby Brooks:
(610) 466-6896
AbigailBrooks@CitadelBanking.com
###
About Citadel Credit Union
Citadel Credit Union is a not-for-profit, member-owned financial institution that provides banking, investments, and insurance services to more than 250,000 members. At $5.6 billion in assets, it is one of the Greater Philadelphia area's largest credit unions, proudly serving residents of Bucks, Chester, Delaware, Lancaster, Montgomery, and Philadelphia counties. Citadel is recognized as a Forbes 2022 Best-in-State Credit Union and a certified 2022 Great Place to Work. In addition, Citadel has been named one of the best performing credit unions in the nation by SNL Financial. For more information, visit CitadelBanking.com.
Learn more about how Citadel gets involved in the community.
Explore Now