Financial Tips to Save for Vacation
Category:
Personal Finance 101
Topic:
Saving Money
Budgeting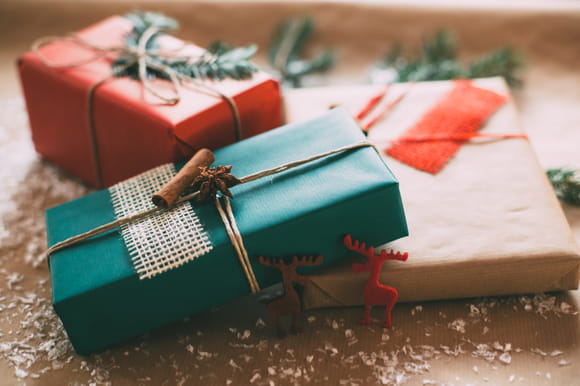 It's summertime, and for many people, that means it's time for a vacation. Getting out of town for a few weeks (or even a few days) allows you to recharge, see places you've always dreamed about, and spend quality time with loved ones. However, between hotels, flights, travel insurance, and that all important spending money, vacations can sometimes lead to a little financial stress upon your return home. The key to avoiding these post-vacation financial blues is to start planning early to ensure your savings and budget are correctly aligned. Summertime travel in the northeast is a wonderful experience, and by taking into account these financial tips, your dream vacation doesn't have to break the bank.
Save Money Without Lifting a Finger
Your vacation planning likely began at least a couple of months before your intended travel date. Saving for your vacation should begin even earlier. If you like to go on a big vacation every year, make it part of your regular budget. A savings account like Citadel's Holiday Club is a good place to start, as it offers a high rate and no minimum balance, all with zero monthly fees. An account such as this will allow you to passively grow your travel fund. By depositing money into a dedicated travel savings account each month, you are ensuring you have a nice sum of money to play with when the time comes to start booking hotels.
Find the Blind Spots in Your Budget
Putting together a budget for your vacation is an important step in any travel plan. Things like a plane fare, accommodation, rental car, meal expenses and activities you intend to participate in are obvious costs to budget for, but there are other items that might slip your mind and therefore end up costing you more than necessary. Do you need new or special clothes or footwear for the trip? If you'll be driving rather than flying, the current cost of gas is a major factor. Once you consider every expense for your vacation (including emergency funds for when things go awry), you'll have a clearer picture of how much you need to put aside each month.
Reach your savings goals faster with a Citadel High Yield Savings Account.
Learn More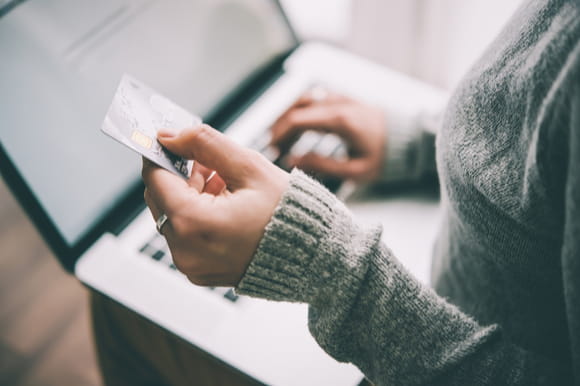 Be Smart With Travel Insurance
No matter how well you budget or how much money you manage to save, life happens and sometimes completely unforeseen events can derail the best laid plans. As such, travel insurance is an absolutely imperative cost to factor into your travel budget. To some people, travel insurance can seem like a waste of money—especially if you're travelling internally to the northeast—but in reality, it's one of those things that's much better to have and not need than need and not have. Imagine, for example, a family or work emergency occurs the day before you're due to fly out and you need to cancel your vacation. Without insurance, you're unlikely to be able to recoup your expenses. And what if you unexpectedly get sick or insured while traveling? Travel insurance ensures your misfortune will not hurt you financially as well.
When choosing a travel insurance policy, it's crucial to understand what is and is not covered. Going through the boilerplate of insurance policies is nobody's idea of a good time, but it is essential to know what the coverage entails. You don't want to purchase insurance, experience an incident, and find out you aren't covered. For example, many insurance companies won't reimburse you if you were hurt while indulging in "extreme" sports, such as mountain climbing or white water rafting. If that's the sort of vacation you were planning to take, you don't want to waste your money on that specific policy. It's also well worth going through the fine print of your credit card provider, as some credit cards will actually protect the cardholder from non-refundable, unused payments and deposits if a vacation is interrupted or cancelled, so long as the purchase was made using the card in question.
Citadel's World MasterCard can help you maximize your travel savings and get you out and exploring the northeast in no time. You'll earn two points for every dollar spent on airlines, hotels, and restaurants with no foreign transaction fees, while saving even more with bonus features like car rental collision protection. Summer vacations should be a time for unwinding and taking a step back from everyday stresses, so don't let finances get in the way of a good time in America's northeast. To find out more about how Citadel can help make your vacation dreams a reality, contact the team today.
Earn robust travel rewards with the Citadel World Mastercard.
Learn More