An Elevated Business Banking Experience
As part of Citadel's relationship-based approach, we're thrilled to welcome you as an Elite Business Member. You're among the first of our valued members to receive these personalized, white glove services to elevate your Business Banking experience. We truly appreciate your partnership, and in return, we're proud to offer the following perks to you and your team. Be sure to check back often, as we will continue to add more benefits and perks along the way.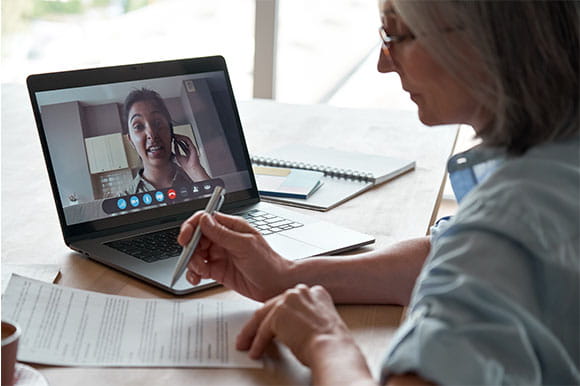 Elite Video Banking
Scan the QR code on your Elite Business Membership card, or click the button below, to access your video banking concierge for help with a variety of transactions and requests, including:
✔ Adding new accounts or banking solutions
✔ General account maintenance & support
✔ Expedited wire transfer services
✔ Virtual Branch
✔ Hours: Mon-Fri 9a.m.-6p.m., Sat 9a.m.-1p.m.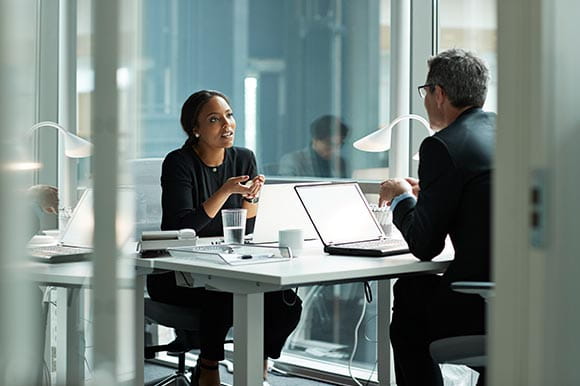 Perks, Discounts & Other Benefits
✔ Dedicated team: personal access to the Relationship Manager leading your Business Banking team
✔ Wealth management: access to a dedicated wealth advisor
✔ Commercial loans: prioritized processing on new loan requests
✔ Credit cards: get 30,000 bonus points, no annual fee, and secure card controls with the Business Rewards Mastercard®1
✔ Optimized deposits: interest bearing Elite Business Checking Account, nation-leading rates on your Business High Yield Savings Account, and free savings sweeps
✔ Retail banking support: personal banking services for you and your employees
✔ Digital tools: access to Elite Online Banking and ACH Origination for a flat fee of $15/mo.2
To learn more or take advantage of these perks and benefits, please get in touch with your Relationship Manager.
Citadel Business Banking Team
Find an ATM or Branch Near You
1 For full product and offer details please see the product page.
2 One-time ACH Origination setup fee of $30.