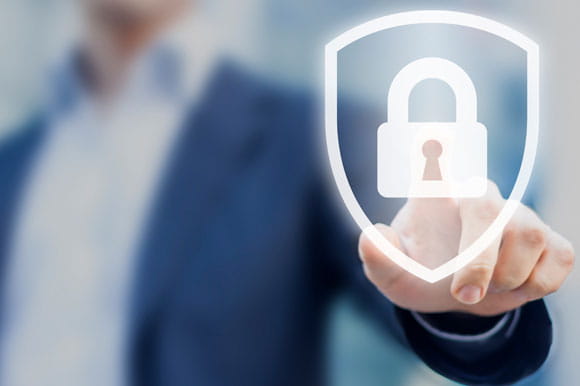 On December 19th, Wawa announced it experienced a data security breach through which malware affected customer payment card information potentially at all Wawa locations. The malware affected payment systems by approximately March 4, 2019. Wawa identified the malware on December 10, 2019, and by December 12, 2019, it was blocked and contained.
The malware reportedly affected payment card information. For more information and next steps, Citadel strongly advises members to read Wawa's official notice.
As a local financial institution, Citadel understands there are hundreds of Wawa locations in Pennsylvania and surrounding states and that it is a popular retail chain across our charter used by many of our members. We take data security and our members' privacy extremely seriously and want to provide helpful resources during this incident.
We encourage members to take the appropriate steps to check their cards and account information regularly. Please consider the following steps:

Read and follow the instructions announced by Wawa: WAWA.com/alerts/data-security
Download Citadel Card Control: Citadel Card Control allows you to set controls and manage your Citadel debit and credit cards from a centralized location with the Mobile Banking App. Learn more: CitadelBanking.com/CardControl.
Sign up for account alerts: Citadel offers account alerts and eAlerts through Online and Mobile Banking to help members monitor spending behaviors, fraudulent activity, and more.
Consider purchasing ID Theft services: Consider signing up for credit file monitoring and identity theft protection through a trusted party. Learn More about how to protect yourself against Identify Theft through Citadel.
What does Citadel do to protect me?
Citadel takes information security very seriously and we strive to ensure confidential information in our possession is protected from unauthorized access and/or use. We are constantly evaluating the strength of our existing control and security environments to protect this information. The credit union maintains a number of external relationships to ensure we are aware of current and emerging threats to data security as well as enlisting the services of industry experts to assist us with strengthening our defenses.
Should I get a new card number or close my credit card or account?
Unless you have experienced fraud on your card or account, there is no need to close anything.

If fraud occurs on your Citadel card or bank account, you are not financially responsible. You can initiate a 'Fraud Report' with Citadel, and we will begin the process of researching the fraud and restoring your account.

If you have any additional questions about the Wawa data breach, please call us at (800) 666-0191.