Citadel Ranked 1st Nationwide for Providing Value to Customers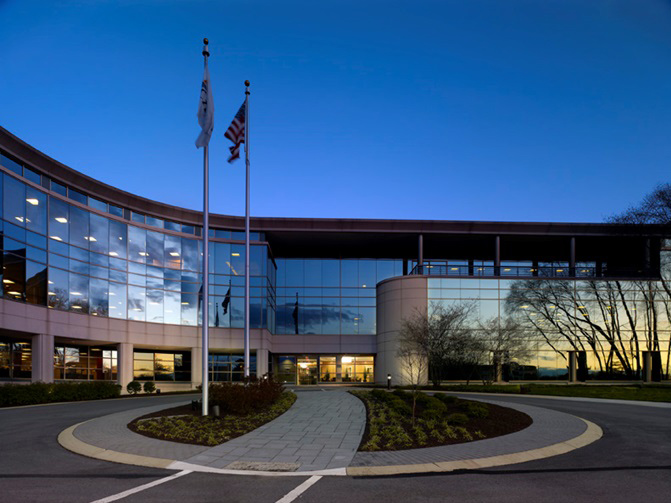 EXTON, PA - Callahan & Associates' most recent "Return of the Member" list has recognized Citadel as the top credit union in the country for providing value to customers.

"Return of the Member" ranks Citadel number one out of the nearly 6,000 credit unions in the country. The list, published by independent research firm Callahan, measures how well an institution provides beneficial financial products and services to its customers. The ranking is based on results from the end of 2016.

"To be recognized as number one in the nation for providing valuable products to our customers is the greatest honor we could imagine," said Jeff March, President and CEO, Citadel. "This recognition is a testament to our goal of putting the customer first and always providing Citadel Class Service."


Callahan's Return of the Member score looks at an institution's performance compared to other credit unions nationwide. The calculation considers three core functions:
Return to the Saver: How well the institution provides deposit services to its members.
Return to the Borrower: The degree to which the institution offers low rates on loans and the variety of lending products offered.
Product Usage: How efficiently services are provided to customers, including how many products customers have with the institution.
Callahan & Associates
is a credit union research and consulting firm located in Washington, DC. In its mission to ensure Americans have unrestricted access to a vibrant cooperative financial system, Callahan maintains robust resources that provide actionable, data-driven content for credit unions.
Citadel provides personal, home and auto loans, certificates, credit and debit cards, reward checking accounts, and online banking services. For more information, please visit
CitadelBanking.com
.