Financial Wellness Starts Here
What Are You Working Toward?
There are many different facets to financial wellness, and everyone's journey is unique. That's why you need to ask yourself: What am I trying to accomplish? Consider goals such as owning a home, paying off debt, or creating a stronger retirement fund. By exploring the categories below, you'll start learning more about why these topics are so important and how they will help you progress in your financial wellness journey. Or, browse a wide selection of articles on our blog.
Explore New Financial Wellness Tools
Citadel members are encouraged to take advantage of several digital tools available to them in Online & Mobile Banking. These tools are powerful yet easy to use and specifically designed to help maintain financial wellness. Not a member yet? Learn more about the value of banking with Citadel.
Browse Trending Topics
The best way to strengthen your overall financial wellness is to start improving your knowledge of how your finances work. Citadel's Financial Wellness blog is a great resource designed to help you expand that knowledge, learn new skills, and make more informed, confident decisions about your financial well-being.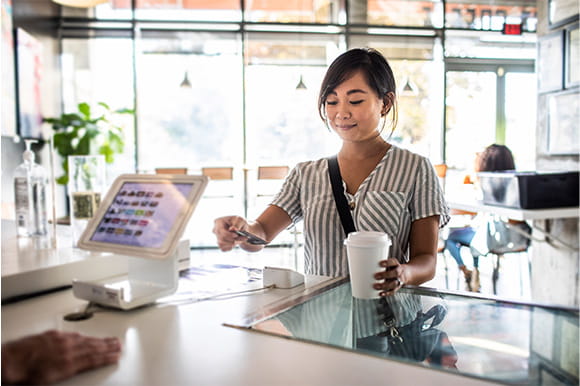 Keep Your Accounts Secure
Citadel is dedicated to protecting the finances, privacy, and data of our members. We offer multiple tools, and services to help keep you in control of your personal data. We encourage members to stay alert at all times and to report any suspicious activity immediately. Visit our security center to learn more about what we do to protect your finances and tips on how you can keep your accounts secure.