What Does "Buying in a Seller's Market" Mean?
Category:
Buying a House
Personal Finance 101
Topic:
Selling A Home
Borrowing Money
Personal Finances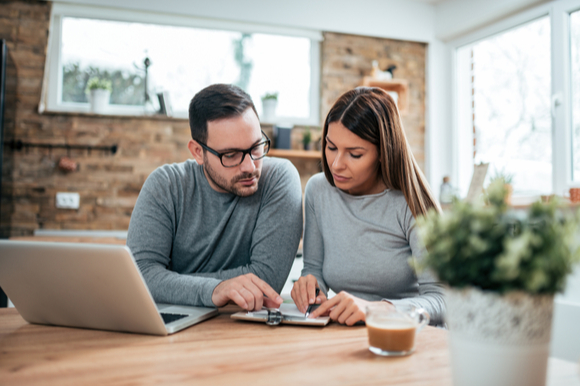 There are many things to consider when purchasing a home. Which type of property suits your budget? How much is needed for a down payment? What mortgage rate can you afford? Do you want to live in a modern apartment or an eclectic character home? These are all great questions to ask, but there's one more that should be top of mind: is it the right time to buy a home?
The state of the housing market can't be overlooked. Knowing whether you're trying to purchase in a buyer's or seller's market can help you set realistic goals and make an offer on your dream home.
What Does "Housing Market" Refer To?
Generally speaking, the term "housing market" refers to the buying and selling trends in a given region. The market can change depending on a number of factors, and is often varied across neighborhoods, cities, and countries.
Housing markets (and home prices) are most impacted by supply and demand: if a lot of homes are available in an area, the prices may be lower; if fewer homes are being sold in an area, prices may increase. Keep in mind that different types of homes may also have varying levels of supply and demand in a given region.
Take Philadelphia vs. Allentown for example. Housing markets in each city will inevitably differ, even though they're in the same state. Downtown Philadelphia is likely to have more apartments and townhomes available, while you're more likely to find single-family homes in Allentown. Demand will also vary based on preferences in the cities, and what buyers are looking for at the moment.
Influences on the Housing Market
Supply and demand informs the housing market, but what informs supply and demand? A number of factors, including neighborhood rankings and the popularity of certain home styles. The COVID-19 pandemic also had a major impact on the U.S. housing market. With people realizing they are able to work from home, single-family homes in areas outside city limits saw increased demand. Political factors, natural disasters, and changes in tax rates can also impact the housing market.
Whether you're buying, refinancing, or looking to take advantage of the equity in your home, Citadel can help.
Learn More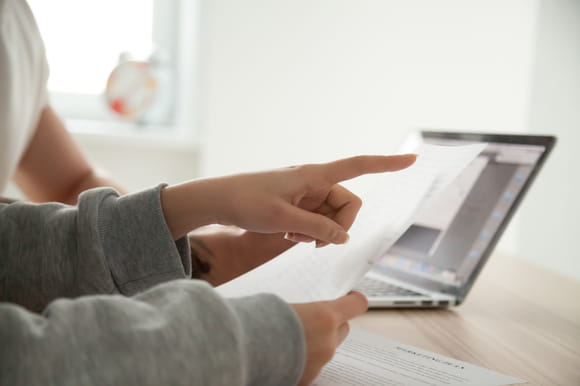 Types of Housing Markets
The housing market fluctuates between being a buyer's market and a seller's market.
Buyer's Market
A "buyer's market" means that it is advantageous to buy a home. There is likely more supply than demand, and houses may either stay on the market for a long time—causing price decreases—or be priced lower to help sell the home quickly.
Seller's Market
A "seller's market" means that it is advantageous to sell a home. There is likely more demand than supply, and in response to this, sellers can inflate prices higher than they would typically be. Seller's markets are also notorious for creating bidding wars, making the market even more competitive—and purchasing a home even more costly.
Buying a Home in a Seller's Market
It's best to purchase a home in a buyer's market, but you can't always wait for the market to turn in your favor. If you're searching for homes in a seller's market, consider:
Creating a budget and getting pre-approved for a mortgage, so you can make a swift, informed decision.
Moving quickly, and offering a significant deposit or down payment.
Eliminating contingencies to encourage sellers to look in your direction.
Buying in a sellers market means you may be placing an offer on a home that already has multiple other offers, so being organized and differentiating yourself is important.
When to Buy
While it's important to consider the housing market, there are also a lot of other factors that may impact your ability to purchase a home—so really, no time is the wrong time. If you feel ready, have a clear budget, and have spoken with your credit union about a mortgage, the housing market is manageable. Being prepared and doing your research is key to having a successful house-hunting experience.
At Citadel, we want to help you get ready to take on the housing market of Pennsylvania. Consider applying for a mortgage with us, and consult with our experts about purchasing a home.