How to Manage Your Debt Through the Rest of the Pandemic
Category:
Personal Finance 101
Topic:
Budgeting
Paying Down Debt
Managing Finances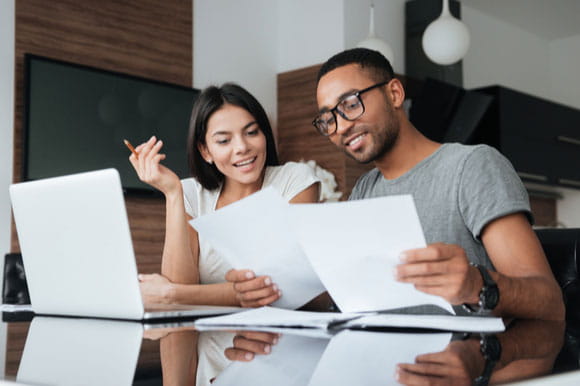 Managing your debt can be tricky at the best of times. And when you throw a global pandemic in the mix, keeping track of payment schedules and how much you still owe can be more overwhelming than it should be.
With consumer spending on the decline, credit card debt is actually lower than it has been in quite some time. At the same time, however, with a high unemployment rate and the economy still on the road to recovery, pools of student loan, and mortgage debt are growing as people are unable to pay.
The key to success in these difficult times? Staying organized and thinking ahead. That way, with the help of some simple tips and tricks, you can put yourself in a better position to avoid heavy fees or a negative impact to your credit score.
Rely on Your Budget
As with most things, planning ahead is a must when it comes to your financials. How to manage debt throughout the pandemic will be made much easier with a clear and reasonable budget in place.
Adjust Your Budget
Because of the amount of change we've experienced in the last few months, it's reasonable that your priorities may have changed considerably. Maybe you're spending less on gas and more on takeout. Perhaps you're increasing your subscriptions to screening services while cancelling your gym membership. Whatever the shift, make sure it's reflected in your budget so that you can determine where you can cut costs and put more towards paying off your student or housing debt.
Explore Making a Budget for Each Card
While credit card spending is lower this year, it's still important to have strategies for keeping it low and reducing any potential debt. Setting a strict budget for your credit and debit card(s), and allocating which expenses should be covered by each card is a good first step. For instance, your checking account or debit card can be used for the plannable necessary purchases like groceries and monthly bills, whereas your credit card can cover the unexpected coffee or takeout meal—but only up to a certain amount a month.
Did you know? You can set and manage your spending limits using Citadel Card Control.
Learn More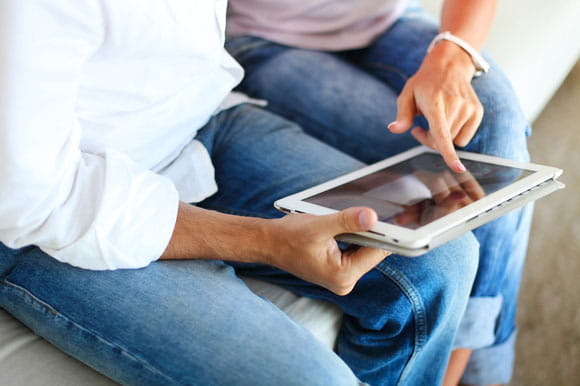 Work on Your Credit Score
One of the easiest ways to protect yourself from excessive debt is to make sure you have a good credit score. A lower credit score encourages financial institutions to add higher interest rates on loans—to protect themselves from risk—and sometimes gets in the way of even being granted a loan at all. This is caused by a multitude of factors, but is primarily based on your payment history on loans in the past. Strategies for improving your score include:
Paying credit card bills and loans on time
Minimizing your debt by avoiding overdue payments
Keeping your credit card balance low
Checking that your credit reports are accurate
Consolidate Your Debt
Interest rates are currently at record lows—making it a great time to consider consolidating your debt. By taking out a singular loan and paying off any outstanding balances, you can simplify your debt experience by dealing with just one lender. In this way, you can also set up a payment schedule and amount that makes more sense for your current situation. It's a great option for debt management as well as keeping track of everything you need to during this busy time.
By implementing these three tactics, you can better position yourself to navigate the economic impacts of the pandemic and set yourself up for a better future.
As a local, not-for-profit credit union, we are committed to helping you build a brighter financial future, which includes helping you manage your debt. Our team of experts and financial advisors are ready to help you plan for today and tomorrow. Get in touch today!
Citadel Credit Union is a not-for-profit, member-owned financial institution that provides banking, investments, and insurance services to more than 217,000 members throughout the Greater Philadelphia area. We proudly serve residents of Bucks, Chester, Delaware, Lancaster, Montgomery, and Philadelphia counties and were recognized as a Forbes 2020 Best-in-State Credit Union in Pennsylvania.
Start your journey to Building Financial Strength.
Join Us