How to Maximize Financial Rewards Through Your Banking Account
Category:
Personal Finance 101
Topic:
Saving Money
Personal Finances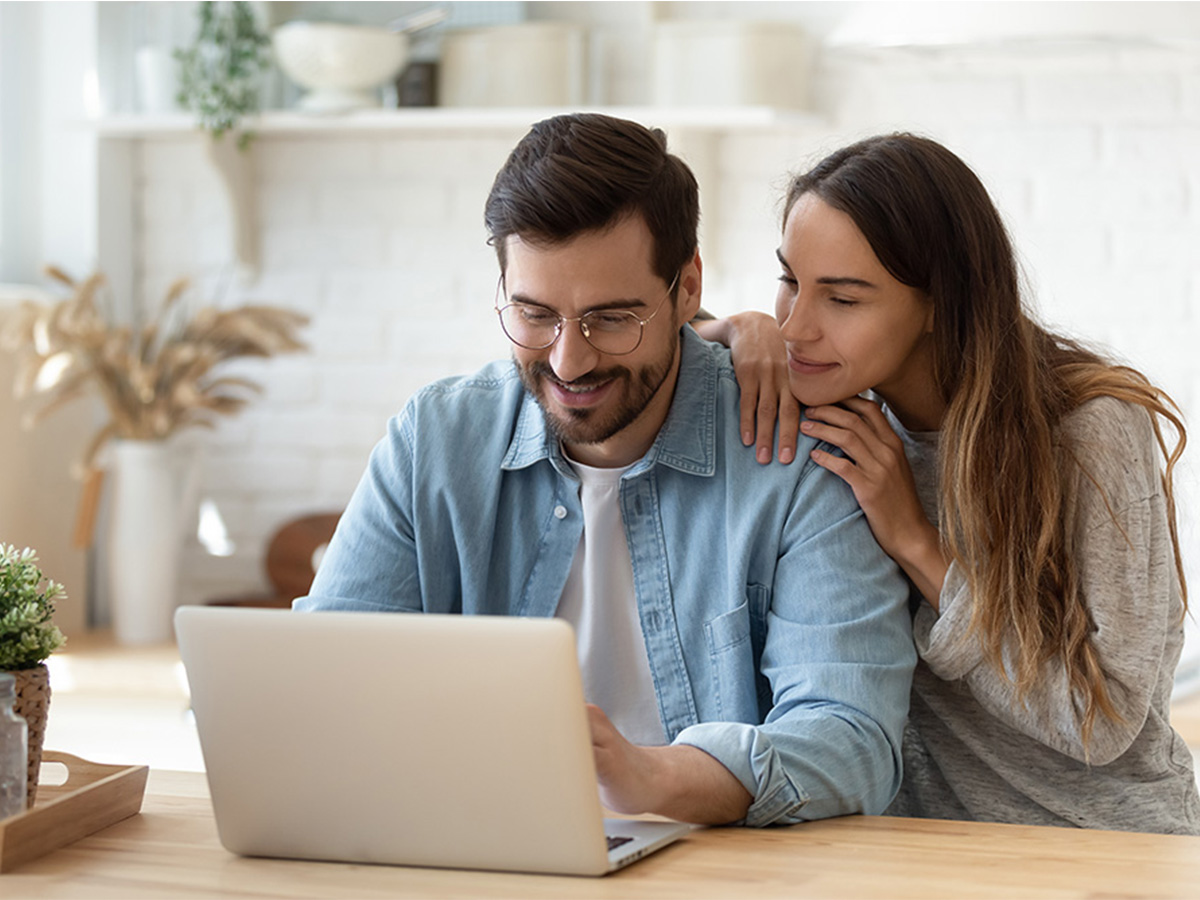 Saving money starts with holding onto a portion of the income you receive, but a strong saving strategy goes beyond just accumulating your earnings. The interest you receive on the money you keep in your banking accounts can help counteract inflation, which erodes the value of your funds over time, but in many cases, you'll find the interest rates are too low to make a real difference.
Fortunately, there are ways to get more out of your saved money through financial rewards programs. Here are three options to consider.
1. Make sure your high-yield savings account is actually high-yield
One of the easiest ways to grow your funds is to keep some in a high-yield savings account. These have a better annual percentage yield (APY) than regular banking accounts. When you sign up for an account like this, be aware that you'll usually need to keep a minimum balance to earn interest. If there is a monthly maintenance fee associated with the account, consider whether your balance will be high enough to waive it, or if the interest earnings will make up for the fee.
Also, be sure that when it says "high-yield," it means it. Currently, the most profitable high-yield savings accounts deliver around a 3.75% APY, which surpasses the rate of a typical savings account of 0.19% by almost 20 times.
Check out simple ways to make the most of a checking account.
Read More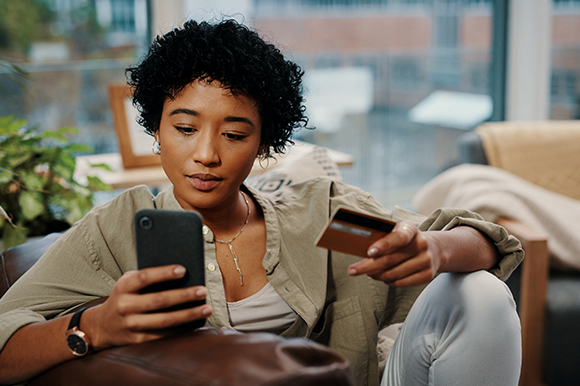 2. Save while you spend with a rewards checking account
If you often use a card to complete transactions, consider a financial service provider that offers a rewards checking account. These aren't common, and opening one often involves a few more conditions and caveats, but overall they're a fantastic way to supplement your savings.
The principle is incredibly simple. You receive a reward when you swipe or tap your card to make purchases. Cashback rewards, which return a percentage of the money you spend, are most common.
3. Earn high interest with certificates of deposit—and ladder them
You can earn a significant APY on your savings with a certificate, otherwise known as a certificate of deposit (CD). Essentially, they work like this:
You consent to leaving a sum of money in the CD for a fixed term, and you need to leave it there until the term expires or pay an early withdrawal penalty.
Terms vary in length—some are as short as six months, while others are as long as four or five years. But usually, the longer the term, the higher the APY.
Once the term has ended, you can access your money—and all the interest you've earned on it—or roll that balance into a new CD and keep on saving.
You can construct a so-called "CD ladder" by staggering the number of CDs you open and the length of their terms. With this strategy, you can make sure you always have a pot of money growing at a high APY, even as some of your CD terms end and funds become available.
For standard banks, a 4% APY is considered a good rate for a certificate with a five-year term. Local credit unions can often offer even better rates. For example, take a look at Citadel's current rates and terms.
Maximizing financial rewards also means minimizing banking fees
We may be biased, but credit unions are typically your best option for making your savings work harder. Because credit unions are owned by account holders (a.k.a. members) instead of shareholders, we don't have to pay dividends to investors and can funnel their profits straight back to their members.
Typically, that means lower and fewer fees, and higher APYs on high-yield savings accounts and CDs.
Take advantage of opportunities to open an account with a bonus
One final piece of advice: some financial institutions provide bonuses simply for opening a new account with them. There's no better way to receive immediate, tangible rewards than that.
Learn more about checking accounts from Citadel.
Explore Now
Why Choose Citadel?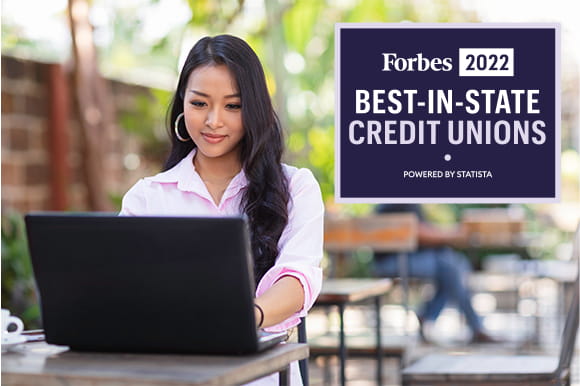 Citadel is a not-for-profit credit union that exists to serve the people, businesses, and neighborhoods of Greater Philadelphia, so they can prosper. We provide our members with all things banking, plus the educational resources and guidance to build and maintain financial security.
Here's why you should join us:

Better rates & low (or no!) fees


No tricks or hidden selling tactics


Personalized banking experiences, online & in-person


Open to anyone who lives or spends time in Southeast PA


All you need to do is open a $5 savings account to join