5 Hidden Costs of the Holiday Season
Category:
Personal Finance 101
Topic:
Budgeting
Saving Money
Managing Finances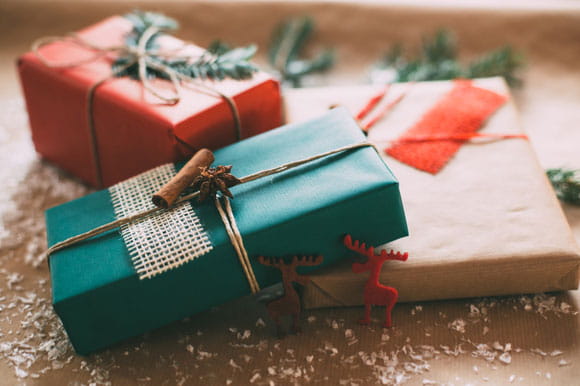 It happens every year. You think you have budgeted accurately for the holidays, but somehow you end up spending more—sometimes considerably so—than you planned. These budget busters are usually not gifts or obvious holiday costs; rather, they are hidden costs, items or services you don't think about that nevertheless end up costing you a good deal of money. However, these costs are not a foregone conclusion. Once you recognize these hidden costs and factor them into your budget, you're more likely to meet your financial goals and avoid dipping into your savings to pay for the holiday season.
Utility Bills
You love the look of decorative holiday lighting, and you probably factored in the costs of any new lights needed this season. What you may not have considered is how much keeping these lights on each night for at least a month will affect your electricity bill. Similarly, if you entertain a lot, you're probably using your dishwasher far more frequently than usual, and if relatives are staying with you, they will likely increase your utility bill by requiring more use of the washer, dryer, hot water and other household services.
Gas and Travel
Gas isn't cheap, and odds are you haven't contemplated the cost of all the extra fuel you're using when doing your holiday shopping, idling in traffic while trying to get to the mall. A long trip to a relative's house on Christmas may already be in your budget, but that cost may pale in comparison to all those additional shopping and social trips you're making. The holidays are a time for celebrating, so you don't want to miss the parties, but consider doing most of your shopping online to save on fuel expenses—and take advantage of free shipping.
Looking for more budgeting tips? We have you covered.
Learn More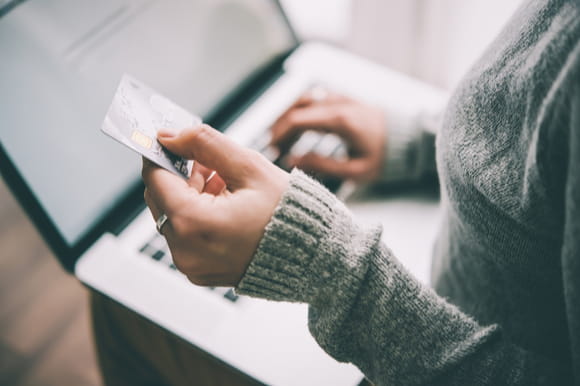 Food
If you host parties during the holidays, you likely have a food budget carefully planned. If you are hosting friends and relatives for a couple of nights, though, you'll have to provide multiple meals, so factor this in when planning out food expenses. Welcome everyone with open arms, but include the cost of all meals, drinks, and snacks in your budget. Any good guest should offer to pitch in, but having a stocked fridge is going to be a necessity regardless.
Self-Giving
If you're the primary holiday shopper in your household, you've set a budget for family gifts. But how many times, while in a store or shopping online, have you spotted something just perfect for you and snapped it up? Probably everyone has done that, but most people don't include such impulse buys in their holiday budget. Think about the gifts you've purchased for yourself in the past and how much they usually cost, then add them to your budget. Similarly, think carefully about the gifts that you buy for others. We all have a tendency to spend more than initially planned. Regardless of whether you're buying something for yourself or a loved one, decide on your budget and stick to it.
The Unplanned Gifts
Most people exchange gifts only with family members and close friends. However, it's not unusual to receive an unexpected gift from a co-worker, neighbor or someone else who wasn't on your gift list, and then what do you do? Generally, these unexpected gifts aren't expensive, but the costs can add up when you receive a few of them. Plan for the unexpected gift by purchasing holiday staples at the January sales, such as gloves, hats, and scarves.—you'll have these classic presents on hand to reciprocate for your own unexpected gifts.
At Citadel, we know that hidden holiday expenses can wreck your budget. We also know how to help you save for a happy holiday season. Contact us today to learn how our Holiday Club Savings program can help you save more effectively and grow your money.
Earn more cash back this holiday season with Citadel's 1.5% Cash Rewards Mastercard.
Explore Now