Grants, Loans, and Relief Programs Available to Small Business Owners in Pennsylvania
Category:
Running a Business
Topic:
Small Business
Managing Finances
Borrowing Money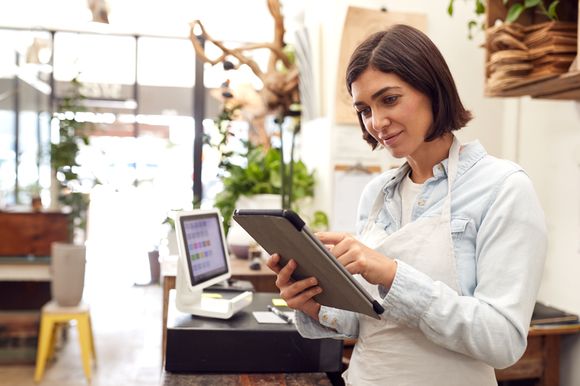 Small businesses are essential to the economy, but after the pandemic, some companies may need financial assistance to get back up and running. With small business grants available in Pennsylvania, plus loans and assistance programs dedicated to helping businesses succeed in the post-pandemic era, here are a few opportunities to consider for financial relief this year.
Small Business Grants in Pennsylvania
The options for financial assistance and small business grants in Pennsylvania are plentiful, assisting companies with a variety of needs—including improvement costs and environmental impact reduction
Are you planning to reduce your business' waste by purchasing equipment that's energy efficient or prevents pollution? The Small Business Advance Grant matches up to 50% (or $5,000) of your efforts toward implementing these changes. To qualify, businesses must be based in Pennsylvania and have 100 or fewer full-time employees. All applications are considered on a first-come, first-served basis and must save small businesses a minimum of $500 and 25% annually on energy consumption costs.
How to Get Your Business Back Up & Running After COVID-19
READ MORE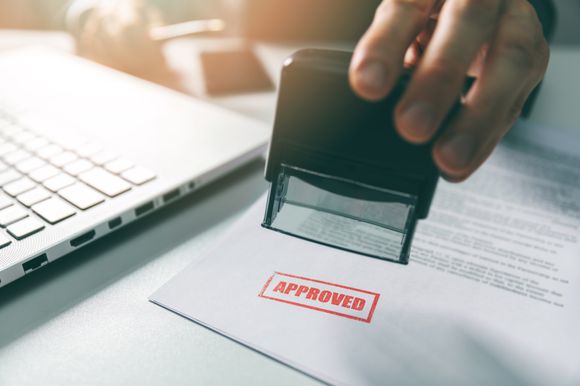 Alternative Fuels Incentive Grant Program
This grant requires your business to make a switch to alternative fuels (such as electricity, compressed natural gas, biodiesel, and other biofuels), retrofitting or purchasing alternative fuel vehicles, purchasing/installing the necessary equipment, or contributing to research and training in this field. The program has approximately $3 million in funding and prioritizes businesses whose headquarters or primary place of business is in Pennsylvania.
Philadelphia Empowerment Zone Grants
Businesses and nonprofits located in specific Philadelphia zones—American Street, North Central, and West Philadelphia—can apply for funding to help cover costs for business improvements and growth through beautification efforts, expansion, equipment, and more. Organizations are eligible for up to $10,000-$25,000, depending on their designated area.
Storefront Improvements Grants
If your business has a storefront, grants are available for eligible small businesses and commercial buildings to improve their facades in both Philadelphia and Pittsburgh. Applicants can receive up to $12,000 in Pittsburgh and $15,000 in Philadelphia for upgrades including exterior painting, windows and doors, lighting, and signage.
Small Business Loans
Considering a small business loan in Pennsylvania? At Citadel, we offer various solutions in the form of business loans and credit options to help grow your company, including loans for business real estate, vehicles and equipment, and low rates on business lines of credit.
Schedule a complimentary consultation with a loan officer today.
Assistance Programs
In Pennsylvania, small business assistance programs can be a big help, no matter the amount. The following programs are dedicated to minority businesses, as well as those looking to upskill.
Small Diverse Business Capital Access Program
Eligible small diverse businesses that are minority owned, woman owned, veteran owned, or service-disabled owned can receive low-interest capital from the Pennsylvania Industrial Development Authority (PIDA) for costs related to machinery and equipment, building and land acquisitions, and construction and renovation.
The Pennsylvania Small Business Development Centers (SBDC)
While it doesn't directly offer financial support, SBDC can provide small business owners with valuable assistance in the form of education and no-cost consulting on topics such as marketing, operations, financial management, and strategic planning.
Neighborhood Assistance Program
Businesses can qualify for a tax credit of up to 55% for investing in projects and services that benefit distressed areas and low-income neighborhoods in Pennsylvania. These initiatives can include job training, education, crime prevention, and community services.
For more local support and advice to help your business succeed after COVID-19, explore Citadel's business solutions and loans.