5 ​Questions​ ​Every​ ​Pennsylvanian​ ​Should​ ​Ask​ ​a​ ​Mortgage​ Lender
Category:
Buying a House
Personal Finance 101
Topic:
First Time Home Buyer
Borrowing Money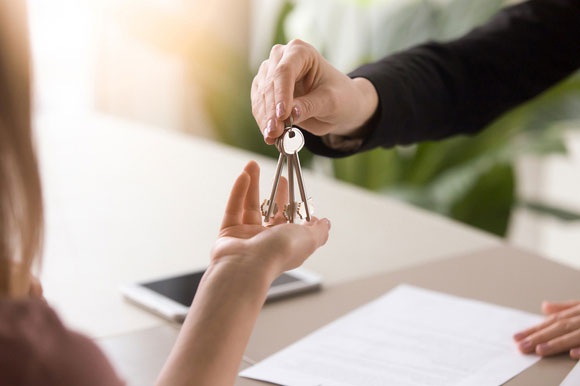 Buying property is a major milestone, whether it's your very first place, an upgrade with more space, or a vacation home. Asking questions and learning from the experts can help you prep and plan long before you sign the final paperwork. This could mean consulting lenders, friends and family that have gone through the process, or even locals in the area where you're considering buying.
One of the most important voices you want in the mix is a reputable lender. Before purchasing a home in Pennsylvania, be sure to ask potential lenders the following questions to ensure you're getting the best deal.
1. What is the minimum down payment required for my mortgage?
Down payment amounts can range from zero (on a government-backed VA or USDA loan) to 20% (or more) for a more conventional mortgage, though in 2022, the median down payment on a home is only 13% according to the National Association of REALTORS ® (NAR). For buyers aged 23 to 41, that drops to just 8-10%.
The difference in dollar amounts could range from thousands to tens-of-thousands of dollars, so it's important to know how much you'll need for a down payment and how that will impact the terms of the loan. A bigger down payment may mean more money up front, but may also mean you can qualify for a lower interest rate. Some loans may require private mortgage insurance (PMI) if your down payment is low, which could increase your monthly payments in the long run.
Citadel offers an array of options to help you save for a down payment.
Open an Account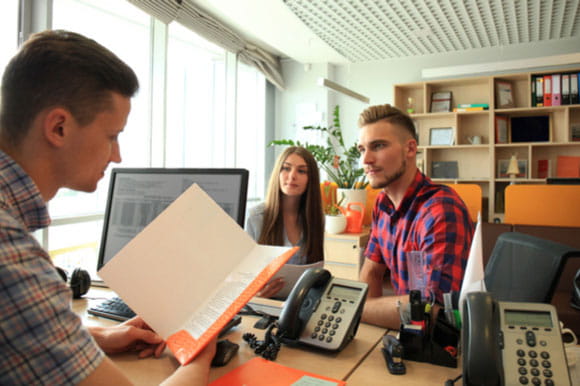 2. How can I qualify for this loan and what paperwork do I need?
Because all loans depend on your income, credit history, and liabilities, understanding those requirements is crucial. A knowledgeable and experienced mortgage lender will be able to help you compare different loans and understand how strict their standards are and whether or not you'll qualify.
Lenders also require proof of income and assets, which means assembling a number of documents including tax returns, bank statements, and pay stubs. As soon as you start thinking about buying a home, consider prepping for that process like you would for tax season, because it's best to know as much information as possible beforehand to prevent any delays.
3. What type of mortgage rate is best for me?
Understanding different mortgage rates can help you determine which loan option will work best for you. There are two main types of rates available for your mortgage:
fixed-rates
and
adjustable-rates
.
A fixed-rate mortgage is typically best for those who plan to stay in their home for a long period of time. It may mean a higher interest rate, but it also means an amount that doesn't fluctuate over time. An adjustable-rate mortgage is best for those who plan to stay in their home for 5 years or less. This will initially have a low interest rate which could increase throughout the duration of the loan.
Your mortgage lender can help you select the option that's right for you, based on your personal financial situation.
4. What are the closing costs involved with my loan?
Every loan will have closing costs, charged at the end of the transaction by your lender, and can fall between 2% and 5% of your total expenses. They vary based on contributing factors like where you're buying your home or the property you purchase. Closing costs can account for a number of services and fees, including, but not limited to, homeowners insurance, inspection fees, escrow fees, and application fees.
5. Is there a way to lower my payments?
A reputable mortgage lender is always on your side, explaining your options and helping you determine how much you can afford to spend. Lenders can also identify ways you can increase your credit score and qualify for discounts or programs, which lower the cost of home ownership. For example, your lender will help you understand how many origination points you're responsible for calculating into your costs. These points mean that you can pay a certain amount upfront to get a discount on your interest rates.
As you start to navigate the process of buying a home, you'll realize that these aren't the only questions that will come up. Just remember: there is no such thing as a stupid question when it comes to being proactive.
Citadel's experts can walk you through all of our home loan options.
Learn More