4 Things You Probably Didn't Know About Credit Unions
Category:
Personal Finance 101
Topic:
Personal Finances
Managing Finances
Borrowing Money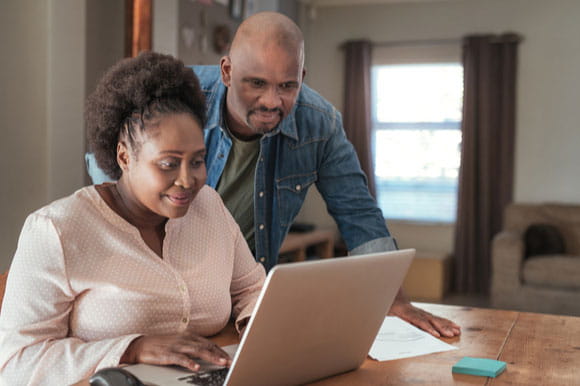 Finding the right financial institution for you or your business requires a lot of research. You want to know who has the lowest fees, which institution is better at looking out for its customers, and has an understanding of each organization's financial products. Another key part of the selection process is making the choice between a bank and a credit union. But what is a credit union, exactly?
The short answer is that credit unions are member-owned financial institutions that offer the same suite of products and services that a traditional bank does. This ownership structure leads to other differentiating factors including a higher focus on the customer, lower fees and rates, and more flexibility for users.
To help you in your decision, we've outlined a few of the key features of credit unions so that you can better understand how they work and what benefits they might offer.
Credit Unions Are Not-for-Profit
One of the characterizing features of credit unions is that they are non-profit organizations. This is an important detail which allows for many of the other advantages that credit unions offer. Because they are not primarily focused on profit margins, they can spend more time and energy on building better products and experiences for their members—without adding steep premiums.
Credit Unions Offer Higher Interest Rates for Your Investments
Because of the not-for-profit status of credit unions, credit unions are able to provide higher interest rates on investments compared to traditional banks. The rates can be anywhere from four to 10 times the amount you would receive in a traditional banking environment, which means you can get the most out of your savings and better prepare for emergency situations, big milestones, or retirement.
Explore more tips for plan and save for your financial journey.
Explore More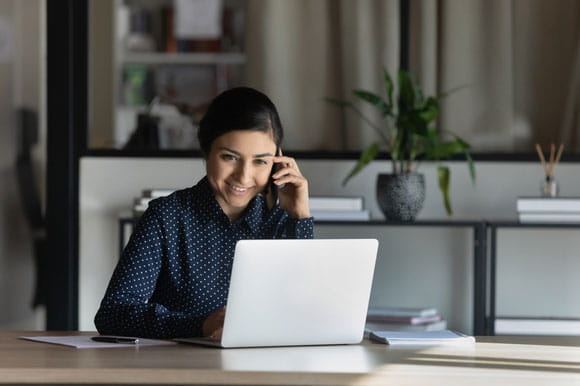 Credit Unions Have Lower Fees
Along with having higher interest rates on investments and savings accounts, credit unions also typically offer lower fees on loans and credit cards. Meanwhile, electronic transactions, checks, and withdrawals are often free of charge—and the monthly service charges on checking accounts tend to be waived.
These reduced fees make credit unions particularly appealing if you're looking to start saving. By combining Citadel's High Yield Savings account, for instance, with our free checking accounts, you can set yourself up for a brighter financial future.
Credit Unions Are Member-Focused
As they are owned by their members—and are often smaller than banks—credit unions are inherently more focused on their members. This translates into better customer service than you might experience at a bank, more of a say into how the institution runs, and more flexibility when it comes to assessing your financial background in consideration for a loan.
At Citadel, we work hard to put our members first at every step of their journey. This commitment to our members led to our organization being voted the best credit union in Pennsylvania by a Forbes consumer survey. The rankings are determined based on overall satisfaction, as well as trust, terms and conditions, branch services, digital services, and financial advice. We are proud to hold this title, and will continue to deliver value to our members, ensuring your expectations are exceeded.
At Citadel, we are dedicated to helping you live your brightest future by inspiring you with guidance and tools to build financial strength. We are committed to providing the best member experience possible, and are proud to be named a best-in-state credit union in Pennsylvania.
Start your journey to Building Financial Strength.
Join Us