Get a $300

*

Bonus with a Checking Account Built for You
Get $300
1
With a New Checking Account
At Citadel Credit Union, we're committed to serve those who work every day to build a better future for us all. That's why every year, we honor teachers across the Greater Philadelphia area in Bucks, Chester, Delaware, Montgomery, Lancaster and Philadelphia counties with the Citadel Heart of Learning Award.
The Citadel Heart of Learning Award is one of our longest standing initiatives. We started the program 21 years ago in partnership with the Chester County Intermediate Unit (CCIU), to recognize local teachers who show dedication in and outside of the classroom.

Citadel Heart of Learning Award 2021-22 Winners
GRAND PRIZE WINNERS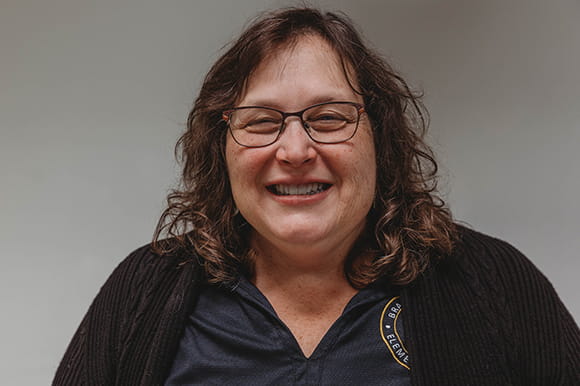 Deb Rooney, Bradford Heights Elementary, Downingtown Area School District
Miss Rooney is a third grade teacher in the Downingtown Area School District who has been teaching for over 33 years. In addition to teaching third grade, Miss Rooney leads several after-school educational programs including Broadcast Club and Intramurals. Parents say she is creative with her curriculum and goes above and beyond with various lessons to incorporate life skills. Whether it's encouraging the students to contribute gifts for people in need during the holidays, helping a new student adjust and make friends, or tutoring a student struggling with virtual learning, Miss Rooney is the kind of patient and caring teacher every student deserves. Nominated for helping students find their passion for learning again or to work through anxiety during the pandemic, Miss Rooney is an accomplished and driven educator that truly teaches with heart and dedication for building good people.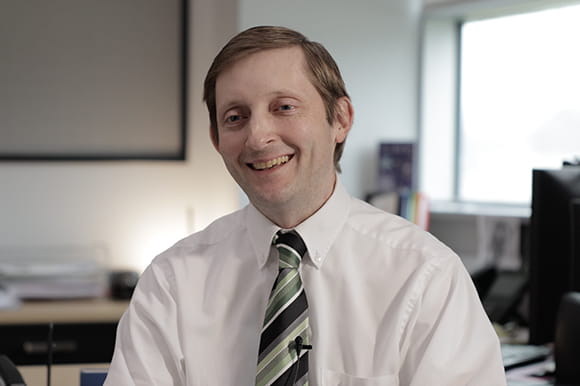 George Hankins, Colonial Middle School, Colonial School District
Inspired by his mother who was a teacher, Mr. Hankins has been teaching U.S. History and Social Studies for over 20 years. With more than 60 nominations, his students, their parents, and his peers say he's an amazing teacher who goes above and beyond to make learning meaningful. Over 30 students raved about how he brings "nothing but positive energy" to the classroom by having students reenact historical events, wearing a tie associated with the lesson theme of the day, or dying his hair green for school pride. Mr. Hankins was also selected due to multiple students claiming he "lets them know it's okay to be different and a little quirky." Students claim, "He's both a leader and a friend. He makes my school experiences and challenges worth it."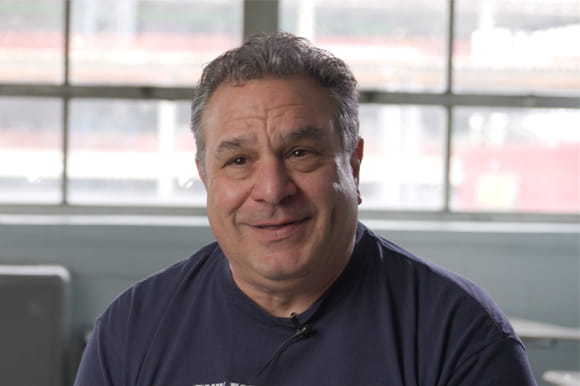 Louis Lozzi, Paul Robeson High School, Philadelphia School District
Mr. Lozzi is credited with developing a model college & career readiness program that assists students in forging a personalized pathway to success following graduation. Mr. Lozzi's work as leader of the Paul Robeson High School Math & Science Department and member of the school leadership team has been credited for helping the school achieve a 95% annual graduation rate, significantly higher than the Philadelphia average of 70%. Thanks largely in part to his amazing work, PRHS received a "Best Schools" honorable mention in U.S. News & World Reports. Mr. Lozzi's work with establishing university partnerships was most recently featured in "Penn Today" News. With personal endorsements from the Honorable Mayor Jim Kenney and the City Council of Philadelphia, Louis Lozzi is not only committed to advancing student achievement, his program initiatives and community partnership have become models for providing equitable opportunities for students of color in the city of Philadelphia. Not only does he believe in academics, but with a background in banking, he fosters an appreciation for kids understanding the basics of personal finance and life skills.
Elementary School winners:
Elena Carlson - Gladwyne Elementary
Shawntae Brabham - Disston Elementary
Michelle Jacobs - Warwick Elementary
Matt Rogers - Salisbury Elementary
Miriam Coppola - Wayne Elementary
Amy Hess - French Creek Elementary
Jason Baughman - Jordan Bank Elementary
Jennifer Burns - Robeson Elementary Center
Dawn Oldenski - Chadds Ford Elementary
Deb Rooney - Bradford Heights Elementary
Jennifer Franz - Sarah Starkweather Elementary
Middle School Winners:
Riley Paolino - Rudolph Blankenburg
Kristi Gases - Maple Point Middle School
Ryan Hipp - Donegal Junior High
Linda Homer - Darby Township
Lisa Adamski - Scott Sixth Grade Center
George Hankins - Colonial Middle School
Lisa Gray - Phoenixville Middle School
High School Winners:
Marissa Regad - Central Bucks HS West
Veronica Vladimirova-Cambria - Harriton High School
Louis Lozzi - Paul Robeson High School
Elyse Minder - JPMcCaskey High School
Chrissa Kuntz - Penncrest High School
Kyle Sollenberger - TCHS Brandywine
Michael Kowalski - Avon Grove High School
Kyle Hess - Great Valley High School
Wendy Kotz - Kennett High School
Kelly Holub - Octorara Junior/Senior High School
Orlando Carvajal - Conestoga High School
Dante Coles - Malvern Preparatory High School
Traci Watson Heart Award:
Mike Deegan - Mastery Charter Harrity Upper School
Celebrating Teachers Everywhere
All too often, teachers are unsung heroes. If you know a teacher who goes above and beyond the call of duty, share their story and how they've impacted your life or a student's life. You can submit a written nomination, or email us a video nomination.
Become a Citadel Member, today!