Get a $300* Bonus with a Checking Account Built for You
Refinance1 an existing auto loan with a Citadel auto loan that can offer you lower monthly payments and more flexibility. There are many great reasons to refinance your existing auto loan with Citadel today: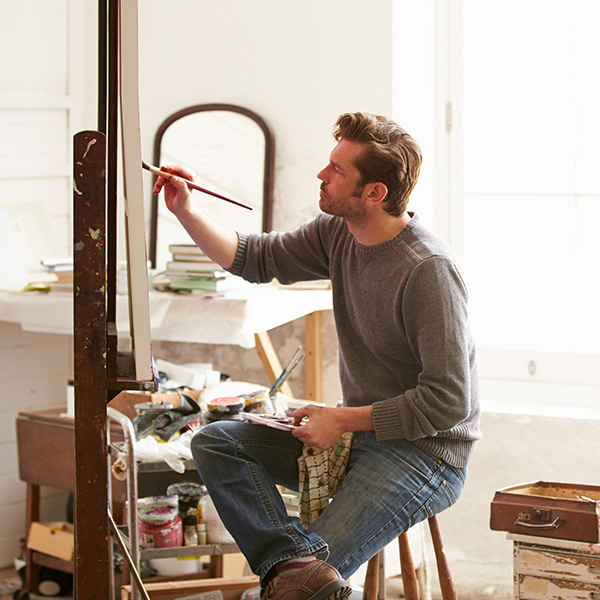 For Robert, that meant finding the time to craft his masterpiece.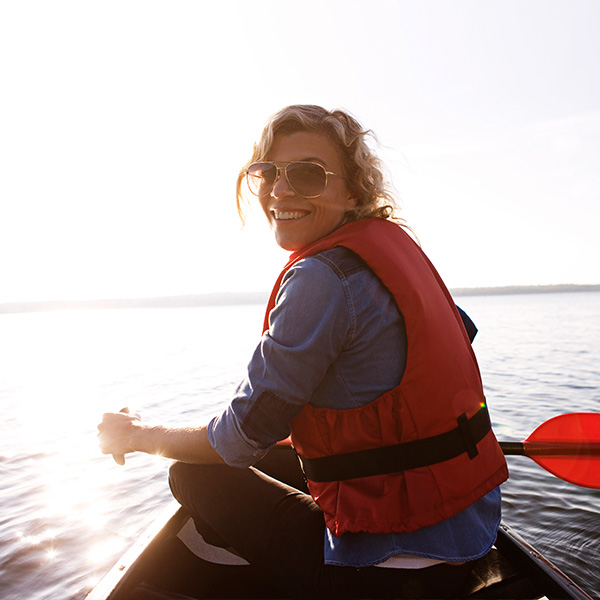 For Pam, that meant traveling the world.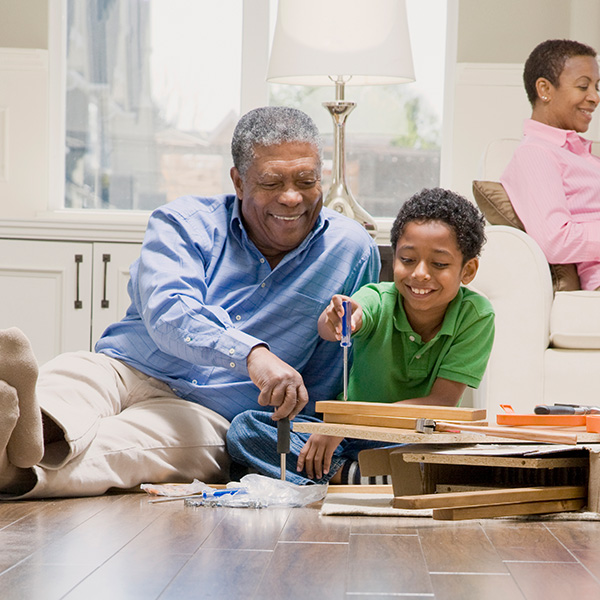 For James, that meant building a nest egg for his family.
Become a Citadel Member, today!