Embrace Your Happy Place With a HELOC
Home Equity Line of Credit
Offers are subject to credit approval. APR = Annual Percentage Rate. Read Full Disclosures.
Embrace your home sweet home by completing the renovations you've wanted since move in day. HELOCs give you access to an open-ended line of credit with a limit that is based on the amount of equity you have in your home. You can use any amount of that credit whenever you need it, so you'll always have the means to make sure your next big project is done right.
Apply for your Citadel HELOC today.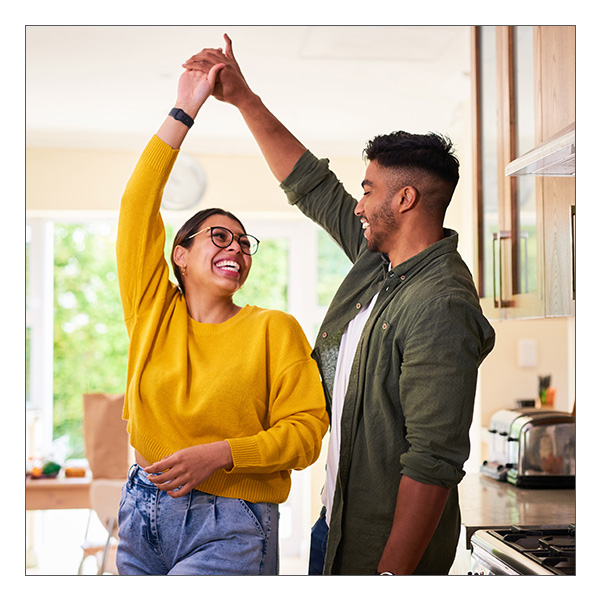 Cook in the Kitchen of Your Dreams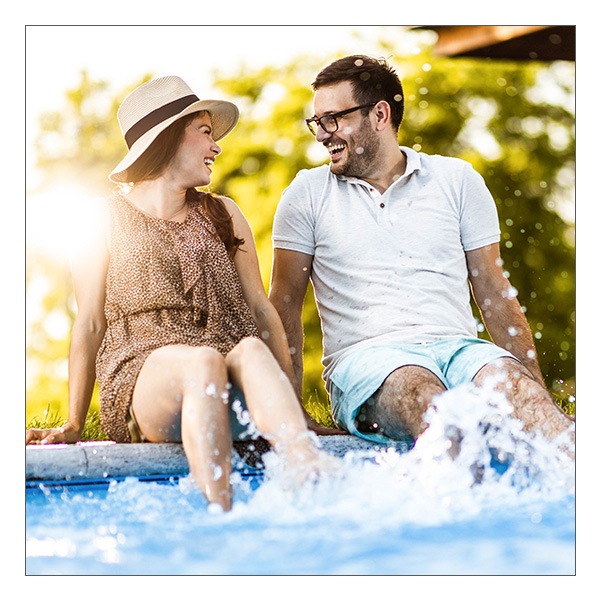 Relax in a Backyard Oasis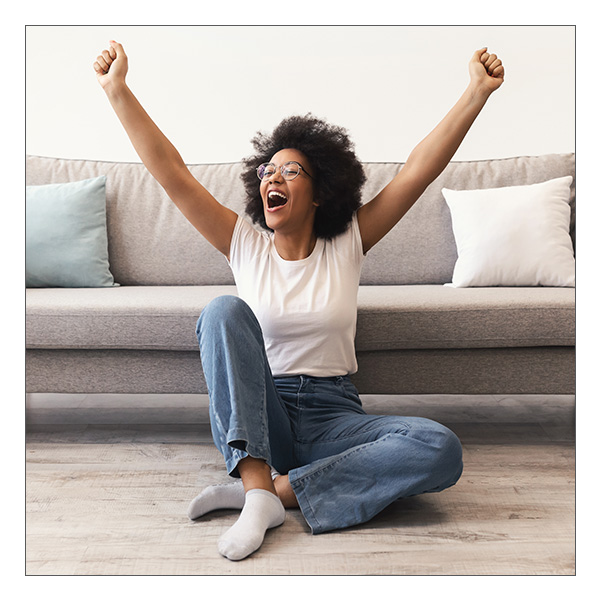 Work in Your Ideal Home Office
Home Equity Line of Credit Rate
AS LOW AS
Interest-Only HELOC
6 Month Intro Term
variable
Common Uses of HELOCs
Why Choose Citadel?
Citadel is a not-for-profit credit union that exists to serve the people, businesses, and neighborhoods of Greater Philadelphia, so they can prosper.
Here's why you should join us:

Better rates & low (or no!) fees


No tricks or hidden selling tactics


Personalized banking experiences, online & in-person


Open to anyone who lives or spends time in Southeast PA


All you need to do is open a $5 savings account to join

Still have Questions? We can Help.
*Agreements and Disclosures
View *Agreements and Disclosures
*Offers are subject to credit approval. APR=Annual Percentage Rate. Information accurate as of and may be withdrawn or subject to change without notice. Call (800) 666-0191 for current information. Loan to value (LTV) is determined by dividing all outstanding loan balances by the appraised value of the property. Loans above $500,000 will require borrower to purchase title insurance. All accounts, loans, and services are subject to approval and membership eligibility requirements. Loans are available on primary homes in PA, NJ, MD and DE. Consult your tax advisor about deductibility of interest. Property insurance is required. If the collateral is determined to be in an area that has special flood areas, flood insurance will be required as well.
Home Equity Line of Credit Terms and Fees: 6-month introductory APR = 1.99% for line amount of $100,000 or more; 2.49% $50,000-$99,999; 2.99% for less than $49,999. Home equity line of credit APR is established using The Wall Street Journal Prime Rate 10 days prior to the end of the month and changes on the first of the following month. Current Prime Rate as of is 8.25%. Variable APR ranges from Prime (for lines $100,000 and above) to Prime + 2.99%, depending on credit, your final loan amount, loan term, loan to value and actual finance charges. Current home equity line of credit APR floor is 3.25%. Maximum APR is 18.00%. Maximum LTV = 90% with excellent credit. Closing costs include a recording fee which could vary depending on the state and/or county ($125 - $275). If line is closed within three years after opening, there is a $250 early termination fee.