Why Choose Citadel?
Citadel is a not-for-profit credit union that exists to serve the people, businesses, and neighborhoods of Greater Philadelphia, so they can prosper.
Here's why you should join us:

Better rates & low (or no!) fees


No tricks or hidden selling tactics


Personalized banking experiences, online & in-person


Open to anyone who lives or spends time in Southeast PA


All you need to do is open a $5 savings account to join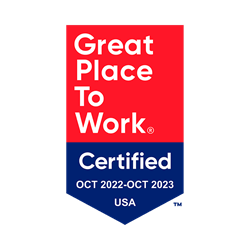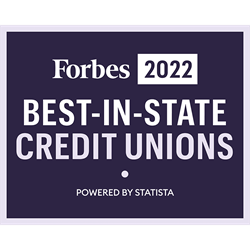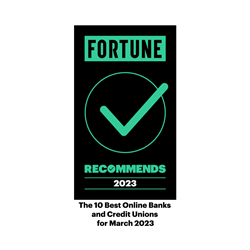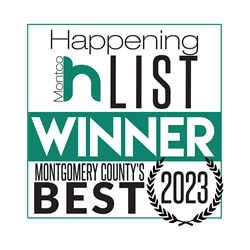 Become a Citadel Member, today!
*Certificate Disclosures
View *Certificate Disclosures
Federally insured by NCUA.
*Additional Information: Minimum deposit to open and earn standard APY is $500. Bonus APY available on certificates opened with a minimum deposit of $75,000 or more. You may not make any deposits to this Account after it is established. Your Account will automatically renew at maturity. You will have a grace period of 10 calendar days following maturity to make withdrawals from or deposits to Your Account. Citadel will impose a penalty if you withdraw any of the funds before the maturity date. The penalty imposed will equal 90 days of dividends on your account for account terms of one year or less; 180 days of dividends for account terms greater than one year and less than three years; and 365 days of dividends for account terms of three years or greater. We calculate all early withdrawal penalties on the principal amount withdrawn at the dividend rate in effect on the account on the withdrawal date. If your account has not earned enough dividends to cover an early withdrawal penalty, we deduct any dividends first and take the remainder of the penalty from your principal.
Information accurate as of and subject to change without notice. All rates expressed as Annual Percentage Yield (APY). Offers may be modified or withdrawn at any time. Fees may reduce earnings.