Financing That Works for Your Business
Our term loans provide you with a variety of ways to finance asset purchases, expand operations, and manage your balance sheet.
Best For...
Equipment and Machinery Purchases
Get Started with Business Banking Today!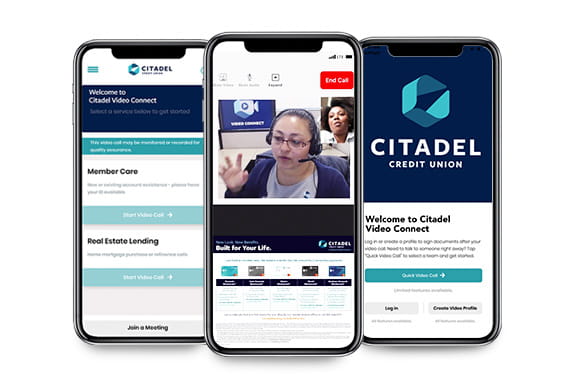 Introducing Citadel Video Connect
We've introduced a new way to bank, making it easier than ever to chat face-to-face with a local Citadel team member. The best part? You can connect with us safely and securely from anywhere — with just a few clicks on your laptop, desktop computer, or your mobile device. Learn more.

Find an ATM or Branch Near You