Security Alerts & Updates
As part of our commitment to your safety and security, we'll keep you updated with the latest security issues and announcements that could affect your data or privacy. Find any updates and alerts related to security issues here.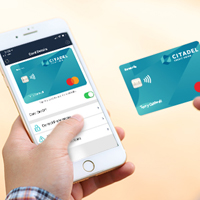 Citadel is dedicated to protecting the finances, privacy, and data of our customers.
Learn More