Current APRs as Low as 3.74%APR*
Refinance today if your current mortgage rate is above 3.74%APR*!
Refinancing your home is easy with Citadel's Easy Refi option. Not only can you save money with a lower rate and payment on your mortgage, but you can do so with low closing costs!
Now is a great time to refinance your mortgage. Rates are going up but you can lock in a low rate today with Citadel's Easy Refi program. See more Easy Refi rates!
Start Saving Money Now - Don't wait until rates go up to refinance your home. Citadel's closing process is fast, so you'll begin saving sooner.
Citadel Makes it Easy - Fed up with the hassles that some banks put you through? Citadel's mortgage consultants make the whole process simple and easy.
Learn How Much More You could Save - Save thousands on interest charges and lower your monthly payment.
Choose the terms and rates that best fit your needs and enjoy low closing costs* for a limited time.
So Many Great Reasons to Refinance with Citadel
Lower Payments

Flexibility
Fast Approval

Peace of Mind
Talk to our Home Loan Experts

Cheryl Verros
Mortgage Loan Originator - NMLS#422145
Serving Montgomery and Bucks Counties
Get in Touch

Matt Kuehn
Mortgage Loan Originator - NMLS#1312273
Serving Delaware and Chester Counties
Get in Touch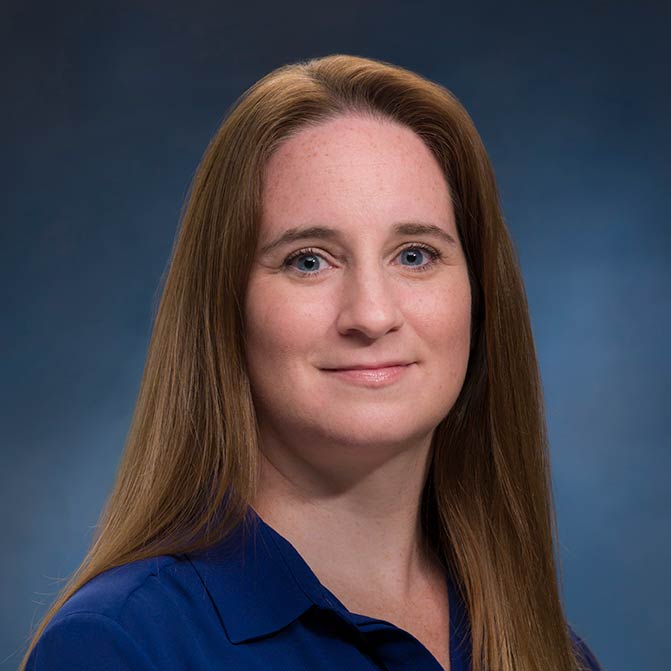 Kellianne Domizio
Mortgage Loan Originator - NMLS#489355
Serving Chester and Lancaster Counties
Get in Touch
*Agreements and Disclosures
View *Agreements and Disclosures
*Offers are subject to credit approval. APR=Annual Percentage Rate. Information accurate as of and may be withdrawn or subject to change without notice. Call (800) 666-0191 for current information. Loan to value (LTV) is determined by dividing all outstanding loan balances by the appraised value of the property. Loans above $250,000 will require borrower to purchase title insurance and an appraisal. If borrower escrows taxes & insurance a fee of $104.00 will be added to borrowers cost, plus the escrows themselves. A fee of $100.00 will be added for all non-escrowed accounts. All accounts, loans and services are subject to approval and membership eligibility requirements. Loans are available on primary homes in PA, NJ, MD and DE. Consult your tax advisor about deductibility of interest. Adequate homeowner's insurance coverage is required. Citadel is an equal opportunity lender.