What to Expect (Financially) When You're Expecting
Category:
Starting a Family
Topic:
Children and Money
Saving Money
Budgeting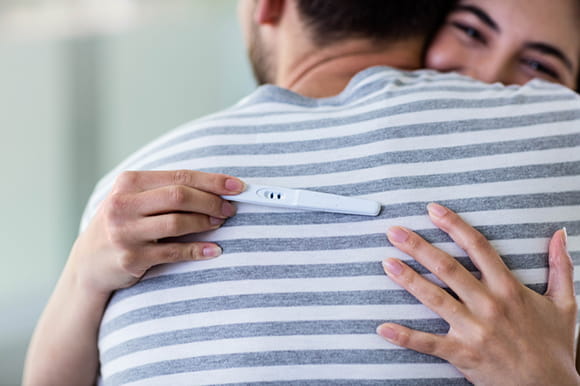 Congratulations! You'll soon be welcoming a new addition to the family. Even though pregnancy should be a joyous time to celebrate, it can also be a time when new expenses and financial stress come into the picture. You may already be enlisting the help of family, friends, and baby shower registries to obtain some of those larger one-off items, but have you considered the costs directly tied to your pregnancy? Things like doctor's visits, hospital fees, and medication are often forgotten in the baby budget, but these are all important expenses that need to be accounted for. Maternity and paternity leave is another important consideration. You may want to take some extra time off before and after the due date, which means you'll have to opt for unpaid leave. No matter what stage of your pregnancy you're at, there are steps you can take now to ease certain financial burdens associated with this incredible journey.
Check Your Health Insurance
Assuming you have health insurance for prenatal care and delivery, find out exactly how much you'll need to pay in deductibles before your insurance kicks in. What out-of-pocket medical expenses can you expect? What are your maximum out-of-pocket expenses for the year? What happens if you go to a clinic or hospital outside of your insurer's network? Babies don't always time their delivery to coincide with an obstetrician's or parent's expectations. A quick weekend getaway, or even a night out in a nearby city a few weeks before the baby is due, could result in an unexpected birthplace. If you aren't sure exactly what is covered when reading your plan, contact your insurance provider for clarification. You'll also want to discuss medical expenses with your doctor and the hospital where you intend to deliver to make sure that everyone is on the same page. Don't forget to ask about additional expenses for C-sections, as these are common and may require keeping mother and baby in the hospital for several days after the birth.
Know Your Rights
Women with healthy and uncomplicated pregnancies can usually work up until a few weeks before the due date, although much depends on what kind of work the mother does. Women whose jobs require a great deal of physical labor may have to stop working earlier. If any problems arise throughout the pregnancy, expecting mothers may even be forced to stop working months before delivery. How will it impact your finances if you lose a salary for an extended period of time?
Pennsylvania does not have a state-paid family leave and medical program, but residents are protected under family-leave laws. Under the Family and Medical Leave Act, all public employees, as well as those working for companies with more than 50 employees, are entitled to 12 weeks of unpaid leave for the birth and care of a newborn. Time taken off during the pregnancy counts towards this 12-week limit, and your employer must continue to provide insurance during such leave. It's wise to avoid taking vacation or personal days during the pregnancy, unless absolutely necessary. By saving up as much leave time as possible ahead of the pregnancy, you increase the leave available to you after giving birth, and continue earning a salary to cover any unanticipated costs.
Looking to start a savings account for a child?
Learn More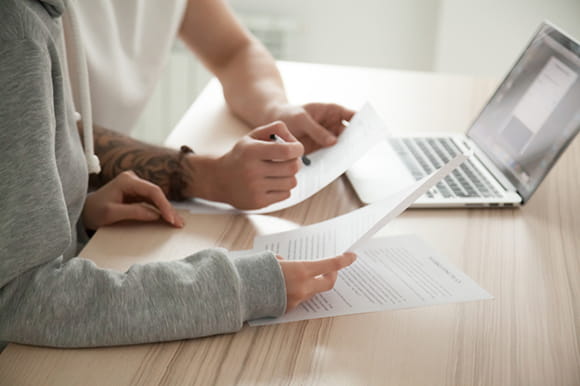 Start Saving
Start saving during your pregnancy by cutting back on non-essentials as much as possible. Consider switching to cheaper cell phone and internet service providers, or getting rid of the gym membership you don't use that frequently anyway. Eating out less and cooking at home is another good way to save money. If you have credit card debt, try to pay it down as much as possible. Also, consider opening a high yield savings account for your pregnancy expenses that'll help you get the highest return.
If your mortgage rate is relatively high, refinancing may allow you to pay less each month, and the money saved can go into your baby expenses fund. The same holds true of auto loans. Better terms help your overall finances, which is especially important when you have a new family member.
If you are expecting a baby and need financing, contact Citadel today. We offer various types of financing for every need, and can help you get things in order as your family grows.
Photo Credits: Shutterstock / wavebreakmedia, Shutterstock / fizkes
Just starting your family? Get some financial tips from Citadel.
Read More