What You Can Do to Lower Your Mortgage Payments—And What Rates to Expect in 2023
Category:
Personal Finance 101
Topic:
Borrowing Money
Personal Finances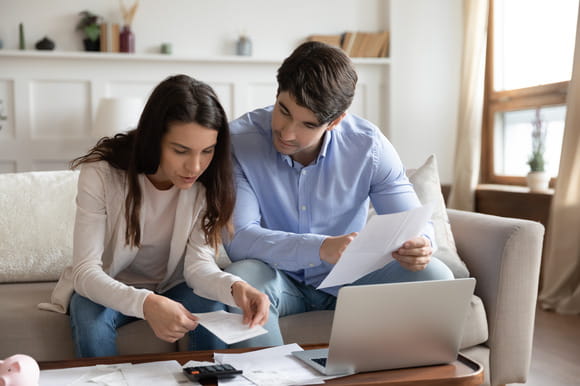 Homeownership can be taxing. In March 2020, the U.S. Federal Reserve lowered interest rates to 0.25% in response to the COVID-19 pandemic. Now, to combat inflation, the Federal Reserve is intent on raising interest rates. Some experts predict 30-year mortgage rates could reach as high as 12% in 2023. With strong demand and a lack of inventory, rate increases and larger mortgages may be on the horizon for many homeowners in Pennsylvania. In this article, we provide predictions for what to expect in 2023 and discuss methods for lowering your mortgage payments.
What Are Mortgage Rates Expected to Do in 2023?
While many states are currently seeing mortgage rate hikes, it seems like things are about to change. In the coming year, it's projected that housing prices should drop, with some experts noting that if there is an economic recession in 2023, mortgage rates may in fact decrease to as low as 5.2%. While there is no way to know exactly what mortgage interest rates are expected to do in 2023, there are solutions available to help you now.
What Can I Do to Lower My Mortgage Payments?
Mortgage rates in Pennsylvania are currently increasing, with some reaching 7.27%. So, it's only rational to ask what you can do to lower your housing payments. Here are some key suggestions:
Refinance With a Lower Interest Rate
By refinancing your mortgage, you are exchanging your existing plan for a new one, often in the hopes of getting a lower payment. If your mortgage has a higher, pre-pandemic rate, now may still be a good time to refinance at a lower rate and start making lower payments. When applying to refinance, make sure to follow these steps:
Determine which type of refinancing you want. At Citadel, we have a wealth of refinancing options including a traditional rate/term or cash-out refinance, condensed refinance, and our easy refinance program. Other options include home equity loans and lines of credit that offer minimal closing costs and payment flexibility. Your Citadel mortgage advisor will assist you in selecting the proper refinance option that best suits your needs.
Be prepared to provide the proper documents. Many lenders will ask for proof of employment and/or debt verification but every process is different, so your mortgage advisor can confirm their specific needs once you get started.
Get to know your options in our Mortgage & Home Loan Center.
Learn More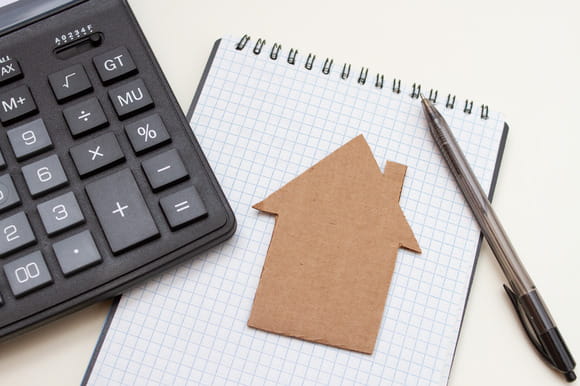 Bring Down Your Property Taxes
Approaching your taxes critically could bring a few options for reducing your housing costs. For example, if you are 65 or older, or have a disability, you're eligible for property tax exemptions and rebate programs in Pennsylvania. Additionally, if you believe your property assessment is incorrect, you can file a property tax appeal. If it's accepted, you should see a reduction on your tax bill. But be careful: if rejected, your payments could go up. Furthermore, you may be surprised at the difference in tax rates even between adjacent counties, such as Chester County versus Delaware County. A short, local move could make all the difference.
Rent Out Your Home
Another way to subsidize or even cover your mortgage payments is to use your property for cash flow. Towns like King of Prussia, Downingtown, and Lansdale have been skyrocketing prices in rent. To help supplement your own mortgage costs, you could legally rent out a basement, extra room, or loft area to create an additional stream of income and allocate the earnings to your mortgage payments.
Visit Your Trusted Credit Union
So, what's going to happen to mortgage rates in 2023? Nobody knows for sure, but financial advisors, consultants, and home loan experts can answer any questions you might have. They can also walk you through any new processes related to borrowing for housing costs. After you complete your own research on existing and current mortgage rates, it's always smart to get a second opinion. Contact one of our local experts to learn more ways to lower your payments.
Considering lowering your mortgage? Talk to our home loan experts today to learn how much you could save.
Take our refi quiz to find the right option for you.
Get Started