Saving for Their Future: Savings Plans for Trusts, Tuition, and Estates
Category:
Saving & Preparing for College
Personal Finance 101
Topic:
Saving Money
Children and Money
Personal Finances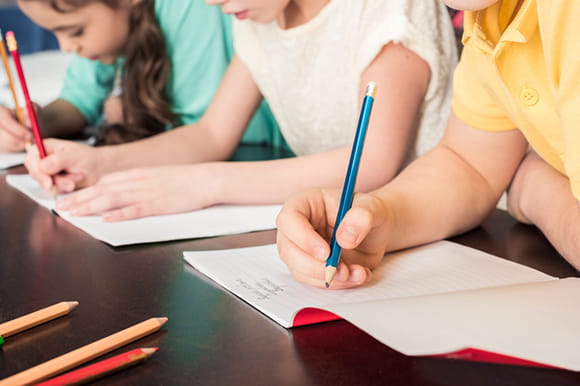 With the costs of college continually rising, it's never too early to start saving for your child's education. However, there's no one-size-fits-all solution when it comes to saving for things like college. A feasible saving strategy for one family may not be realistic for another. That said, there are numerous avenues that parents can go down when planning and preparing for their child's future, including their education and their long-term financial security. The trick lies in determining the best option for you and your family.
529 Plans
Think of the 529 plan as an IRA for education. As with retirement accounts, gains are tax-deferred, and if the money is used to pay for educational expenses, it is tax-free. The funds do not belong to the child, but to the parent, so if one child decides he or she isn't going to college, you can change the beneficiary to another one of your children. Another plus: Many states give residents a tax credit as long as they invest in their own state's 529 plan. Pennsylvania is among five states offering a state income-tax deduction to residents making 529 plan contributions. Even though those credits and deductions are nice, you don't have to contribute to your state's 529 plan, but can choose to contribute to any 529 plan you like.
Coverdell Education Savings Accounts
If you're thinking of sending your child to private school before college, a Coverdell Education Savings Accounts merits consideration. These ESAs have limitations (as parents are limited to contributing just $2,000 annually), but unlike 529 plans, the funds may be used to pay for both K-through-12 educational expenses, and college. As with 529s, parents are the owners of Coverdell accounts, so they have little impact on your child's opportunities when it comes to financial aid.
Looking to start your college savings plan?
Contact Citadel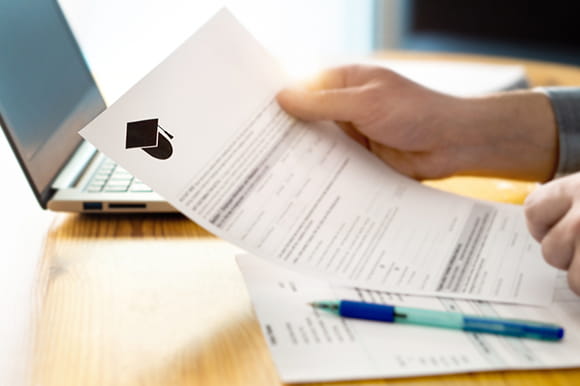 Some state colleges and universities offer prepaid tuition plans, allowing parents to lock in current prices even if their child is still in diapers. As with 529 plans, gains in prepaid tuition plans are tax-deferred. But, there's a downside. Most plans are open only to residents of that particular state, although Massachusetts offers prepaid tuition plans for anyone in the country, and that includes some of the top private colleges in the Bay State. And what if your child doesn't want to go to the school you've been paying money to in the tuition plan? Well, you have other options. For example, similar to the 529, you can change the beneficiary of the account to another family member.
Estate Tax and Trusts
It's important to think about crucial estate decisions early on if you want to help ensure the long-term financial security of your children. Most people don't have to worry about paying federal estate taxes when they pass. As of 2018, the exemption cutoff is just above $11 million. However, if you are among those who must take estate taxes into consideration, you may want to write tuition checks directly to the institution of higher education for your offspring. Direct payments of tuition don't count against your lifetime exemption, or the annual amount you can give your child without incurring taxes, which the child must pay, not the donor.
Another option is establishing an irrevocable trust for your child, meaning that the terms of the trust cannot change. You can put money into a variety of investments for your child's benefit, and the trust may be constructed in a way that trustees can pay not only for education, but for medical and other expenses as well. Assets held in the trust beyond college are also safe from creditors and divorcing spouses. If you would like to know more about the best ways to save for your child's education, including 529 plans, contact Citadel today. We can help you create an education funding plan that meets your needs.
Photo Credits: Shutterstock / LightField Studios, Shutterstock / Tero Vesalainen
High rate certificates can also help boost your college savings.
Learn More