Does the Inflation Reduction Act Affect Me?
Category:
Personal Finance 101
Topic:
Personal Finances
Managing Finances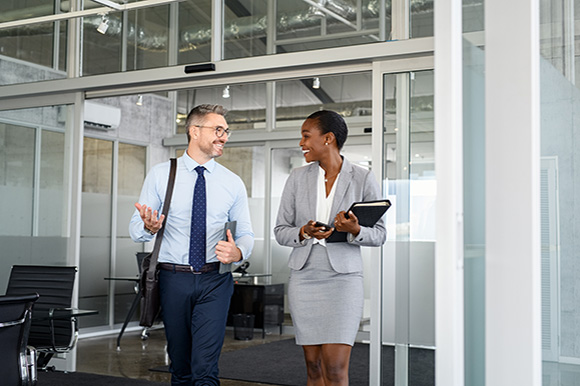 Congress passes new laws all the time, which usually pertain to specific sectors, industries, or regions. Only rarely do these laws impact the whole country.
The Inflation Reduction Act is an exception.
This recent legislation was designed to have a transformative effect on the nation's economy. So if you live in the Greater Philadelphia area or anywhere else in the U.S., chances are this bill has something for you.
Here's what you need to know.
1. An Introduction to the Inflation Reduction Act of 2022
The Inflation Reduction Act was ratified by Congress and signed into law by President Joe Biden on Aug. 16, 2022, but many of its provisions were set to start in 2023.
Now, it's time for the bill to start making good on its promises – and there are many of them, since the legislation is 730 pages long. Let's look at the key points that will apply to most people.
2. What Is the Inflation Reduction Act For?
There's not a lot that Congress can do to reduce inflation. In fact, the Congressional Budget Office has said that the new bill's impact on inflation will be "negligible."
There are two ways to think about the Inflation Reduction Act's potential impact:
The enormous scope of the bill looks holistically at the benefits stronger infrastructure, better supply chains, and reliable domestic energy will bring in the long-term. As we continue through 2023 and beyond, the intent is to provide the U.S. with much-needed stability.
Since most people feel the effects of inflation in their everyday lives, "inflation reduction" might be better understood as saving money for ordinary consumers. It therefore lightens the burden of inflation, but doesn't actually lower its rate.
Citadel offers financial planning services to help you make the most of your money.
Learn More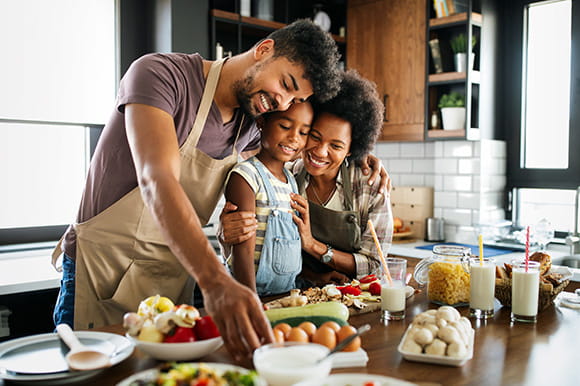 3. Who Is the Inflation Reduction Act For?
The short answer to this question is: everyone.
For many people, the most immediate savings will be on medical costs and coverage. The bill preserves the Affordable Care Act's insurance premiums until at least 2025, as millions of people were set to lose their subsidies if an extension wasn't issued. It's also reining in the costs of prescription drugs. For example, out-of-pocket insulin costs will be capped this year at $35 per month for seniors, while Medicare recipients will see their out-of-pocket prescription drug costs capped at $2,000 by 2025.
There could also be significant benefits from the bill's green initiatives. There are tax credits for purchasing new and used electric vehicles, energy-efficient or electric appliances, and home upgrades such as geothermal or solar power systems, insulation and ventilation, and heat pumps.
Some people can also qualify for direct rebates and discounts on these upgrades if their income is 80% or less than their area's median average – and all of these investments will ultimately lead to lower utility bills.
4. Does the Inflation Reduction Act Have Tax Implications?
For most people, the Inflation Reduction Act won't affect their tax bill.
In the short term, there may be an increase of approximately 0.8% on your taxes if you make between $50,000 and $75,000 in 2023, according to the Senate Joint Committee on Taxation. But in the long term, those minor sums are expected to diminish.
It's a different story if you're at the helm of a large enterprise. Part of the plan for funding the Inflation Reduction Act is to close the tax loopholes exploited by major corporations. In fact, the bill contains an $80-billion budget for modernizing and expanding the IRS, and companies that net $1 billion or more in income will have their tax rate raised to 15%. If you'd like to understand how the Inflation Reduction Act may impact your business, you can reach out to our Business Banking Team.
5. Helping Average Americans in Challenging Times
Through the cumulative effects of more affordable prescription drugs, medical coverage, and energy costs, U.S. households could be poised to save hundreds or thousands of dollars annually. Leading economists have also expressed their confidence that by driving deficit reduction over the coming decade, the Inflation Reduction Act will ultimately live up to its name and help ease the pressure of inflation.
Talk to our experts to understand how to protect your finances against inflation.
Get in touch