Are We Heading For the Next Recession In America?
Category:
Personal Finance 101
Topic:
Budgeting
Saving Money
Personal Finances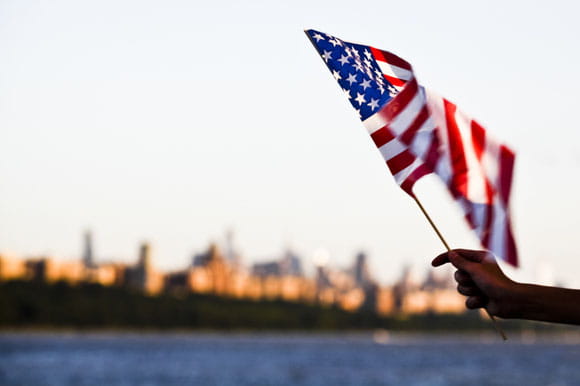 The recession. It sounds scary, right? With flashbacks to the last recession in 2008, it's hard not to shudder when you hear the word. Now, with an ongoing debate around whether the next recession is around the corner, it might feel like there's a looming threat over your hard-earned savings. So, how can you be prepared?
First, it's important that you know all the facts. When it comes to our finances, it can be easy to let fear set in and guide our decisions—but that doesn't always lead to the best results. While it's wise to be cautious with your money, it's best to make informed decisions as you build and maintain your savings. With that in mind, we've gathered some insights on both sides of the recession debate.
Is the Next Recession Really On its Way?
Over the last year, we've been hearing rumors that the next recession could hit U.S. markets on or around the 2020 elections—depending on what changes we see coming out of that result. Another driver to these speculations are the ongoing trade disputes between the U.S. and China. The stock markets have been increasingly responsive to trade tariffs imposed between the two parties, and there are likely still more to come. If this trade conflict continues to escalate, the U.S. could see its economy destabilized, subsequently impacting the markets, unemployment, and more.
Some economists and business leaders are also contributing to the discussion. According to the Duke CFO Global Business Outlook, a majority of business executives believe that the market has been on an upward trajectory for too long, and that we'll see a correction soon enough. More specifically, the survey outlined that 67% of CFOs believe that there will be a recession in 2020. This might feel like a definitive claim on the subject—but it's important to remember that there are two sides to every coin.
What's the Other Perspective?
On the other side of the debate, it's important to remember that the U.S. economy has been growing since it started recovering from the last recession in 2010. Of note, the base of the economy is solid and growth is happening at a stable and safe rate—which are patterns the market doesn't usually follow when coming up to a recession. In part, this growth is on par with overall strides in the global economy—which means there are more markets that the U.S. can sell its products to. As exports grow, there is more room for manufacturers to add jobs and there's more money coming into the economy. This and other growth factors have led experts to argue that the economy will likely remain stable for some time to come.
Experts on both sides of the argument are making valid claims. What it comes down to, however, is that the market and the overall economy can be influenced by a number of different factors (e.g. elections, trade disputes, natural disasters), so you should always be prepared for a potential dip.
Learn how recession predictions may impact Pennsylvania.
Learn More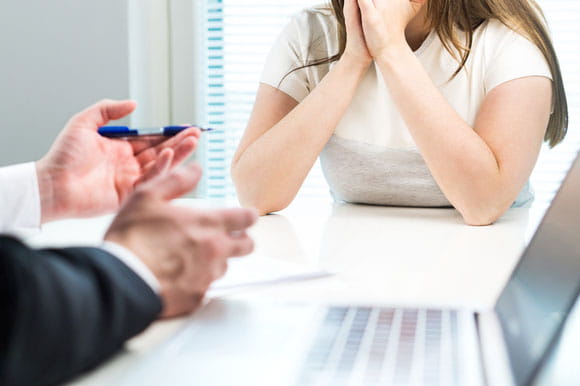 How The Next Recession Could Affect You—and How You Can Prepare
If a recession were to happen next year, it's expected to be shorter and less severe than the great recession in 2008. However, Pennsylvania, like most other states, would see a significant shock to their economy, leading to a rise in unemployment and other forms of financial stress. Businesses that would most likely be affected include those in the entertainment and leisure industries, including hospitality and retail.
Keeping these risks in mind, the best thing you and your family can do is plan your finances in such a way that you are protected if the worst does happen.
Create an emergency fund where you can set aside three to six months of expenses and review it regularly as your financial obligations change. That way, if you stumble upon hard times, you'll be better protected.
Diversification is key—so don't just rely on the stock market for your investments. If you have short-term financial goals like a family trip or paying off the lease on your car, set up a high-yield savings account to help you meet them.
Keep calm, and don't panic. While it might be scary to see your portfolio become smaller overnight, remember that the market will eventually correct itself, and you'll once again see returns on your investment.
Making these practices a central part of your financial management will help you prepare for any eventuality—even a recession.
At Citadel, we understand that the rumors of a recession can be disconcerting. Let us help. Contact us to set up a savings account or to speak to a financial advisor.