7 Ways First-Time Homeowners Can Save
Topic:
First Time Home Buyer
Saving Money
Borrowing Money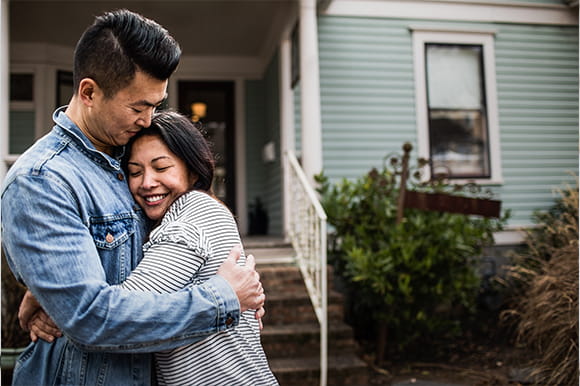 Purchasing a home for the first time is exciting—but as one of the largest financial decisions you'll make, it can also be overwhelming. That's why it's important for first-time homeowners to have the right support when searching for a property.
If you're getting ready to purchase your next home, learn how to save money as a first-time homebuyer in Pennsylvania and the steps you should take to get there.
The Cost of a Home
When considering how to save money as a first-time homebuyer, it's important to understand the expenses associated with buying a property. This includes:
Downpayments: The amount for a downpayment can vary and depends on the type of mortgage chosen. Some conventional loans permit downpayments as low as 3%—however, even a small downpayment can be difficult to pay, with most properties at $400,000 requiring $12,000 upon purchase. Use a mortgage calculator or chat with a specialist to determine your payments.
Closing costs: These finalizing fees typically range from 2-5% of the loan amount. Depending on current market conditions, sometimes first-time homebuyers are able to ask the seller to pay a portion of these expenses, thus contributing to your overall savings.
Moving expenses: After you close on your new home, don't forget to factor in moving costs including new furniture, repairs, and vehicle rentals.
Check Your Credit
With any large purchase, don't forget to check your credit score. Review your credit report using online resources such as Annual Credit Report to ensure all reported activity is correct, and dispute any unknown items. Additionally, services including Citadel's Online Banking allow you to manage your personal banking and credit accounts with the touch of a screen.
Contact Your Local Mortgage Experts
We know it isn't easy trying to find ways on how to save money as a first-time homebuyer. That's why Citadel Credit Union is here to help. With the advice of a registered loan officer, you can learn how much of a monthly housing payment you can afford or whether a conventional, FHA, fixed rate, or adjustable rate is right for you.
Don't Miss: 5 Questions Every Pennsylvanian Should Ask a Mortgage Lender
Read More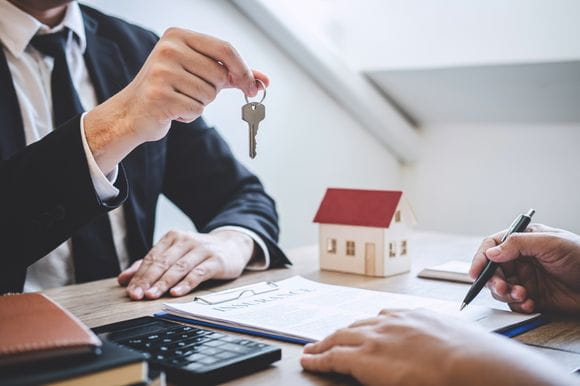 Obtain a Pre-Qualification
Before getting a pre-approval on a loan, borrowers must go through the pre-qualification process, during which lenders determine the potential money an individual can receive based on their credit history. This can be done for free in person or over the phone, and if you qualify, your loan officer will be able to move you into the pre-approval stage. Here are some housing loans available in Pennsylvania:
Ready to find out how much you can afford? Get a free mortgage pre-approval with Citadel today.
Visit Citadel's Home Loan Center to get started.
Explore Now