Is Spring Really the Best Time to Buy a House?
Category:
Buying a House
Personal Finance 101
Topic:
First Time Home Buyer
Budgeting
Personal Finances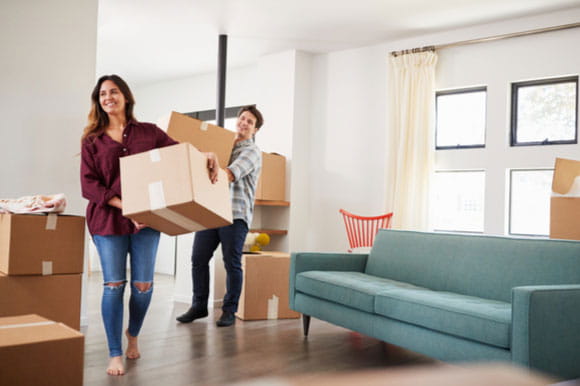 Spring is in the air, and along with the budding trees and flowers emerging on the Pennsylvania landscape, you may also see 'For Sale' signs popping up for homes across the state. Spring has long been considered the best time to buy a home, and this has guided real estate trends for years. The result? May and June are the best months for sellers, but the trickiest time for buyers. But there's a bit more to it than that.
How Spring Became the Prime Homebuying Season
The main drivers for the springtime homebuying trend are parents with children in the school system. By closing an acquisition in the spring, families can move over the summer and are settled in by the time the school year starts in September. This means their kids won't have to change schools in the middle of the year, which can be challenging.
Another appeal of spring is its temperate weather, which saves homeowners from having to move in freezing temperatures or Pennsylvania's humid summer heat. But from a price perspective, spring might actually be the worst time of year to buy.
Houses put on the market in the spring tend to sell faster and with better seller premiums, which means sale prices are higher than listing prices. In June, houses in the U.S. are on the market for the least amount of time—a median of 67 days compared to 104 days in January. Between 2011 and 2017, seller premiums for May and June averaged at 5.9% and 5.8%, while premiums for December were at 1.6%. Based on this trend, sellers are less likely to negotiate in the springtime, which could inspire bidding wars that drive up the final price.
There's also more competition for supporting services, including inspectors, movers, and appraisers, as most people move at this time of year and need access to these services all at once. This doesn't impact the cost of a house, but it may impact the overall cost of moving.
Finding the Right Time to Buy
While it may feel like you're missing out if you don't join in the springtime rush, there are other times of the year that are better suited for buyers. If you're looking for some wiggle room on pricing, consider house hunting right after the holidays. January is the month when home buyers are likely to get the best bang for their buck, as prices are at their lowest point. With houses on the market for longer and fewer people looking, there is also a better chance that sellers will be willing to negotiate on your offer. Plus, buying in the cold winter months will help you and your inspector actively check on the house's heating and insulation, saving you from any potential costs down the road.
Overall, home values in the Keystone state have risen over the last five years, with an increase of 4.8% in the last year alone. Each year, however, the market has shown a dip in prices over the winter months, reflecting the national trend. In January 2018, for example, the average list price was $189,000, compared to $212,000 in June of that year.
Consider these 6 questions before buying a home.
Learn More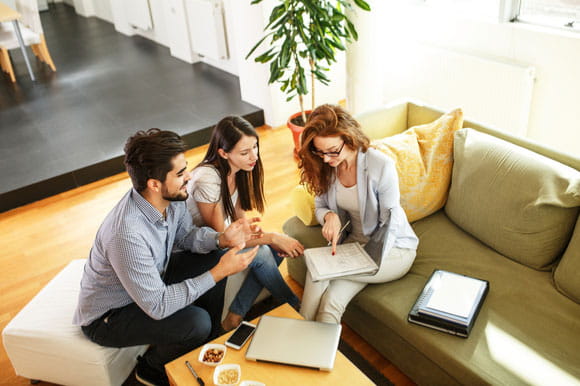 Make Sure It's the Right Time for You
Alongside seasonal implications, it's important to consider your own readiness to become a homeowner. Here are some of the key questions to ask yourself if you're thinking about buying property:
Do you have a good reason to buy? Is your family growing? Are you looking to make an investment?
Are you prepared to make the initial investment? Can you afford a 20% down payment?
Have you educated yourself on available mortgage options? What about the financial support available to you?
Can you afford the upkeep?
If you feel that now is the right time for you to buy a home, contact Citadel today. At any time of the year, we offer low mortgage rates with flexible terms to make your homebuying experience as easy as possible.
Whether you're buying your first or next home, we can help. Explore our mortgage options.
Explore Now