Is Now a Good Time to Buy a Vehicle? 4 Tips for Buying a Car During Inflation
Category:
Personal Finance 101
Topic:
Borrowing Money
Budgeting
Managing Finances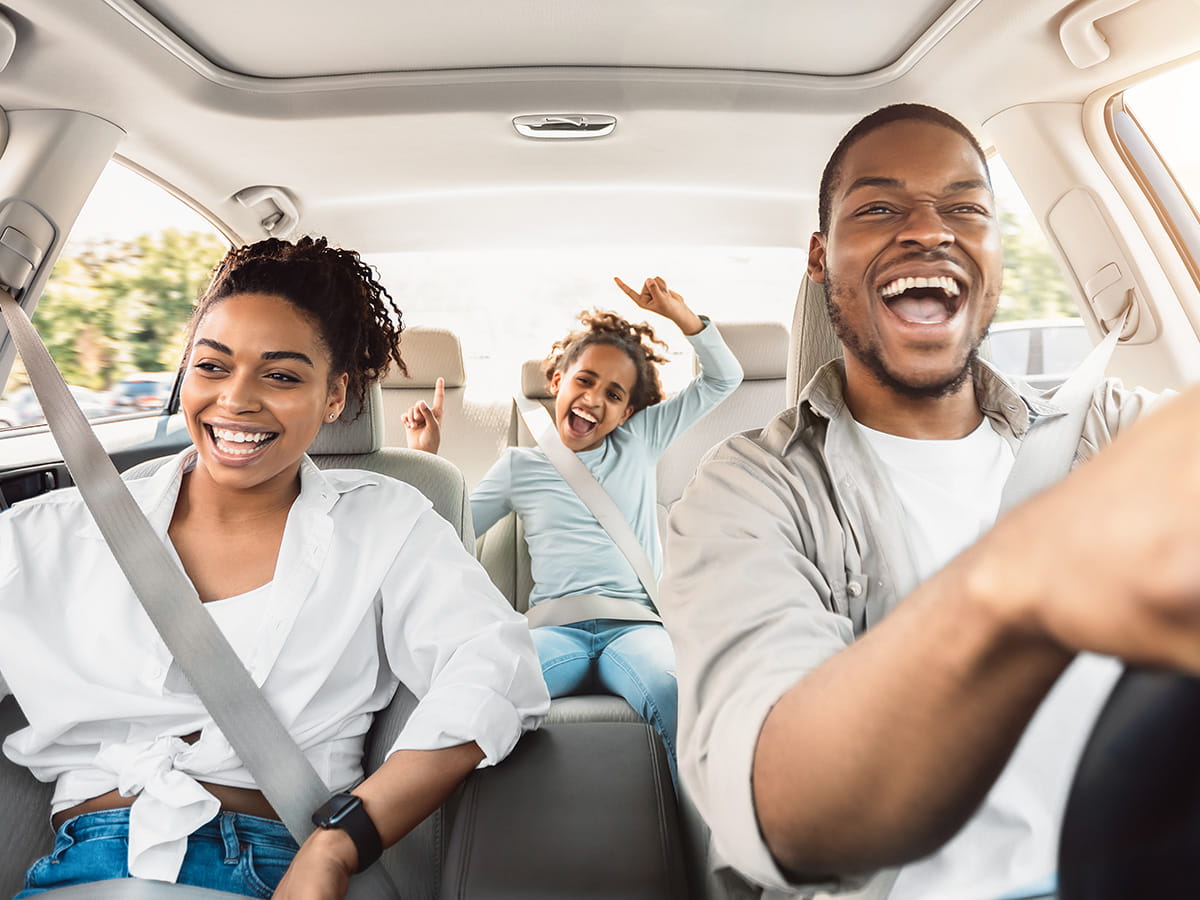 A period of abnormally high inflation is probably not the best time to buy a car, and that can pose challenges for people in the market today.
Here are two reasons why:
1. Inflation raises the price of most goods and services, potentially adding hundreds of dollars to big-ticket items such as cars.
2. When inflation is high, interest rates are often increased as a way to rein it in—but when financing a car, this can force you to pay more on your monthly installments.
It's not just inflation that's driven up the cost of buying a car. Supply chain issues have wreaked havoc on multiple industries, including automotive manufacturing.
Still, there are ways to make it work without breaking the bank. Here are four tips to follow.
1. Set Realistic Goals and Expectations
The biggest factor should always be your budget. You need to look honestly at what you can afford to spend on a car, and account for factors such as:
the down payment, fees, and taxes at the point of sale
the monthly payments and interest, if you're financing
the registration, insurance, maintenance, and fuel costs
A financial advisor can help set acceptable parameters around what you should be spending on monthly car payments—because they can add up fast. But as a general guideline, they shouldn't use up more than 15% of your monthly income.
Once you have a budget you're happy with, it helps you limit your search from the hundreds of models currently on the market, and focus on the ones that meet your criteria in terms of size, comfort, and functionality. Do your research and settle on a few solid options that you can investigate further.
2. Get Pre-Approved On Your Financing
Researching the right car and planning out your purchase can take a lot of work—and once you've made a decision that you feel strongly about, the last thing you need is to have your confidence undermined by salespeople trying to upsell you on products and features you don't need, or models you can't afford.
A great way to guard against this is to prearrange your financing. By getting pre-approved for a car loan, you can hit the dealership with a predetermined limit on what you're spending.
As an added bonus, interest rates are often lower on pre-approved loans—though always double-check this, as it's not always the case. For instance, while buying an older car model may save you money upfront, this may come with higher interest rates, and it's worth noting they usually won't have their factory warranty anymore.
Learn more about Citadel auto loans and get pre-approved.
Explore Now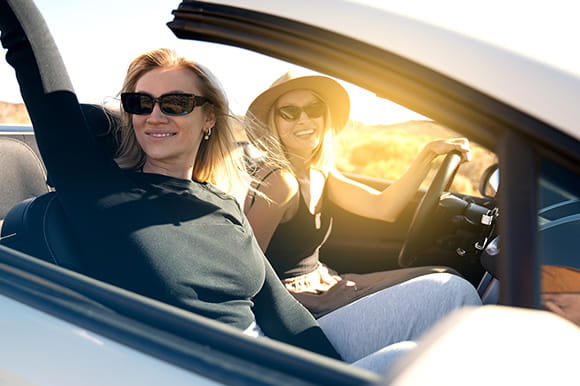 3. Don't Forget Rebates and Incentives
If you weren't necessarily thinking of buying a brand new car—least of all a brand new model—you may want to consider the fact that rebates, subsidies, lower interest rates, and other incentives are often offered by manufacturers. Inquire, and take full advantage.
There can also be tax breaks, depending on the type of car you buy—just think of the Build Back Better Act, which was partly designed to make electric and plug-in hybrid vehicles more affordable and accessible to consumers.
And it's important to note that when inflation is high, used cars don't deliver the same bang for your buck. They're impacted by inflation rates just as much as new cars, but also have more liabilities when it comes to their condition and operability.
4. Look Beyond Your Local Dealerships
Maybe you originally weren't sure about buying a brand new model during a period of rising inflation—but with used cars being unusually pricey at the moment, interest rates being higher on older models, and manufacturers offering incentives, this option may be back on the table.
If that's the case, you may be able to avoid the car dealership, with its heckling sales reps and daunting add-ons, altogether.
New cars can actually be ordered directly from the manufacturer, generally by submitting your specifications on the website. The downside is that it will typically take several months for your car to be ready, but the upside is that you'll pay the sticker price without all those dealer markups.
And if you do decide you'd rather purchase your vehicle from a dealership, remember that markups vary from one vendor to the next, and that broadening your search can lead to better prices.
The Impact of Inflation Can Be Reduced
It's still possible to get a good deal on a car, despite high inflation. But the smartest way to buy a car is to go into the process fully informed. Budgeting, prearranging your financing, and taking advantage of rebates and incentives are all great ways to prepare yourself.
If you're going to have to negotiate with dealerships, consult resources such as Kelley Blue Book or Edmunds.com for a factual assessment of the car's market value—and remember, never be afraid to leave a bad deal behind.
By following these strategies and consulting with a financial advisor, you can mitigate the impacts of inflation, and save money while making a potentially life-changing purchase.
Prefer to refinance your current auto loan?
See Rates