3 Smart Ways to Use Your Pandemic Savings
Category:
Personal Finance 101
Topic:
Saving Money
Personal Finances
Managing Finances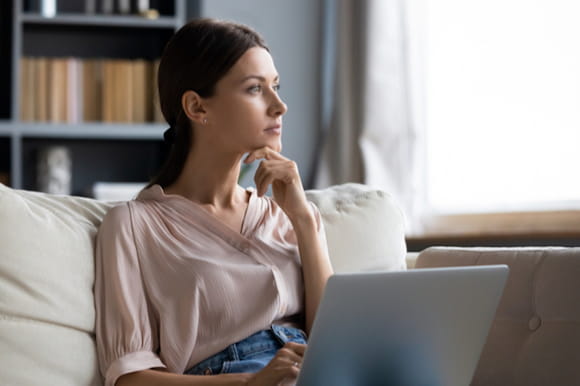 It goes without saying that the COVID-19 pandemic has been a catalyst for change. Daily routines, work environments, and personal spending habits have transformed dramatically since the first cases were reported.
While it's easy to focus on the negative impacts of the pandemic, there have been some silver linings. For example, consumer spending in the U.S. decreased by 12.6% in March 2021, and the country's personal saving rate increased by 32.2% just one month later. Prior to COVID-19, you may not have had a lot of extra money in the bank. But now, after more than two years of limited spending, you have the opportunity to adjust your finances for the better.
With that in mind, here's a quick look at what Americans have been buying with their pandemic savings—and some suggestions for how to wisely spend your money in the future.
Pandemic Spending Habits
When restrictions lifted and vaccination rates began to increase last spring and summer, people purchased clothes and accessories (including jeans, bathing suits, and shoes) among other consumer goods such as champagne and shaving kits—despite household debt being at an all-time high.
Since consumer spending is forecasted to continue to increase in 2022, it's time to think of smarter ways to use your pandemic savings.
Explore our savings products and find the plan that works best for you.
Get Started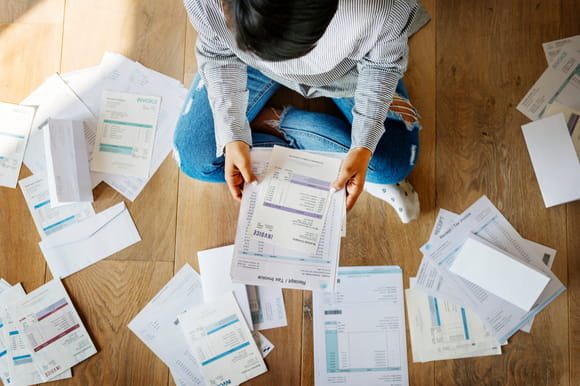 How to Spend Your Money Wisely
All things considered, the pandemic has given you a rare opportunity to change the way you spend and budget money. Instead of buying retail goods and luxury items, you could:
1. Make a Smart Investment
Investing is a great way to use the additional money you may have saved during the pandemic. There are plenty of ways to do this, including mutual funds, stocks, bonds, real estate, and more. Working with a trusted expert can help grow your pandemic savings into something larger.
2. Set (More) Money Aside
Instead of spending what you've saved throughout the pandemic, you could use that money to add a cushion to your emergency fund—or create an emergency fund if you don't already have one. Setting money aside can help you mitigate future risks and address issues as they occur, rather than being caught off guard financially.
For similar reasons, you could choose to add to your retirement savings or place money in a high-yield savings account. Opening this type of account is a great way to create a nest egg for the future.
3. Pay Off Loans and Credit Card Debt
With extra savings, you could get ahead on mortgage payments or make additional payments on your student loans. Paying off debt not only helps to increase and maintain your credit score, but also accelerates you into a debt-free future. Considering credit card debt is rapidly increasing in the U.S., getting ahead of your payments is one of the wisest ways to spend the money you've saved during the pandemic.
Throughout the pandemic, it's likely you've dreamed about dining at a restaurant or traveling to a foreign country. Or perhaps you've missed shopping or visiting your local coffee shop. There's nothing wrong with treating yourself to these things, but remember: there are other ways to use your money. The above ideas can help ensure you have the funds available to enjoy your favorite hobbies and activities when the world returns to normal.
At Citadel, our trusted financial advisors are prepared to help you do the most with your pandemic savings. Contact us today to learn more.
Schedule a complimentary consultation with an advisor to talk about your needs and financial goals.
Get Started