Citadel's Jen Mack Receives Exton Chairman's Award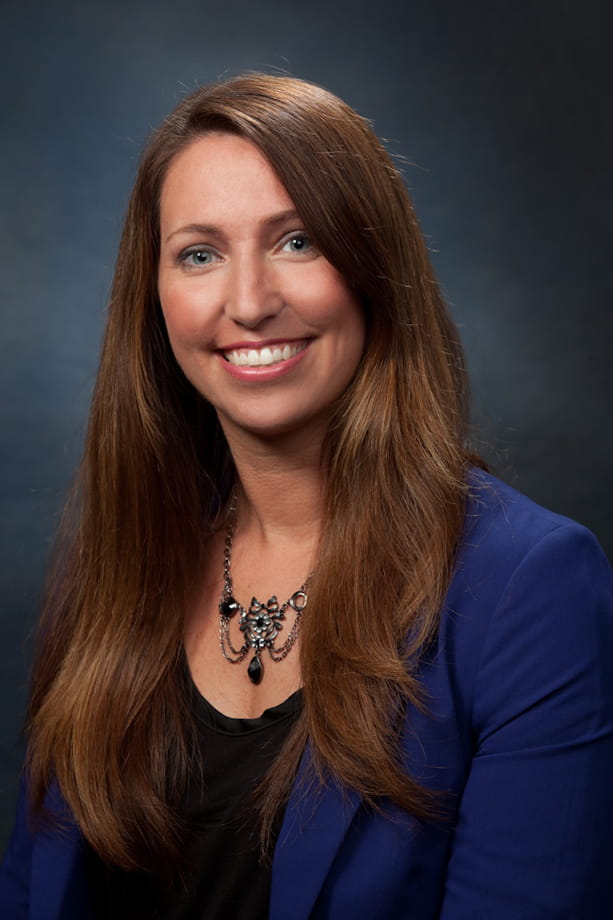 EXTON, PA - Citadel's Jen Mack, Director of Sales, has been awarded the Chairman's Award from the Exton Region Chamber of Commerce (ERCC) for the second consecutive year. The Chamber awarded Jen for her outstanding commitment and dedication to its mission, vision, and values. Jen has served on the Board of Directors for the ERCC since 2014.

"Jen's recent recognition from the Exton Chamber is a testament to her devotion to our community, and Citadel could not be more proud," said Mike Schnably, Senior Vice President, Citadel. "Her continued involvement in the Exton region is something to be admired. This award is extremely well-deserved."

As a member of the Board of Directors, in 2016 Jen served as the Treasurer of the Executive Council for the ERCC. As part of her role, Jen represented the Chamber by teaching a class on Sales for Downingtown East High School's Intro to Business and Entrepreneur classes. In addition, she spearheaded the ERCC's Non-Profit Council, managing events to benefit local non-profits, and promoted the ERCC's efforts by managing its social media pages.

"When asked to select someone for the 2016 Chairman's Award, I didn't even hesitate. Jen Mack was the most deserving," said Stuart Lurie, 2016 Chairman of the ERCC. "Jen's contributions to the chamber were immense. She created our new Non-Profit Council, which has been successful in adding value to Chamber membership. She also took on the daunting task of reverse engineering our budget to more accurate project revenues. Jen is the model of what it means to be an active and productive member of the business community."
Jen joined Citadel in October 2006, and was promoted to Director in 2014. For the past 10 years, she has demonstrated volunteerism in the community by working with many organizations including the Leukemia & Lymphoma Society of Chester County, Chester County Food Bank, RSVP of Montgomery County, Chester County OIC.

In the past, Jen served on the FCA of Chester County Board, Exton Chamber Strategic Planning Committee, the Exton Chamber Ambassador Council, and the Exton Chamber Business & Education Partnership Committee.
The Exton Regional Chamber of Commerce is a private, voluntary, nonprofit 501©(6) business organization dedicated to improving the economic environment of our community, fostering the development of business growth and prosperity, advocating for sound public policy, and providing our members with outstanding programs and benefits. The Chamber currently has 400 member businesses and organizations.