Citadel Returns More Value To Members Than Any Credit Union in Pennsylvania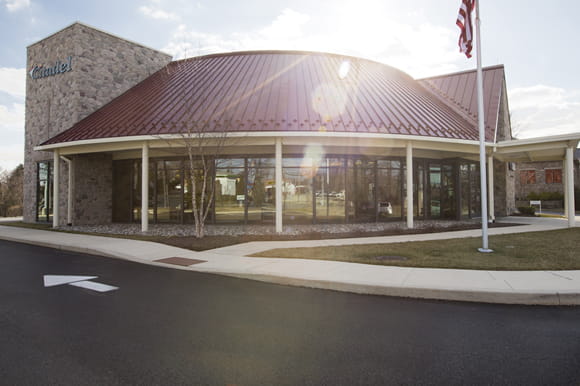 According to Callahan & Associates, Citadel Ranks Number One in Pennsylvania for Providing Value to its Members
EXTON, Pa. — Citadel provides more value to its members than any of the 378 credit unions in the entire state of Pennsylvania, according to Callahan & Associates, a credit union research firm. In addition, Citadel ranks sixth out of all credit unions in the nation for providing value to members. Both rankings were recently published through Callahan's "Return of the Member" (ROM) scoring index.
The ROM score is a comprehensive metric designed by Callahan & Associates that uses savings, lending, and product usage to quantify member value and assign a score to every credit union in the United States. Credit unions across the country use their ROM score to set financial and member-facing goals.
"At Citadel, we continue to put our members first. Providing value back to our membership is a top priority," said Jeff March, President and CEO, Citadel. "We are proud to consistently rank so highly on the ROM index. Both the state and national rankings prove Citadel successfully gives members valuable financial products and services."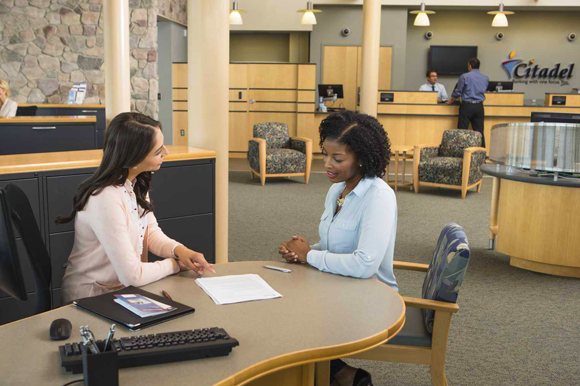 Callahan's ROM calculation considers three core functions:
Return to the Saver: How well the institution provides deposit services to its members.
Return to the Borrower: The degree to which the institution offers low rates on loans and the variety of lending products offered.
Product Usage: How efficiently services are provided to customers, including how many products customers have with the institution.
Washington, DC-based Callahan and Associates' mission is to ensure Americans have unrestricted access to a vibrant cooperative financial system. Callahan maintains robust resources that provide actionable, data-driven content for credit unions. Learn more at CreditUnions.com.
CONTACT:
Abigail Brooks
(610) 466-6896
AbigailBrooks@CitadelBanking.com
###
About Citadel Credit Union
Citadel Credit Union is a not-for-profit, member-owned financial institution that provides banking, investments, and insurance services to more than 255,000 members. At $5.7 billion in assets, it is one of the Greater Philadelphia area's largest credit unions, proudly serving residents of Bucks, Chester, Delaware, Lancaster, Montgomery, and Philadelphia counties. Citadel is recognized as a 2023 Fortune Recommends Best Credit Union, Forbes 2022 Best-in-State Credit Union, and a certified 2022 Great Place to Work. For more information, visit CitadelBanking.com.
At Citadel, our members matter. Learn about the benefits of membership.
Learn More