Investment Trends Emerging in the COVID-19 Pandemic
Category:
Living in Retirement
Nearing Retirement
Topic:
Managing Finances
Personal Finances
Saving Money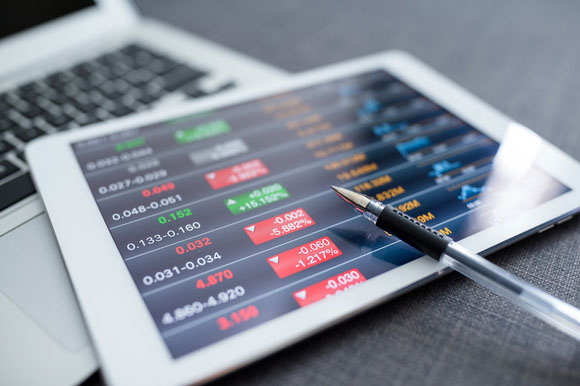 It's no secret that the COVID-19 pandemic has inspired a number of changes in how we do things. We're working differently, interacting with businesses differently, and are going about our lives differently as well. With significant impacts to the economy, we've also seen unemployment numbers go up—as well as debt—and spending has gone down. In the midst of all this change, there are new trends emerging.
Alongside the resurgence of bread baking and the global shift to working from home, individuals are also turning to short-term investments as an opportunity to improve their financial standing during the coronavirus pandemic. And while these investment tactics might feel like a sure thing on the surface, it's important to remember that often the best choice when investing is to think long term.
A Look at COVID-19 Investment Trends
Let's explore the investment strategies that are currently gaining so much attention.
Day Trading
As the name suggests, day trading is a short-term investment strategy where investors buy and sell shares within one trading day on the stock markets. The goal? To capitalize on the growth that might take place within a given day as a result of positive industry news, corporate financial results, economic influences, and more. Capable day traders use a number of strategies to get this right, including news-based trading and algorithms that capitalize on market inefficiencies.
Swing Trading
Swing trading differs from day trading in that the buy-sell timeline spans between days or weeks. The strategy is anchored in the belief that stocks require a few days to produce a reasonable profit for the investor. Swing traders tend to focus on stocks with a large market value, taking advantage of any upward motion in their trajectory and selling before they swing back in the other direction.
Find the savings plan that works best for you.
Explore Options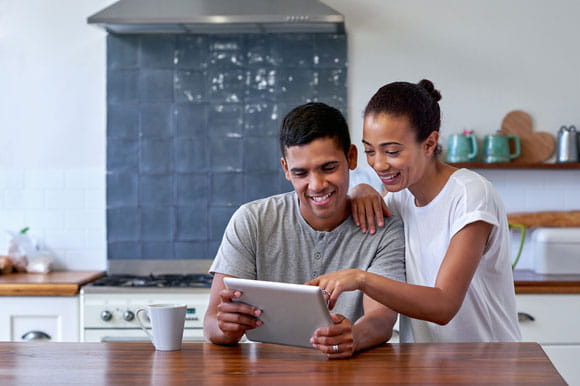 The Risks of Short-Term Investments
Both of these investment strategies have proven appealing for novice investors as they navigate the economic impacts of the pandemic, but it's important to remember that they are also very risk forward—and a lot of work. Day and swing traders have to be constantly aware of their investment performance, as well as the many market, economic, and corporate shifts that could impact their holdings. And they don't always get it right.
Day traders have less than a 1% chance of beating market returns each year compared to a more stable exchange traded fund (ETF). Despite this, the amount of people taking on this practice has prompted the U.S. Securities and Exchange Commission (SEC) to caution that day traders should be prepared to suffer significant losses. Meanwhile, swing traders also face the risk of notable losses as they can get the timing wrong and experience a downswing on their investment.
A More Risk-Averse Route
Short-term investments might feel like an easy way to access funds quickly—but there are more risk-averse options that can protect the money you choose to invest. At Citadel Credit Union, we offer a variety of products and services to help you meet your savings and investment needs.
If you're still uncertain about the best way to invest your money, we're here to help. Our team of CFS* financial advisors can help you build a detailed financial plan tailored to your financial goals, including saving for college or retirement, building wealth through investment and saving strategies, and protecting your finances during the pandemic.
*Non-deposit investment products and services are offered through CUSO Financial Services, L.P. ("CFS"), a registered broker-dealer (Member FINRA/SIPC) and SEC Registered Investment Advisor. Products offered through CFS: are not NCUA/NCUSIF or otherwise federally insured, are not guarantees or obligations of Citadel, and may involve investment risk including possible loss of principal. Investment Representatives are registered through CFS. Citadel has contracted with CFS to make non-deposit investment products and services available to Citadel members.
Schedule a complimentary consultation with an advisor to talk about your needs and financial goals.
Get Started