How to Financially Prepare for Hiring a New Employee
Category:
Running a Business
Topic:
Small Business
Borrowing Money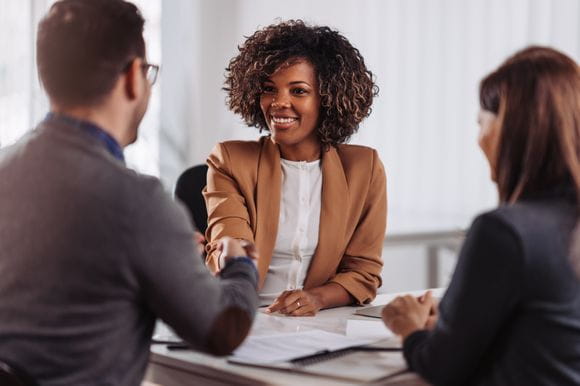 Business growth is exciting. Not only can it mean more financial opportunities, but it's also a chance to bring on valuable new employees. However, scaling a business—and especially a small business—can be tricky, and requires the right preparation. So, how much does it cost to hire a new employee and what are the best steps to take when onboarding new recruits? If your business is thinking of kickstarting the hiring process, here's what you should consider.
Put Together a Hiring Plan
All good business solutions start with a plan of action. A hiring plan provides a framework for the required onboarding processes and organizational tools, and acts as a record for all employment initiatives. So before you start adding employees to the team, it's helpful to sit down and put together a roadmap for next steps. Here's how:
Determine Your Business' Hiring Process
Regardless of the team and position you're hiring for, it's crucial to have a consistent, end-to-end operation in place. What does hiring look like for your business? And what's the average cost to hire a new employee? Gather the right stakeholders, so they can ensure their needs are addressed and a seamless process is established. Having this time efficiency in place can keep costs down as more employees are hired.
Our team of experts can help create a strategy that's scalable.
Learn More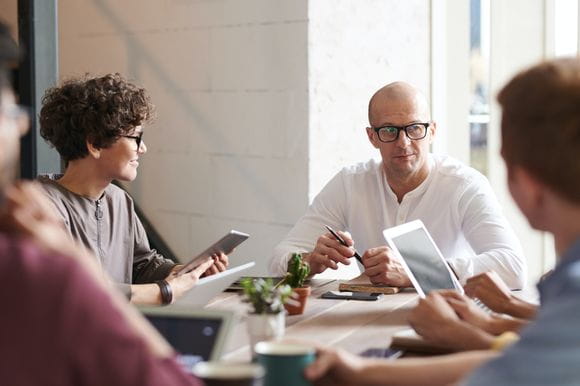 Create a Timeline or New Hire Checklist
Consider when you'll need your new employee to begin and operate backwards, assessing how long each step in the process will take. From there, you can develop a training timeline or new-hire checklist. Remember that long-term thinking is important when considering if you'll need additional hires. If so, it might be worthwhile to implement group training sessions, which can ultimately save your company money.
Decide on Recruitment
Finding the right person for the role can be challenging. Decide how to best attract the people with the necessary skills, and whether you need to bring in a dedicated recruiter to hire new employees. Important questions to ask during the recruitment phase include:
Will online or in-person recruitment bring in the best talent?
What are the best local channels for advertising the position?
Can word-of-mouth help find the right person, and save marketing costs?
Make a Hiring Budget
A hiring budget is the most essential tool you need when expanding your business. Knowing how much money you can allocate toward growing your team helps determine when and who you can hire. Don't forget to consider costs outside of salary for the role when creating a hiring budget, including:
Recruitment costs. These can range from paying fees for job postings and advertising, to attendance at recruiting events and promotional materials. To help you get started, consider enlisting the help of a Dedicated Relationship Manager or reviewing business lines of credit.
Technology costs. Think about the tools you may need to purchase for hiring, such as video software for virtual interviews, background check software, project management tools, or new web pages for hosting job postings and applications.
Make Sure You Have the Right Bank Accounts
The right banking tools from a supportive financial partner can make all the difference in your hiring process. For example, a business line of credit can help manage cash flow and payroll for new employees you hire. Citadel's business checking and savings accounts can also help business owners keep finances in order, with fast and easy online and mobile banking to keep payments on track.
Need more financial support and advice for growing your business? See how Citadel helps businesses with their everyday needs.
Take a look at all things Business Banking from Citadel.
Learn More